Jonathan, the Anthem director, leaves Bioware. Yep. You read that right. The guy who took 8 years to not finish a game has left the company. Here's what we know…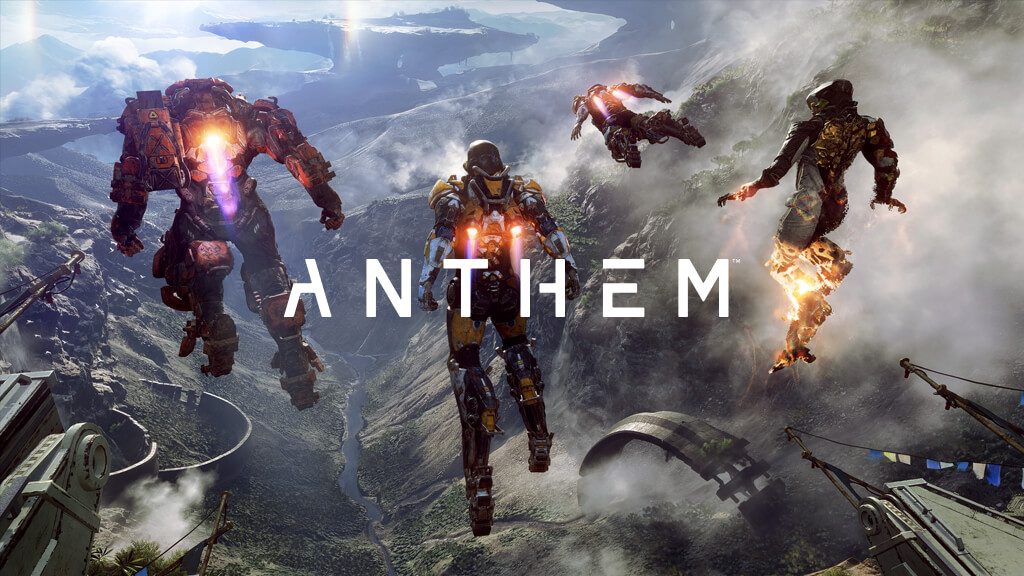 Jonathan Warner tweeted about his departure from the once infallible but still adored game developer, Bioware.
Yes, while he was responsible for the disappointment that was Anthem, he was also around for other games like Dragon Age: Inquisition (a Game of the Year award winner) and Star Wars: The Old Republic, which is still going strong. I don't know what kind of hand, if any, he had in those games, but one could assume he had at least some part in their development if he's been there for ten years.
This does bring up an issue though… It seems whenever there is a big shakeup in a company, game development can suffer. And I REALLY hope that isn't the case for either the new Mass Effect or Dragon Age 4, because I am a HUGE fan of Bioware's classic titles.
When someone like the Anthem director leaves a game developer with the pedigree of Bioware, one can speculate on why. Yes, he says he's on to do new things, but we have to remember that EA just took Anthem out behind the barn and came back alone and bloody. It doesn't take Sherlock Holmes to put these puzzle pieces together.
Basically, one could speculate that he wasn't needed anymore because his game was shut down.
Regardless, we here at Gamezo wish him luck in his future endeavours. *raises Viking horn full of grape juice*. The… the budget didn't cover mead…
Enjoy this piece? Don't forget to share our work with the buttons below. Also, be sure to follow us
on Twitter to get the latest gaming news straight to your feed.