Need a recommendation? Look no further. We've listed three of the best survival games available on PC for you to get stuck into.
Whether you're an amateur or an expert, everyone can get stuck into a good survival game. Playing with friends might be more fun, but these games are all great to jump into alone too.
Even if you've never played a Survival Game before, these are all great jumping-off points. Below, we've compiled the three best Survival Games available on PC right now.
RELATED: The Survivalists – The Escapists Survival Edition
Okay, little disclaimer… This is all opinion based, but these three are really good. Anyway…
Best Survival Games On PC
The Forest – You Against Cannibal Mutants
Released early access in May 2014, The Forest is one of the most popular survival games on Steam. As the lone survivor of a plane crash, you find yourself in a forest fighting to stay alive against cannibal mutants. In the to-do list, the first task listed is find your son, Timmy.
Your character will begin in the plane where you can find many supplies to last you for a few days. You will also start with an axe which has many uses. Every tree and plant can be chopped down to build a camp or start a fire to keep warm.
In The Forest, you have to survive as long as possible on the island. However, the game has an ending; if focusing on the main storyline, you can finish the game in around 15 hours. Developers Endnight Games announced a sequel to The Forest named Sons of the Forest. No release date has been announced yet.
Rust – You Against Other Players
First released in early access in December 2013 with its full release in February 2018, Rust is currently the best-selling survival game on Steam with over 360,000 positive reviews. You can't go wrong with purchasing this game.
RELATED: 5 Best Survival Games for PC you need to try
There's no story with Rust. The only aim is to survive. To survive, you will need to overcome many challenges. Using gathered or stolen materials, protect yourself from other players and kill them for meat. Create alliances with other players and form a town.
Raft – You Against The Ocean
Still in early access, Raft puts you and your friends into a oceanic adventure. Starting with a small raft with nothing but a hook made of old plastic, you must gather resources to survive and expand your raft.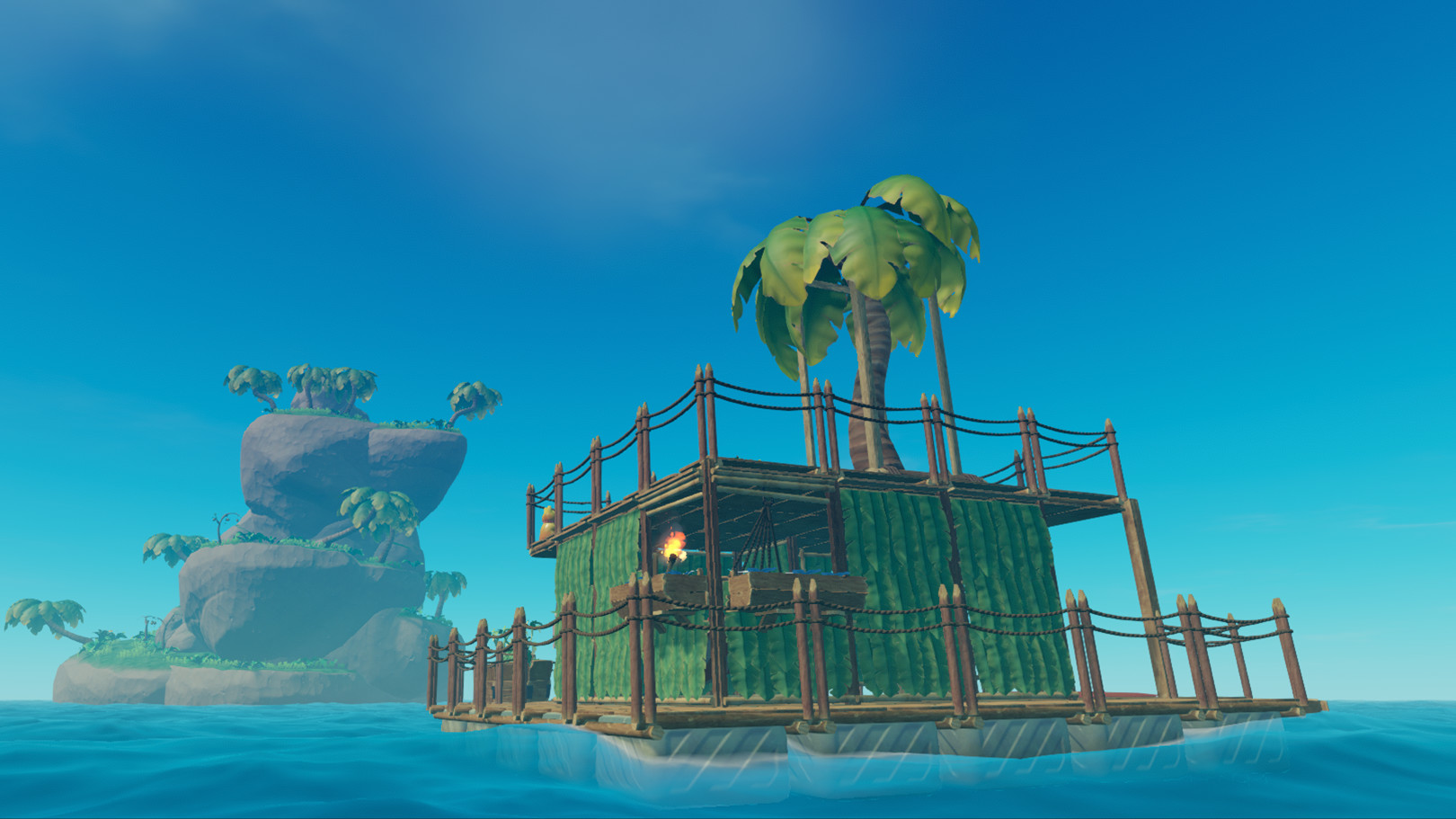 Players will have to make sure to catch whatever debris floats by using their hook. You must also defend your raft against the dangers of the ocean. You can navigate and sail your raft towards new parts of the sea.
Those were our picks for the best survival games on PC. Be sure to check out more of the latest news and guides on Gamezo, the new and upcoming gaming site. Follow us on Twitter to stay up to date with all the latest articles.