Have you ever dreamed of being a detective? Did you consider the possibility of becoming a private eye? Me too. That is why this Cameo CCTV Detective Review is for you.
Gameplay
It reminds me a lot of point and click investigation games but with a twist: it's 3D. You can move through the crime scene and look for pieces of evidence, and it gave me a sense of freedom I did not experience when playing other point and click games with the same theme.
Story
One of the things lacking in 2D point and click games is a story. If you rely on a good story, you do not need much more to offer an engaging gaming experience. Sadly, this is not the case. I missed out on some character development, some plot development… something else.
Graphics
The graphics bring the early 00´s back, and I did not see anything special or distinctive. Nevertheless, there are a few details I liked within the scenario. For example, the webcam option or the dating site for detectives.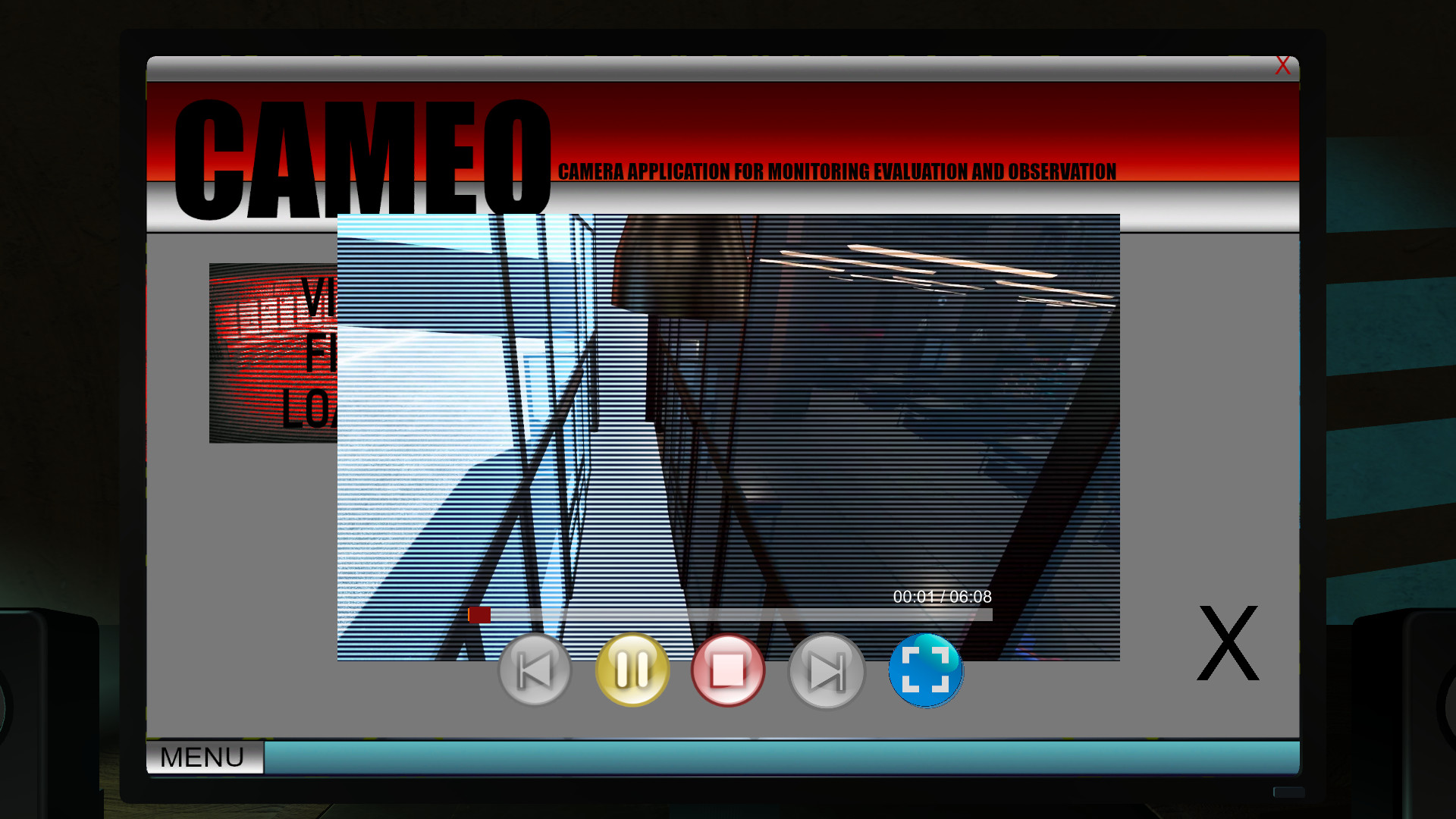 Music
The music takes 80% of the weight of the immersive experience. It's simple and maybe a little noir-cliché but I loved it.
In conclusion
Overall, I think you can have fun if you like this kind of game, but I missed a lot of things.
This was my Cameo CCTV Detective Review. I hope you liked it. If you did, you can read more reviews here and follow us on Twitter.
[penci_review]