In preparation for The Leipzig Major, Dream League announced their talent line-up, consisting of familiar faces.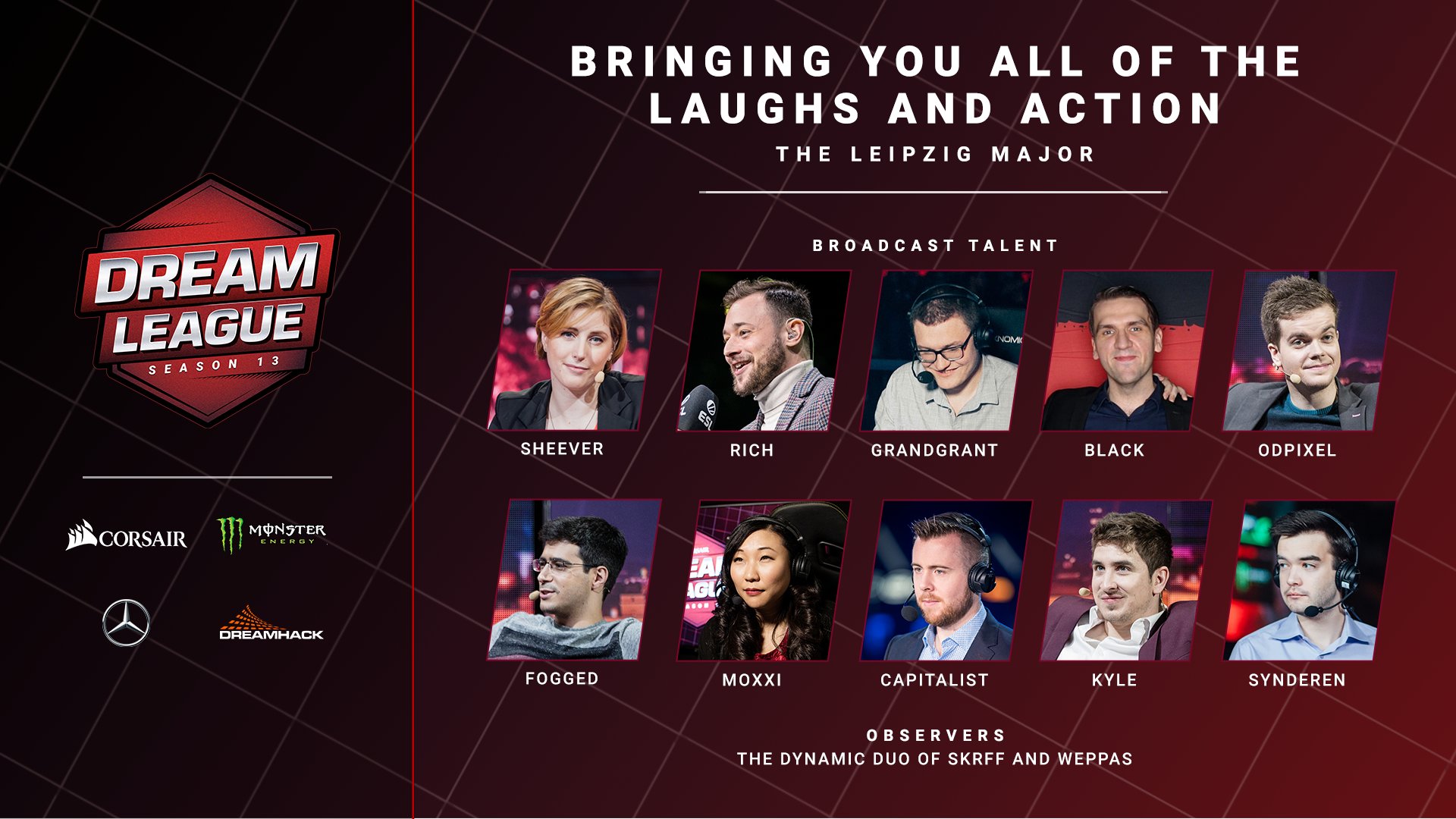 Hosting the tournament will be the duo of Jorien "Sheever" van der Heijden and Richard "Rich" Campbell. While Sheever has been hosting Dream League ever since their third season, this is a first for Rich. A newcomer into the Dota 2 season, Rich is slowly but surely winning over the fan base. When he was first appointed host for the Chongqing Major early last year, a lot of people complained about seeing a new face instead of familiar ones. However, as time passed, Rich proved them wrong and fit right in with the veterans.
Bringing you the hype and analytics before, during, and after the game are all well-known names such as Owen "ODPixel" Davies, Ioannis "Fogged" Loucas, Austin "Capitalist" Walsh, Kyle "Kyle" Freedman. It has been a while since there's been a female figure coming through the ranks of Dota 2 talent list, so it's a breath of fresh air to also see Michelle "Moxxi" Song in the casting line-up. Ever since entering the pro casting scene and signing a full-time contract with Moonduck Studio in late 2018, Moxxi will look forward to being able to work at more Valve official tournaments this year. Dream League season 13 will be the "Rap Goddess" first major tournament as a main stage caster/analyst. If you're are not yet familiar with her casting, here is a great clip.
Rikard "Skrff" Holm Melin and Johan "Weppas" Westberg complete Dream League season 13 talent line-up as Observers. As per usual, they will handle the in-game camera work so that you don't miss any PogChamp or LUL moment.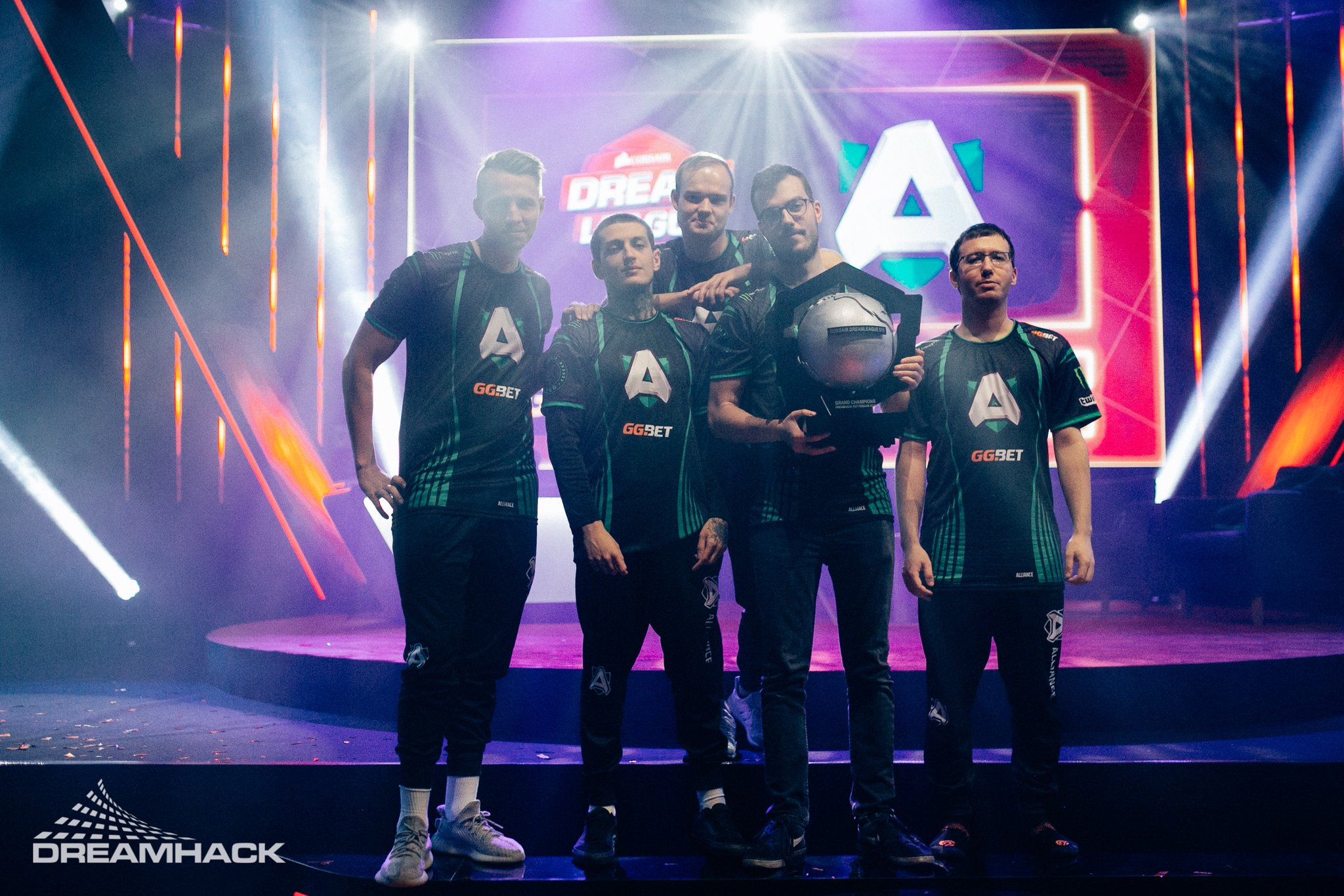 Dream League Season 13 – The Leipzig Major will take place in Leipzig, Germany, from Jan 18th to Jan 26th. Sixteen teams will be competing for a $300,000 USD and 4,850 DPC points first place. Fifteen teams have been confirmed, and after tomorrow, we will know who the sixteenth team is as Bukovel Minor enters its last day.
Make sure to follow Gamezo on Twitter for the latest updates and here for the latest esports news in full.