You're probably here right now to find out how to dominate your friends in GTA V races, right? Well, you've come to the right place. In this guide, we will focus on GTA 5 fastest cars from each category. We will not include any vehicles that have a boost or special ability.
Let's start with Super Cars, everybody's favourite, of course! With a price of $1,135,000, the Pfister 811 is the fastest supercar in GTA V, mainly based on the Porsche 918. With an impressive top speed of 130mph, it will leave your friends and foes devastated with a loss.
Swiftly moving on, let's talk about my personal favourite: Sports Cars. With a hefty price of $1,420,000, the Ocelot Pariah based on the real-life Aston Martin V12 Zagato is the fastest sports car. Reaching a top speed of 129.2mph.
Let's go old school with the Sports Classics. Only being released once a year during Rockstar's Halloween event, the Albany Franken Stange comes in as the fastest Sports Classic. With a price of $550,000 and a top speed of 152.9mph, you can't go wrong with this purchase! Based on the real-life Roosevelt 1928 Cadillac.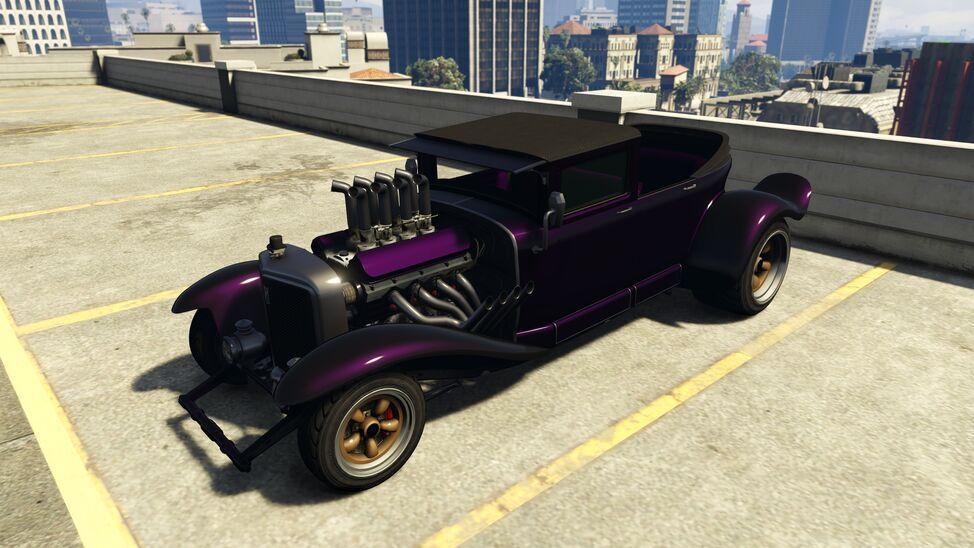 Next up, Coupes. With a surprising max speed of 120mph, the Ocelot F-620 comes in at first place. With a cheap price of $80,000, this is great for new and low-level players. You once again can't go wrong. The Ocelot F620 is based on a Jaguar XK Maserati GranTurismo.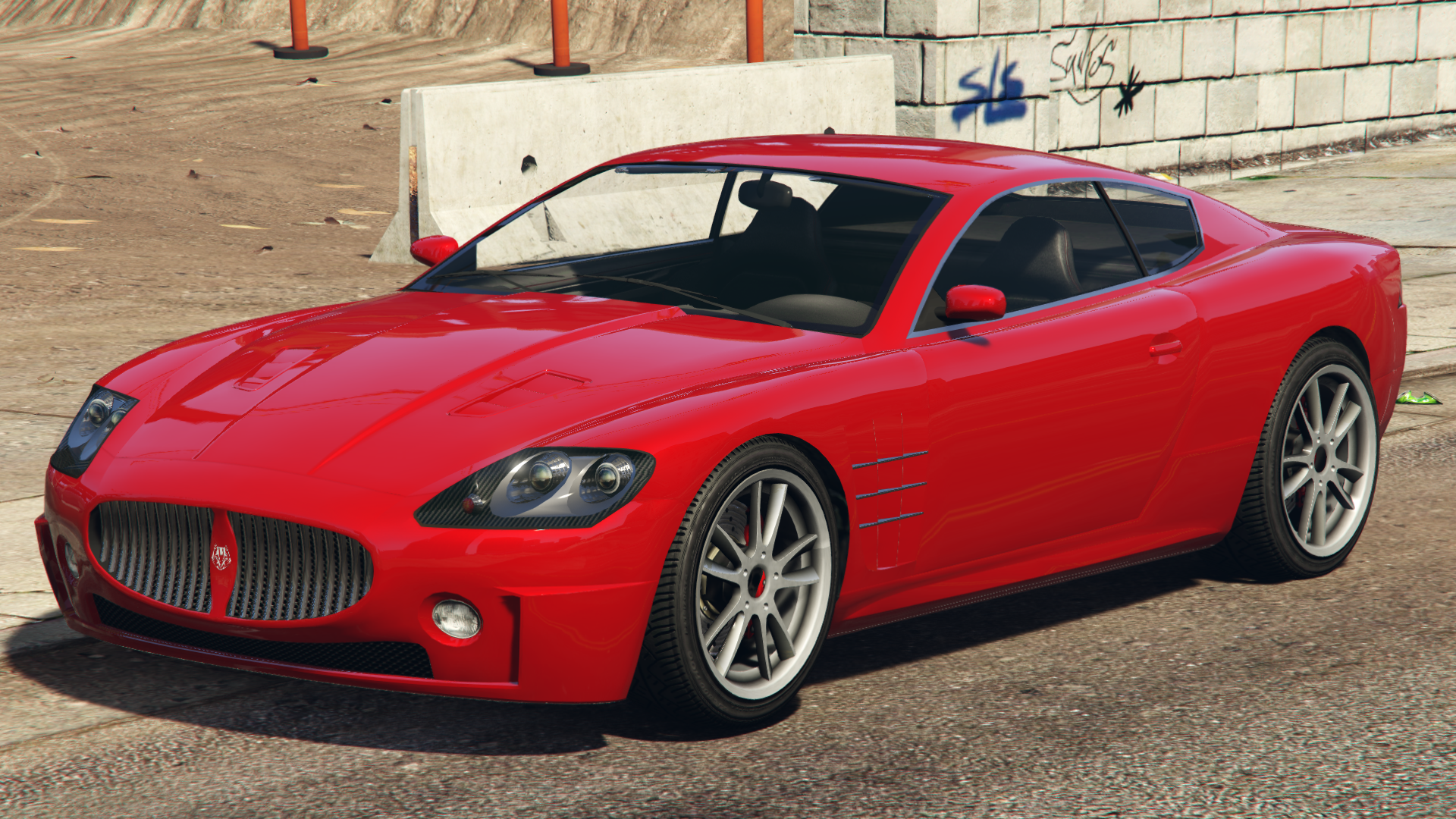 Nothing sounds better than a Muscle car. The Gauntlet Hellfire with a maximum speed of 125.5mph and a price of $745,000 is the fastest Muscle car. The design of the Gauntlet Hellfire is based on a 2018 Dodge Challenger Demon.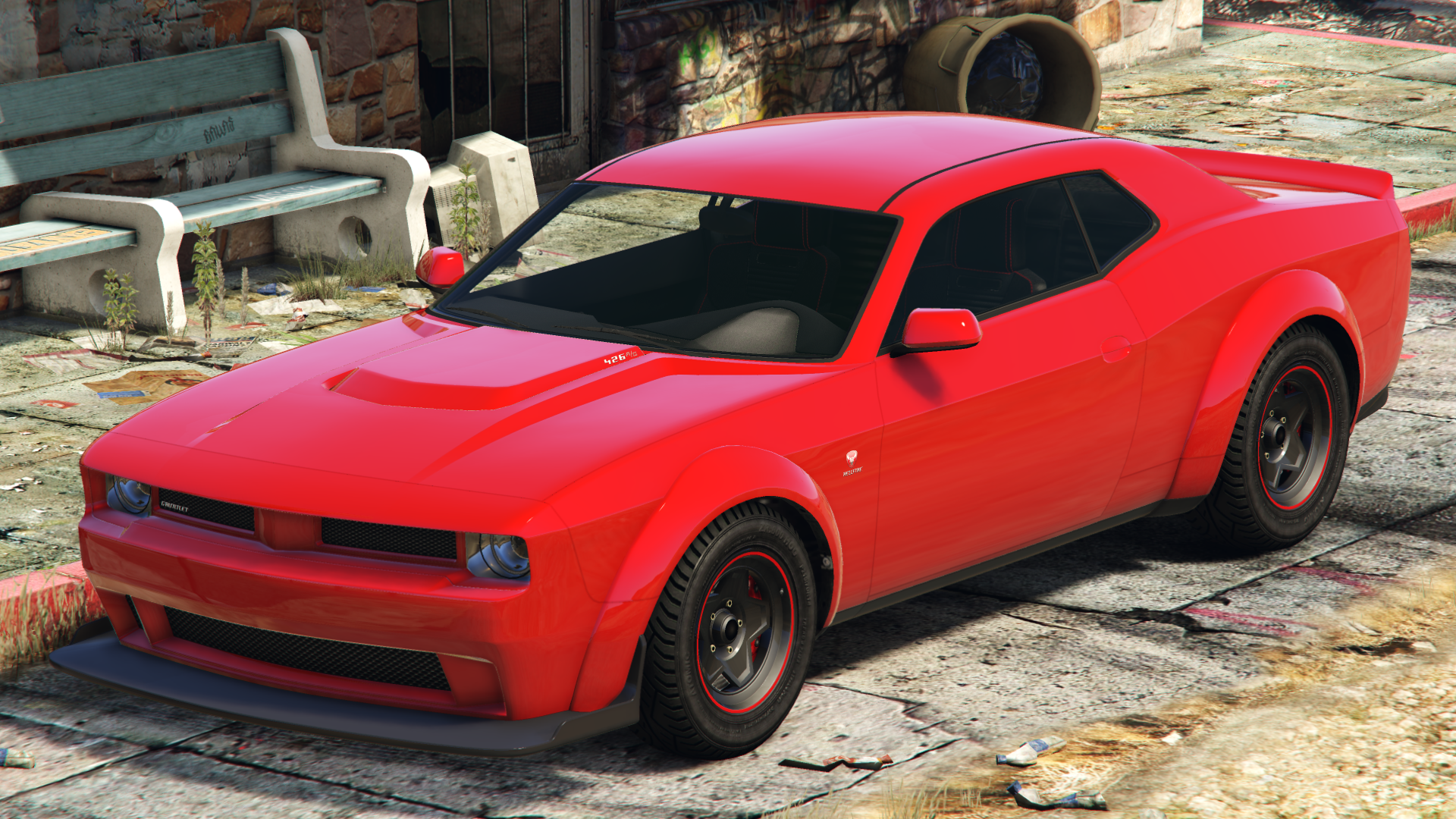 I don't know if anyone has ever bought a Sedan, but here we go. Benefactor Schafter V12. Although the Schafter should really be in Sports class like its regular version, we'll take it. With a top speed of 121.7mph and a price of $325,000, this car is great for a family day out in Los Santos. Based on the 2010 Brabus E V12 Sedan
Introduced with in the Cunning Stunts update, the Grotti Brioso R/A takes the spot for the best Compact car with an impressive 135mph top speed and $155,000 price tag. The Grotti Brioso is by far the best compact car. Almost no competition with that one. Based on a Fiat 500.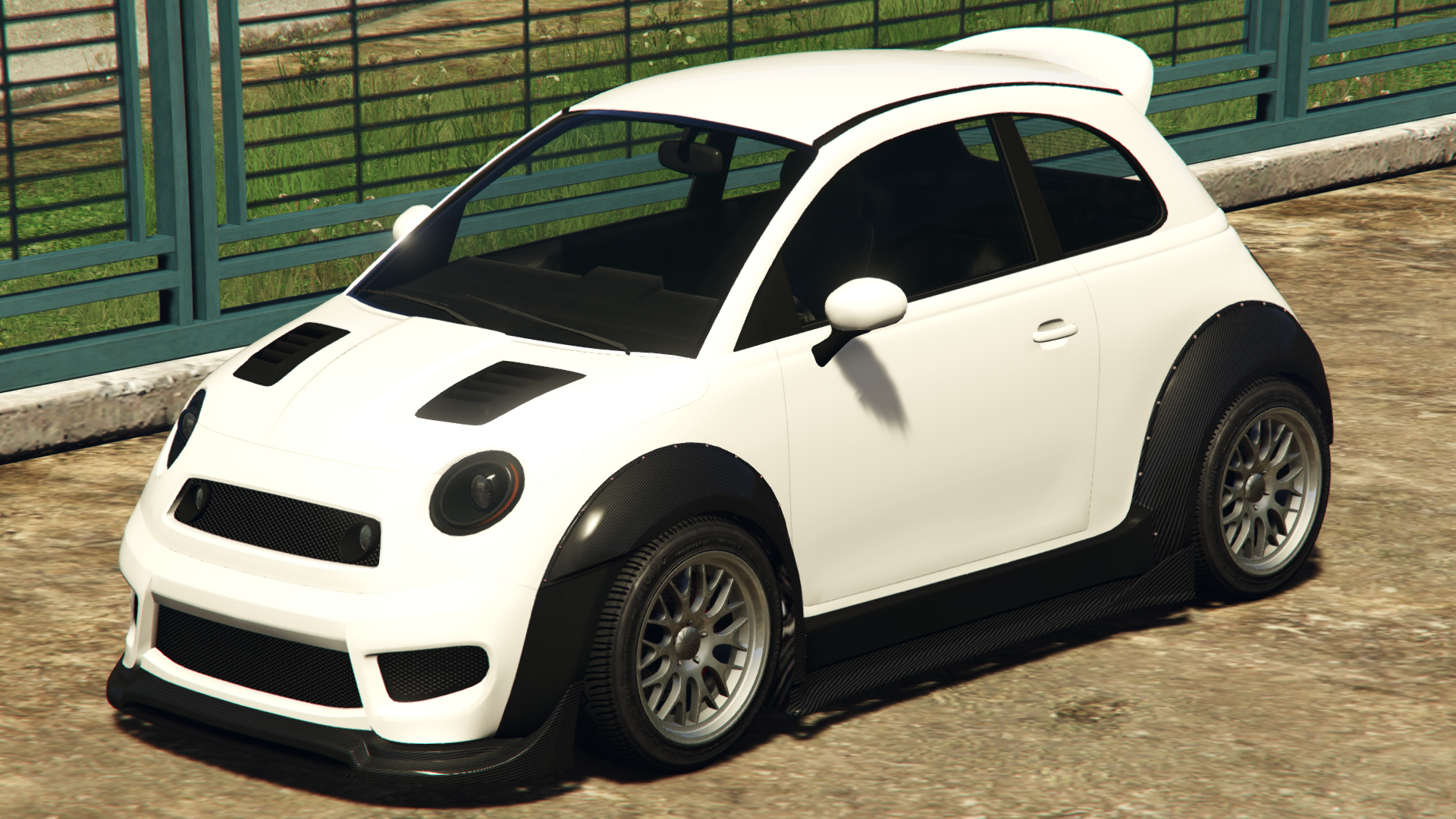 Last but not least, SUVs. Based on a Lamborghini Urus with a top speed of 123mph and a price of $498,000, the Pegassi Toros takes first place in the SUV class.
That's a wrap! Here are all the GTA 5 fastest cars from each class. Check out our other guides here. Follow us on Twitter to stay up to date with all the latest articles.
Like what you see? Don't forget to share our work with the buttons below! Also, be sure to follow us on Twitter and check out our YouTube Channel for more great content from the Gamezo Team!