Hades wins Game of the Year from South By Southwest for 2021. I'm not surprised, Supergiant consistently puts out quality games, ever since their first, Bastion. Listening to Logan Cunningham again is nothing but a treat, be it in Bastion, Transistor, Pyre, Hades, literally anything he's in.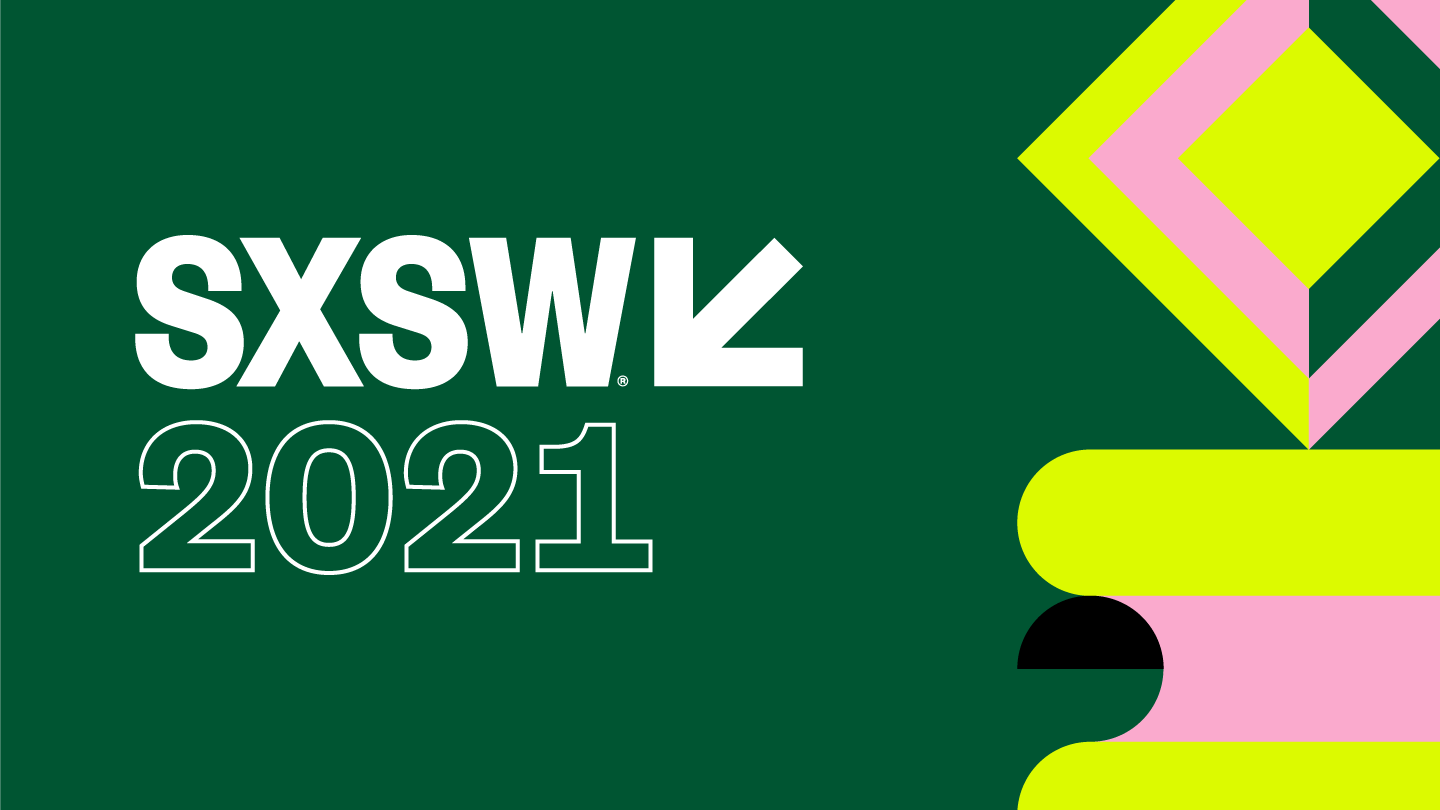 Supergiant has been putting out great games since their first, Bastion. The stories, the gameplay, the soundtracks, the Logan Cunningham, and his amazing voice acting talent. All amazing. Every game they've released has been nominated for dozens of awards, and have won several of them. Now they can claim Game of the Year for Hades.
Hades is an action RPG that puts you in control of Zagreus, Hades' son who wishes to escape the opulent prison that is the underworld and see his mom. Hades, the lord of the underworld and who has been relegated to filling out paperwork behind a giant Ikea desk, first forbids you but then relents and lets you attempt to escape.
And escape. And escape. And escape. Because you're gonna die. A lot. And dying resets your escape attempt.
Seriously, if you liked Hades, you REALLY should play their similar games. Bastion, their first game, takes place in a world that was just destroyed by the Calamity, and you have to solve the mystery of what happened and see if you can fix it.
Transistor has you playing as a famous singer-made-mute who wields a sword, the Transistor, that has had a man's soul shoved into it. You have to fight a bunch of robots and save a city. Pretty dope.
When Hades wins Game of the Year from ANY publication, the Earth is doing just fi-… It's doing o-… We aren't dead.
Enjoy this piece? Don't forget to share our work with the buttons below. Also, be sure to follow us on Twitter to get the latest gaming news straight to your feed.