New Pokémon Snap is great. It brings back some of the feelings of the original Pokémon Snap on Nintendo 64 while also introducing modern flavour. But how long does it take to beat New Pokémon Snap?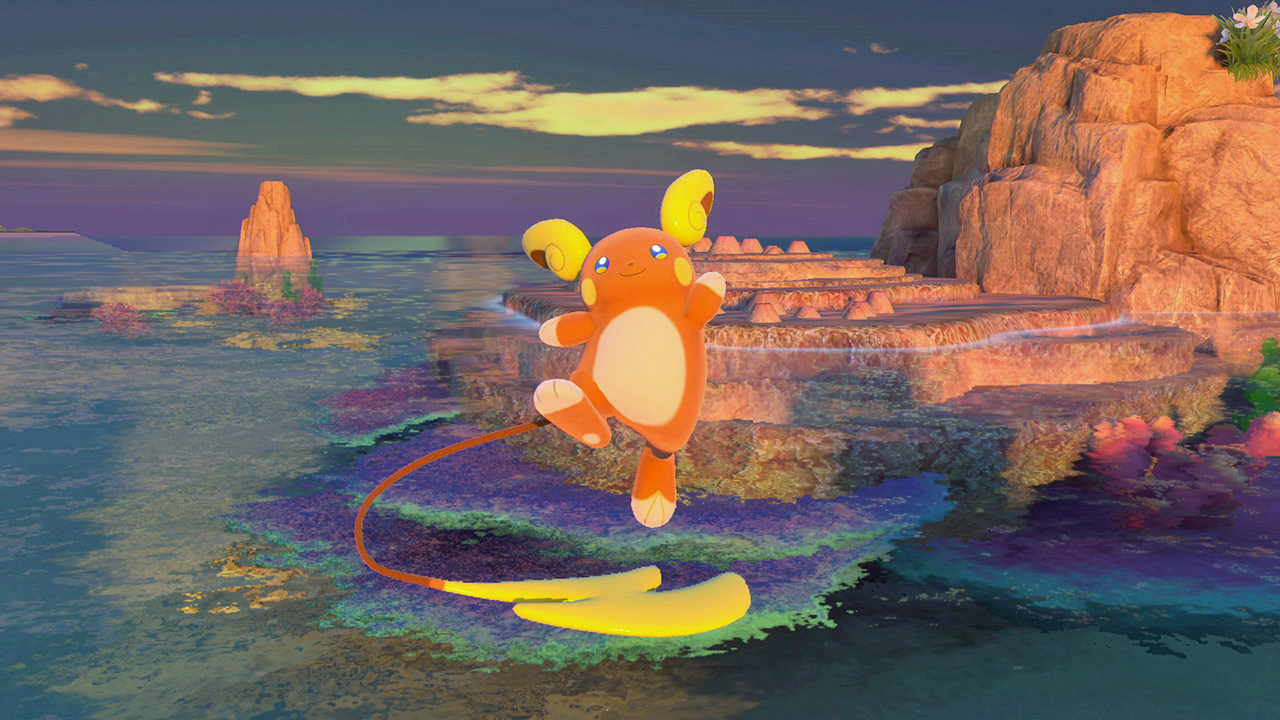 The base story isn't that long. A dedicated gamer could finish the main story in 7-10 hours of adorable snappage. This time can vary depending on if the player needs multiple runs of the same zone/level in order to meet the requirements to move forward.
As a fan of speedrunning, I'm eager to see what people manage to figure out to speed it up. 'How long does it take to beat New Pokémon Snap?' should be ground down quite a bit in the future, although not too much. Auto-scrollers don't have many optimizations available for speedrunning.
Later in the game, you'll get LenTalks, which are basically sidequests. They can be fairly difficult as they require you to take pictures of Pokémon in specific poses. Some of these requests are 4 stars, which means fairly rare poses. All LenTalks, again depending on how many attempts it takes, can be completed in about 5-8 hours.
Now, for you completionists, expect to spend 20+ hours total in-game. Every zone, every level, the story, all LenTalks, every Pokémon and pose, etc. It's going to take a lot of effort, attempts, and patience to complete.
I've been able to put a lot of time into the game so far, and I can certainly see why it's sold four times as much as the original in the U.K. It's crisp, adorable, and engaging. Not every Pokémon side game is a hit, but New Pokémon Snap sure is.
I hope this answered your question of 'how long does it take to beat New Pokémon Snap?' adequately.