Ubisoft has announced the release date of the next Immortals Fenyx Rising DLC, Myths of the Eastern Realm. Here's what we know…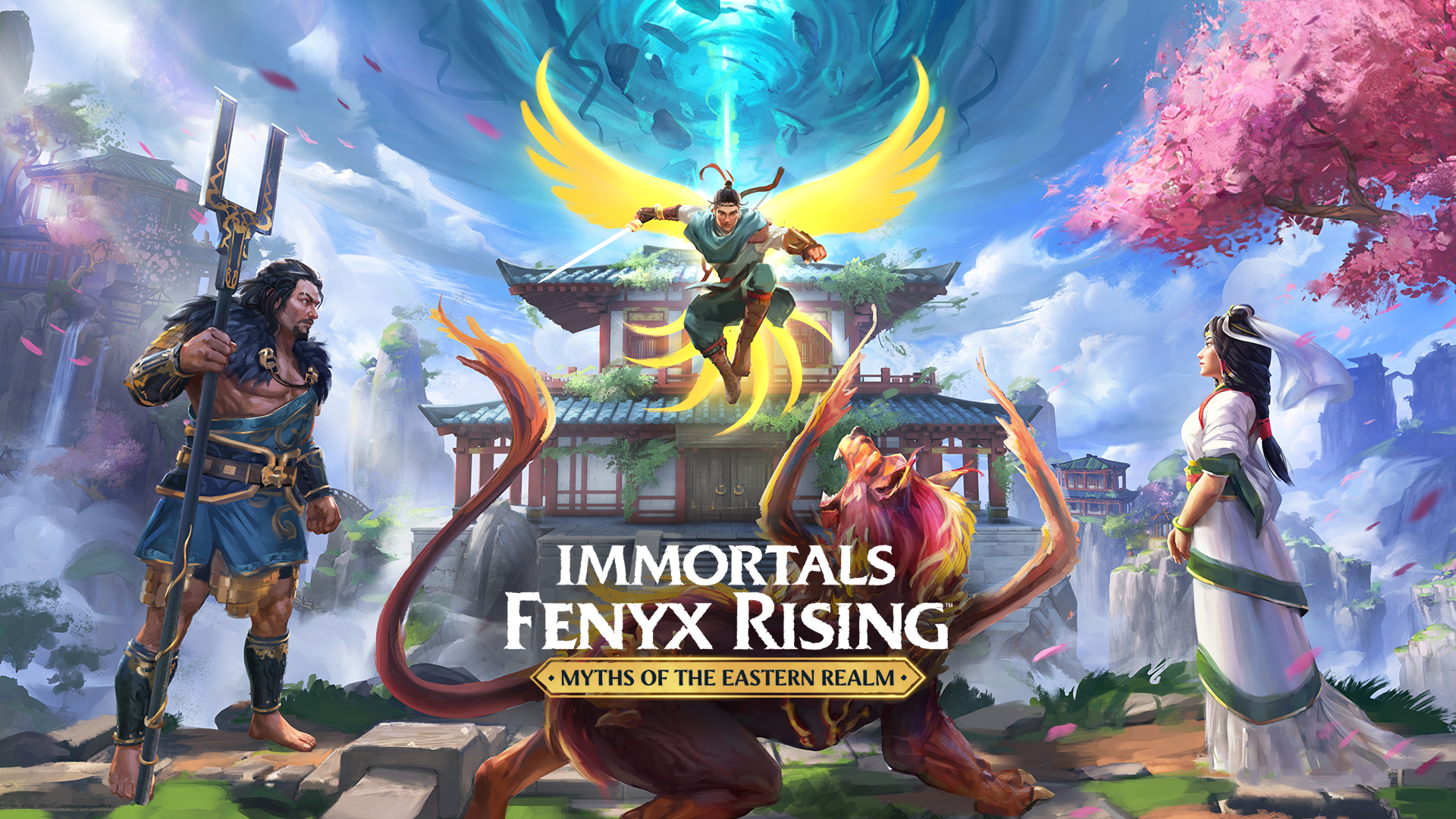 Breath of the Wild: Greece… *ahem* I mean Immortals Fenyx Rising has three planned DLC's. The first was A New God, which added some new, fairly difficult puzzles, through which you play as… a new god. Seriously, if you like a good challenge, play Immortals Fenyx Rising: A New God. You'll enjoy it.
The second Immortals Fenyx Rising DLC, Myths of the Eastern Realm, has been announced to release on March 25th, 2021. You'll again play a new character and go through a land of Chinese mythology , and come across new (actually kinda swag looking) monsters and creatures.
I joke about Immortals Fenyx Rising being a Breath of the Wild clone. Yes, they have a good amount of similarities, but I think the addition of mythology and the drastically different combat make them different enough to make it only a joke. Although just barely.
I love Chinese mythology. I actually took Chinese for two years in high school, because I wanted to move to China and learn more about Chinese history. My plans have changed since then, clearly, and I don't remember ANYTHING from learning Chinese… but my excitement for playing through the ancient stories of China is still there.
Are you excited for the next Immortals Fenyx Rising DLC? Have you played the game, and/or the first DLC? Do you think it's too much of a Breath of the Wild clone to be able to enjoy it? Let us know in the comments below.
Enjoy this piece? Don't forget to share our work with the buttons below. Also, be sure to follow us
on Twitter to get the latest gaming news straight to your feed.