Jack Black will voice Claptrap, a gleefully depressed and universally hated general-purpose robot built by Hyperion.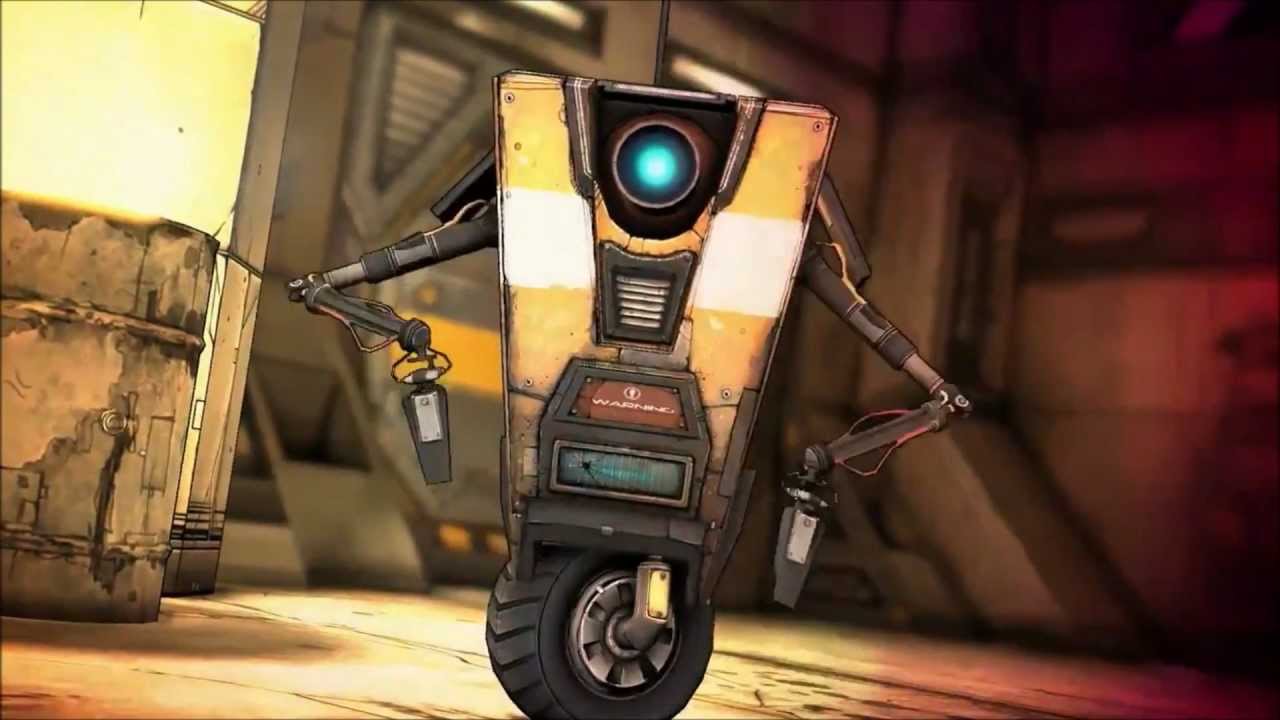 In the history of voice casting, there have been a few instances of godly greatness. James Earl Jones as Darth Vader. Matt Mercer as everything. Mark Hamill as the Joker. Logan Cunningham as Rucks in Bastion, the sword in Trans- yeah just Logan Cunningham in everything he's in pretty much. I genuinely think that Jack Black as Claptrap will join the list of 'perfectly cast voices'. It just… it feels so *right*.
RELATED: Live Action Borderlands Movie Is To Begin Filming In Hungary
In addition to the fact that Jack Black will voice Claptrap, Kevin Hart has been cast as Roland, and they'll be joined by Jamie Lee Curtis and Cate Blanchett. Eli Roth is attached to direct, and it will be written by Craig Mazin. Craig Mazin also wrote HBO's hit, Chernobyl, and is also currently writing The Last of Us series for them.
I was stoked for the Borderlands movie before I knew of any of the cast, but once Kevin Hart and Jack Black were announced, my hype only grew. Borderlands has it's own unique sense of humour, and I think Kevin Hart and Jack Black will be great vessels through which that sense of humour can be portrayed.
The Borderlands movie has begun filming in Hungary. No release date has been announced.
RELATED : Borderlands Developer Acquired by Embracer Group for $1.3 Billion
What do you think of the announced cast so far? WOuld you cast any of the announced roles differently? Who would you like to be cast for the other roles? Comment below, let us know.
Enjoy this piece? Don't forget to share our work with the buttons below. Also, be sure to follow us on Twitter to get the latest gaming news straight to your feed.