Riot has just dropped a bunch of information and teasers about the upcoming event and everything surrounding it, featuring the new skins K/DA ALL OUT, Seraphine, her release skin, and content in both Teamfight Tactics and Legends of Runeterra.
K/DA ALL OUT teaser
Starting with the beginning, a teaser of the event:
K/DA ALL OUT skin line
First, the event will feature a new skin line, K/DA ALL OUT, for all four of our 2018 stars – as well as Seraphine!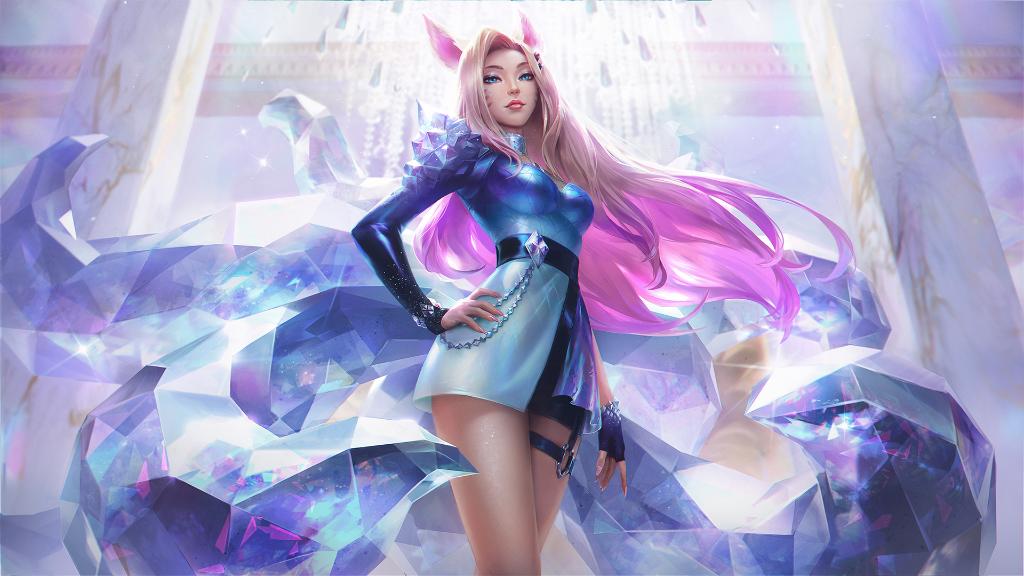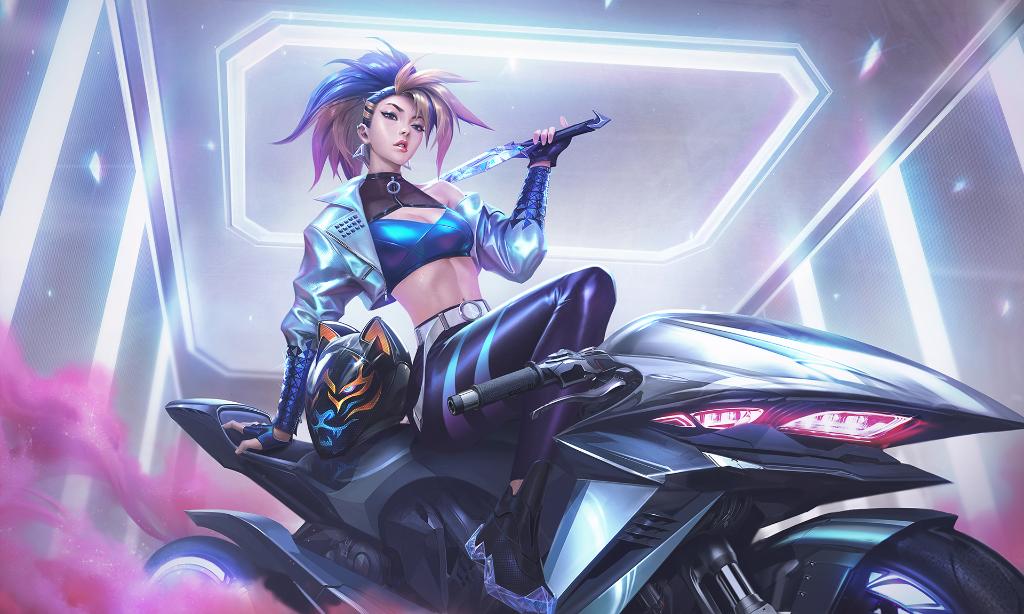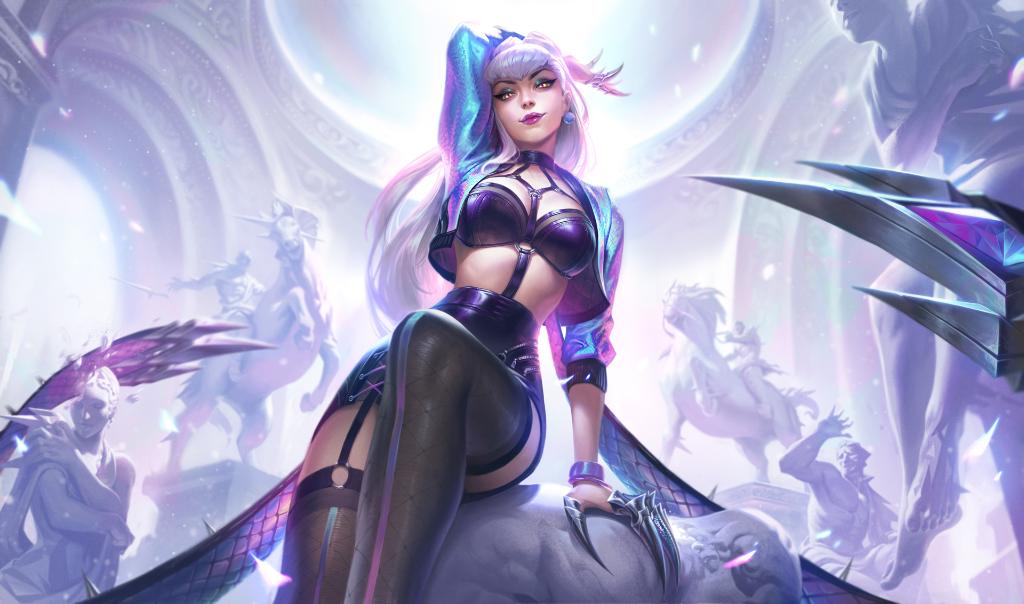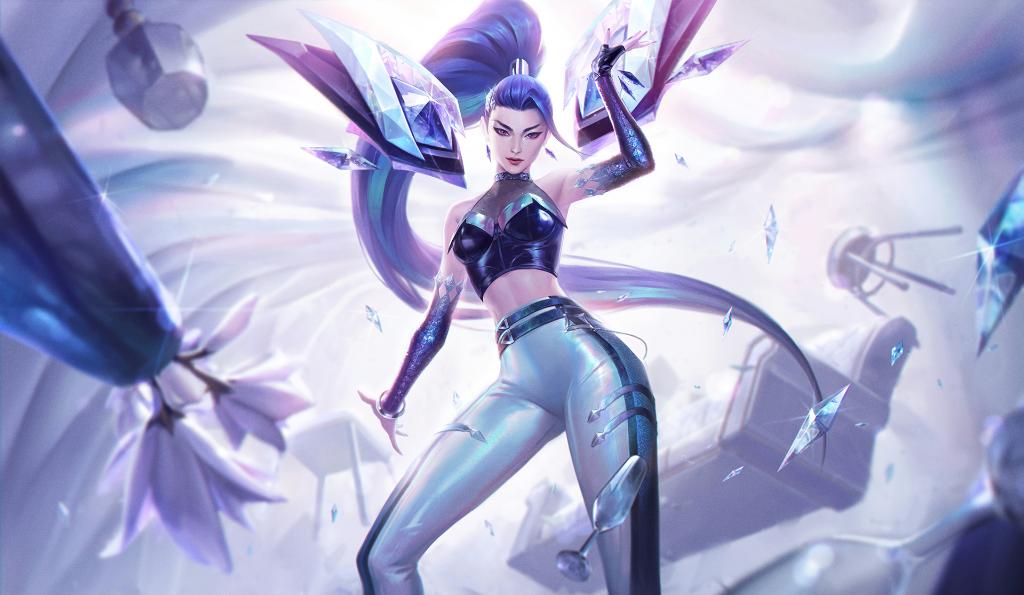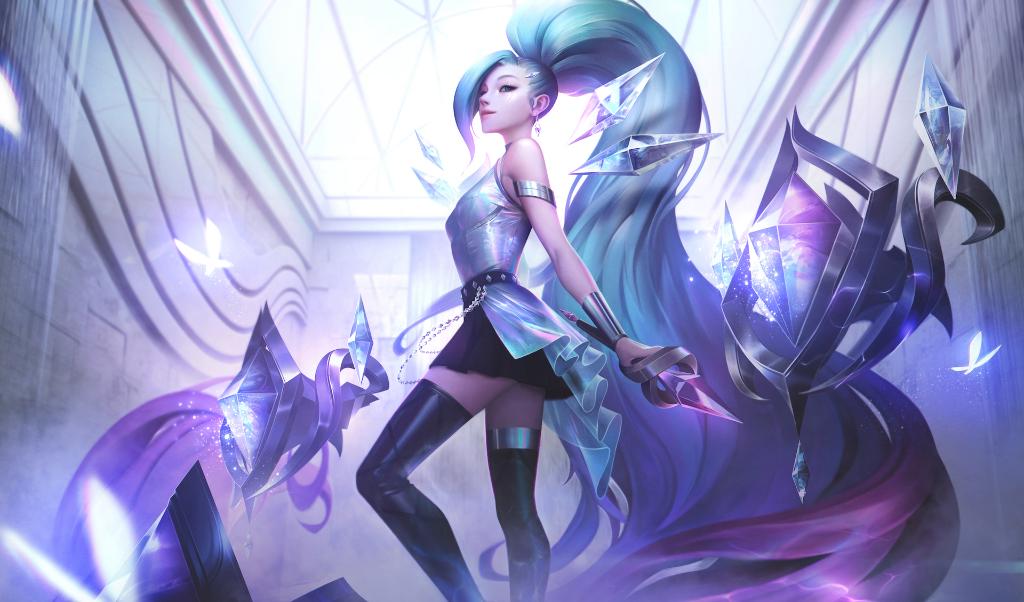 Related: League's K-Pop Group K/DA Returns With New Single "The Baddest"
However, Seraphine's skin is a special case. Let's get onto that.
Seraphine, released with an Ultimate skin
The Twitter gave us more information about Seraphine, whom we can expect to be released alongside the EP akin to Senna last year. The global Twitter shows three splash arts titled K/DA ALL OUT Seraphine Indie, K/DA ALL OUT Seraphine Rising Star, and K/DA ALL OUT Seraphine Superstar. However, the French Twitter specifies that this is in fact an Ultimate skin representing the evolution of her career.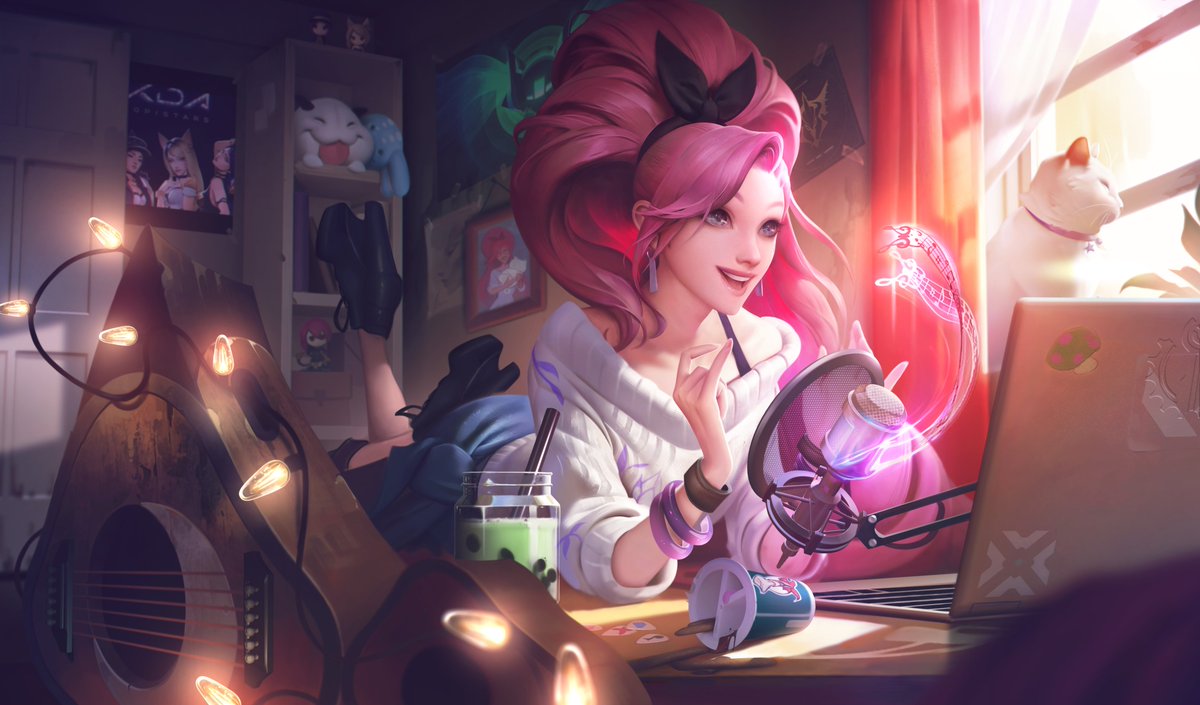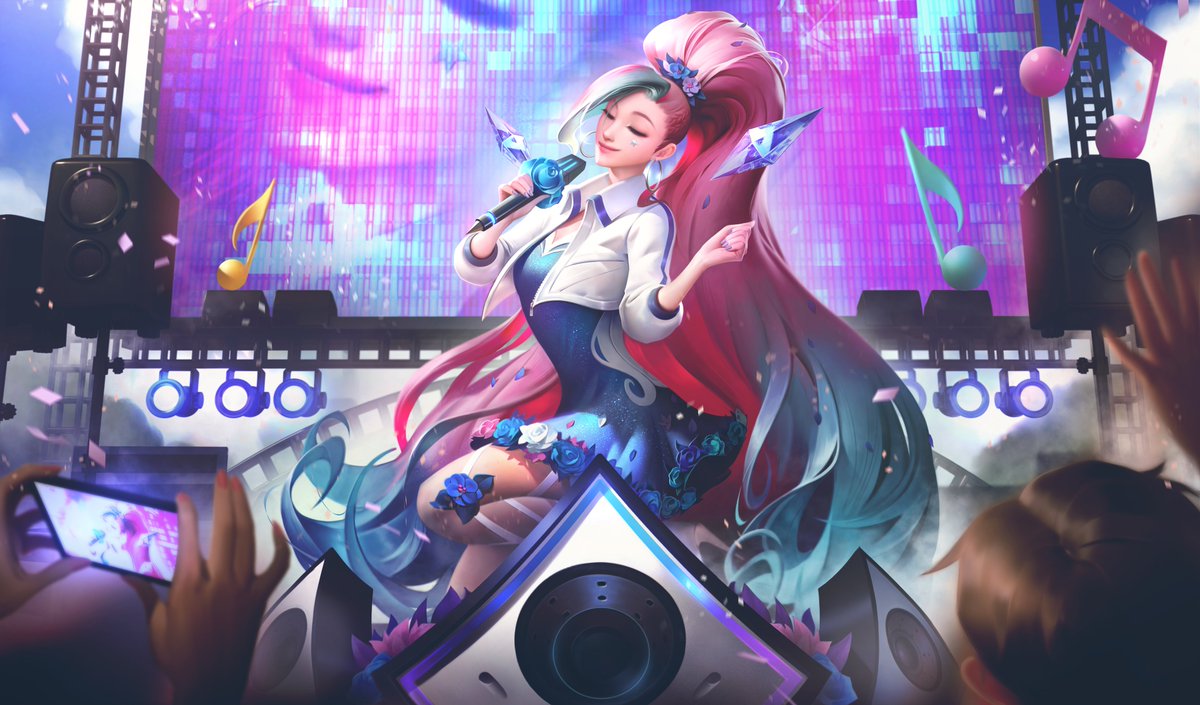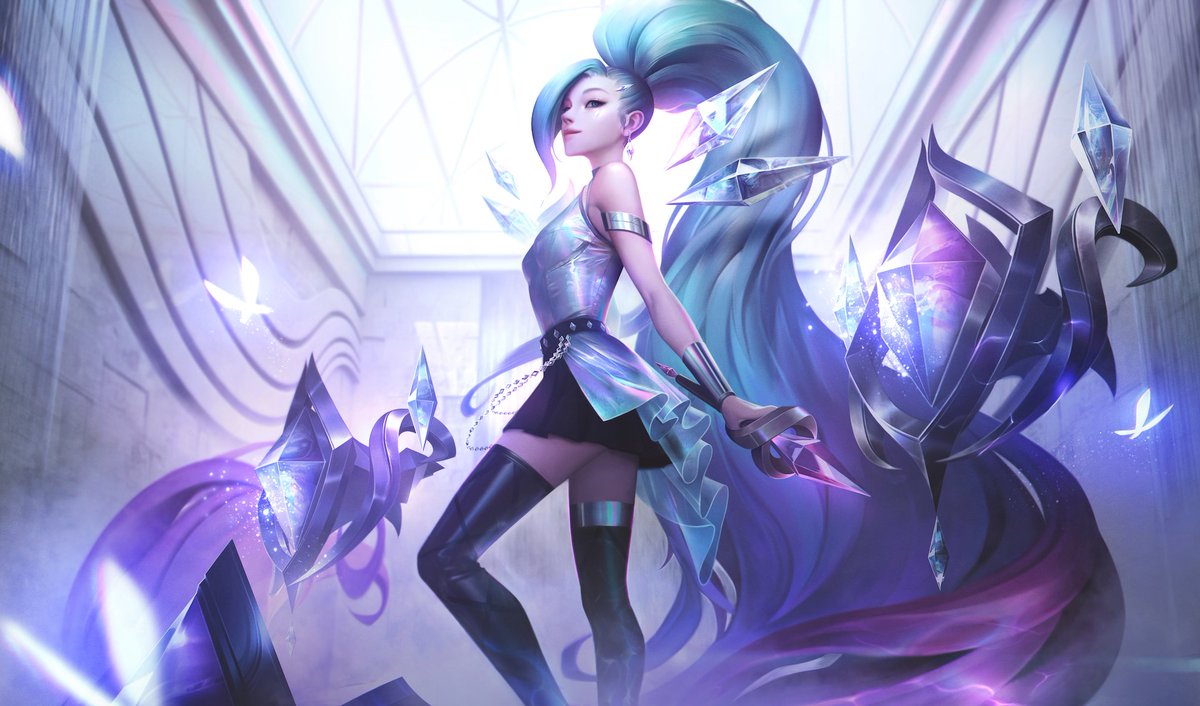 There is still a lot of missing information around this. An Ultimate skin as the release one is a first, and we can likely expect her to have another skin on release, so that there is an option besides spending 3250 RP.
Additionally, considering that this look is her skin, this means that we still haven't seen what Seraphine's default skin looks like, and as such, what she will look like in the canon League of Legends lore. And considering Evelynn's default appearance compared to the one she has as a singer, that leaves many possibility!
Related: Facts About League's Rumored New Champion, Seraphine
New Teamfight Tactics Little Legends
The teaser also shows four new K/DA themed Little Legends:
New Legends of Runeterra content
And lastly, it looks like we're also getting new content for Legends of Runeterra! A board themed over the band, new cards, and seemingly a new mechanic as well.
More information will follow soon, so stay tuned at https://gamezo.co.uk/league-of-legends/. Follow us on Twitter and Instagram if you want to get all upcoming news until then straight to your feed!