After being teased two days ago, we now have a video of the K/DA ALL OUT skins from League of Legends' Twitter account! The Prestige skin goes to Kai'Sa, much like in 2018 for the first K/DA event, when they first introduced this tier of skins. However, we can expect the other skins to receive their own Prestige edition over the next patches.
Without further ado, here's said preview (Seraphine's has its own separate video):
Alongside are the splash arts, revealed two days ago: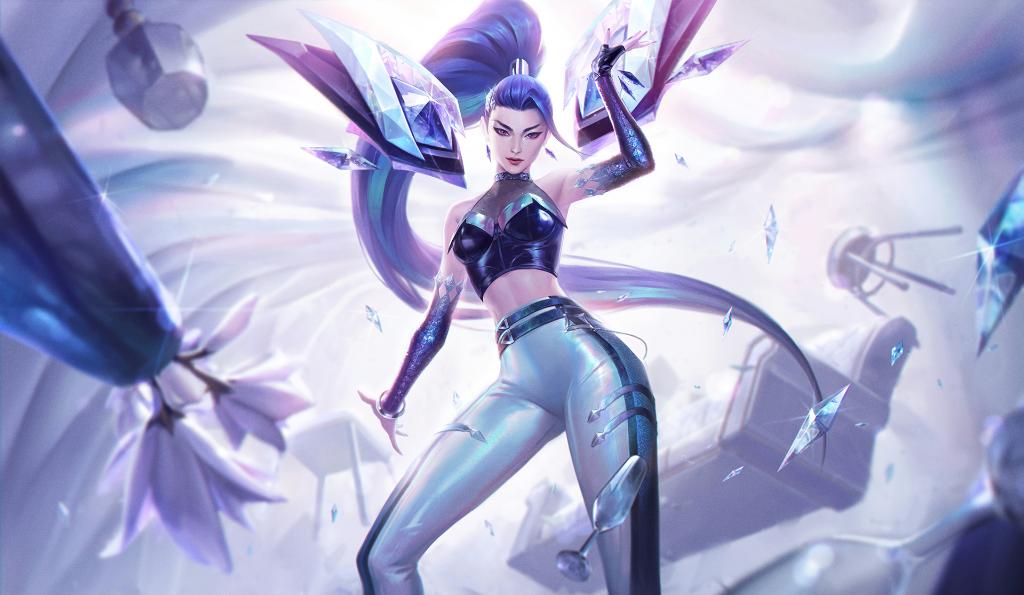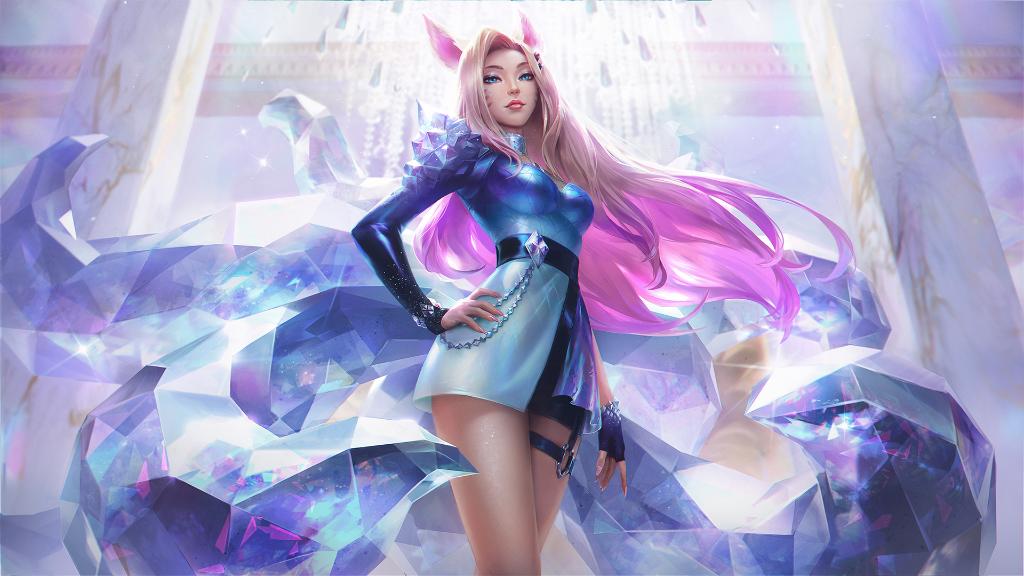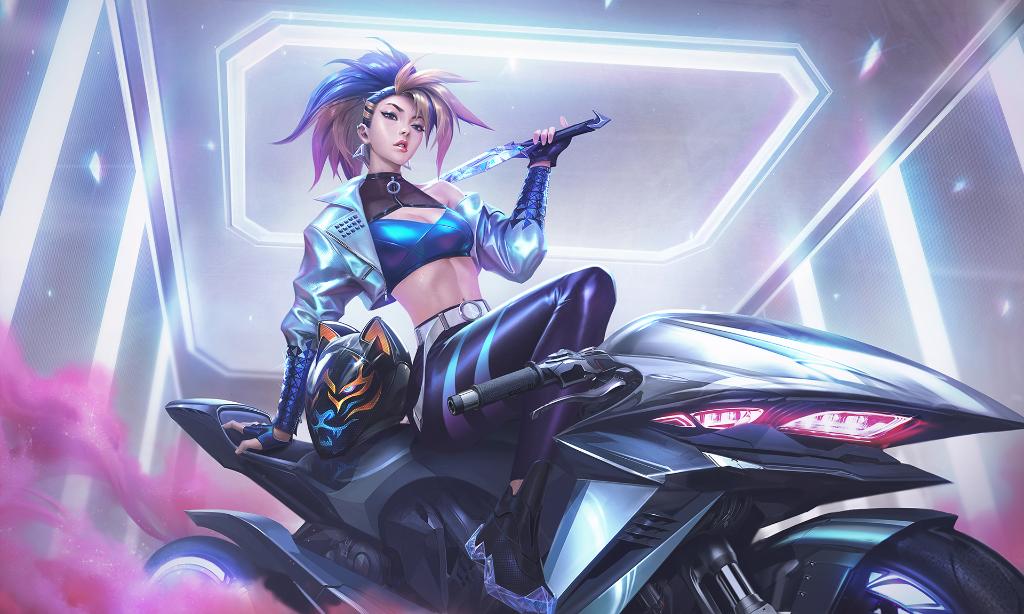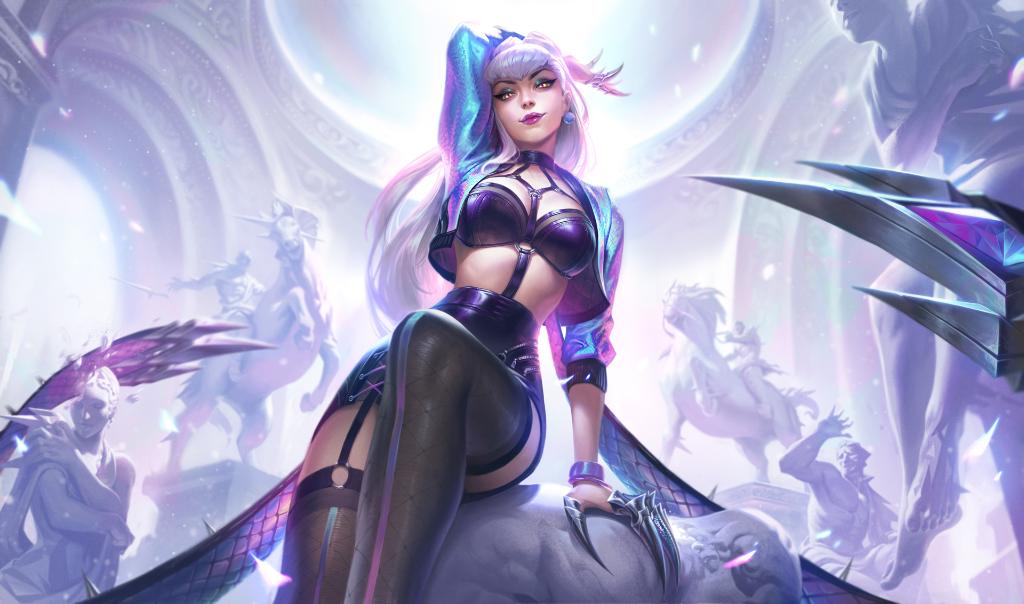 Related: K/DA ALL OUT Event, and Seraphine's Ultimate Skin
Lastly, the preview of Seraphine's Ultimate skin came alongside. Hers is a bundle of three skins, featuring her in her debut as an indie composer and singer, then as a rising star, and finally as a K/DA member. The first skin seems like it has its unique identity, while the second resembles the Popstar aesthetic, and the last one obviously fits into the K/DA line.
Here's her preview: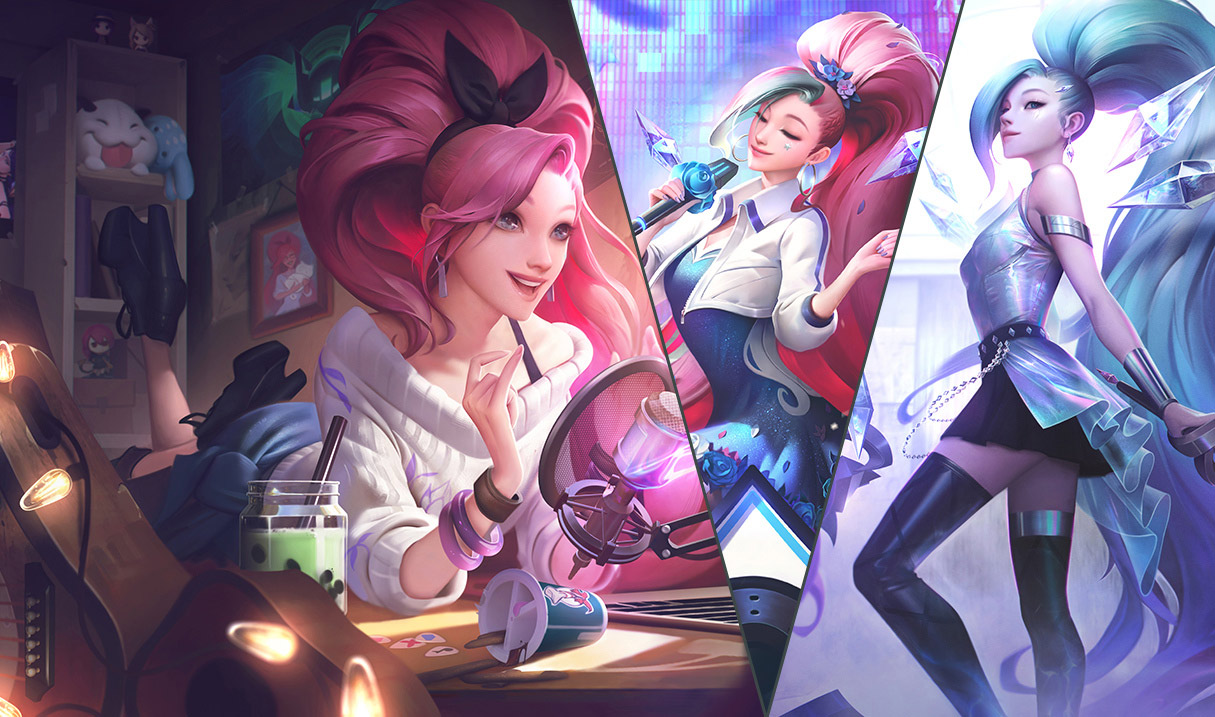 As a reminder of what we know so far of Seraphine's Ultimate skin, it will not be an evolving skin like all other Ultimates have been so far, due to technical restrictions. Instead, buying the skin unlocks the first of the three versions, and triggers a quest line that lets the player unlock the next two. The player then picks only one of the three upon loading into the game.
Related: Details About Seraphine's Abilities, Default Skin, Ultimate Skin, and More
Full details on these skins will drop tonight as they will make their way onto PBE. This will also include the missing Prestige splash art!
Stay tuned for more news on both K/DA ALL OUT and Seraphine, and for the World Championship whose coverage will resume on Thursday. Follow us on Twitter and Instagram if you want to get all upcoming news until then straight to your feed!