By the end of the Spring 2021 LCS split, Immortals had finished 7th place and just missed out on playoffs by one slot. The team itself looked weak, however so did the rest of LCS but the difference was that this Immortals roster consisted of a rejuvenated youth that has the potential to be great. Now after one week of the Summer split, they have now gone 3-0.
Now sitting in at a 10-11 record, and sitting in 6th place (because of how the spring regular season record carries into summer), Immortals have already climbed up one slot and are now tied with Evil Geniuses.
The roster that they have fielded this summer is exactly the same one as they had in spring, however now the players and the team have slightly more experience working together, and a new season to play.
The week kicked off against 100 Thieves who had just signed a new superstar mid laner, Abbadagge, from Schalke 04 over in LEC. Expectations were high for 100T considering the fact that the mid lane had always been their weakest point, however, he disappointingly played Karma in his first game. This was the first game both teams have played on stage this year due to the COVID-19 shutdown.
Immortals took advantage of the situation and decided to play at an extremely high level. Immortals' mid laner Insanity took Jayce to ensure that he had complete priority in the mid lane against Abbadagge's Karma, to help IMT jungler Xerxe fight for objectives. This led to Immortals grabbing four drakes, which secured the soul.
Xerxe's rumble jungle pick was also instrumental to the win, as he finished the game with a 5-0-14 score. He had a 19KDA and showed the power of a scaling AP jungler.
In addition to this, Raes and Destiny, Immortals bot lane, outplayed FBI and Huhi. This came as a shock as FBI and Huhi were in contention for one of the best bot lanes in the league, and FBI even nominated for MVP, while IMT's bot lane was underperforming.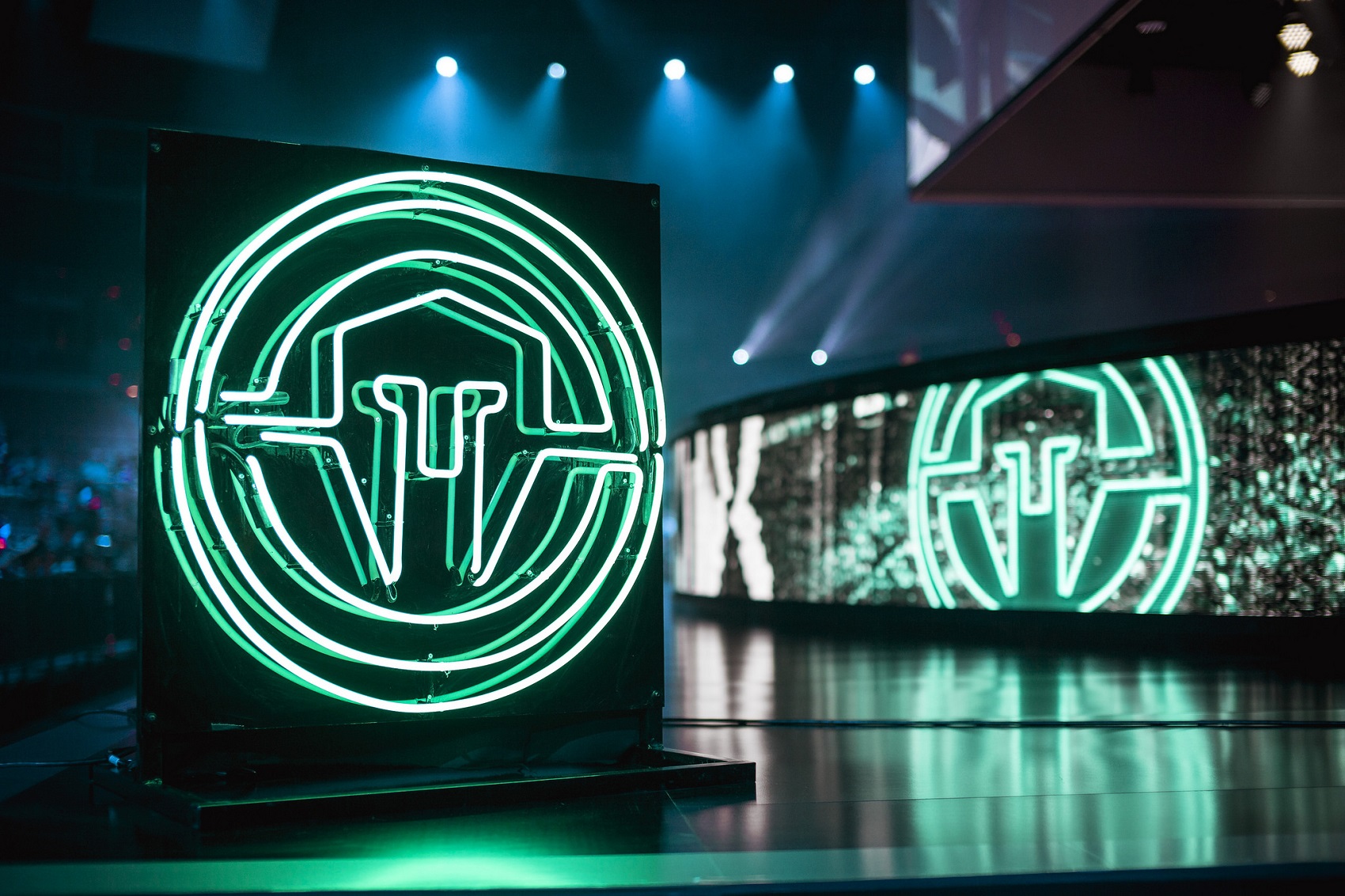 In the second game that Immortals played this week, they faced Golden Guardians. This game demonstrated that the Immortals players are dominant once getting a lead. Between the 5 players on the team, they only had three deaths (coming from Raes, Destiny, and Revenge, at one death a player). Meanwhile, Insanity and Xerxe remained immortal in the two games this split.
Insanity again this game picked a high priority AD mid laner, but instead of Jayce, he picked Tristana. What this meant was that it allowed Xerxe to pick his strong Rumble, and scale-up for the late game. The mixed damage and high scaling meant that Immortals had a lot of damage, and priority for objectives, which allows them to snowball the game. This allowed Immortals to finish the game with a 13K gold lead by 26 minutes.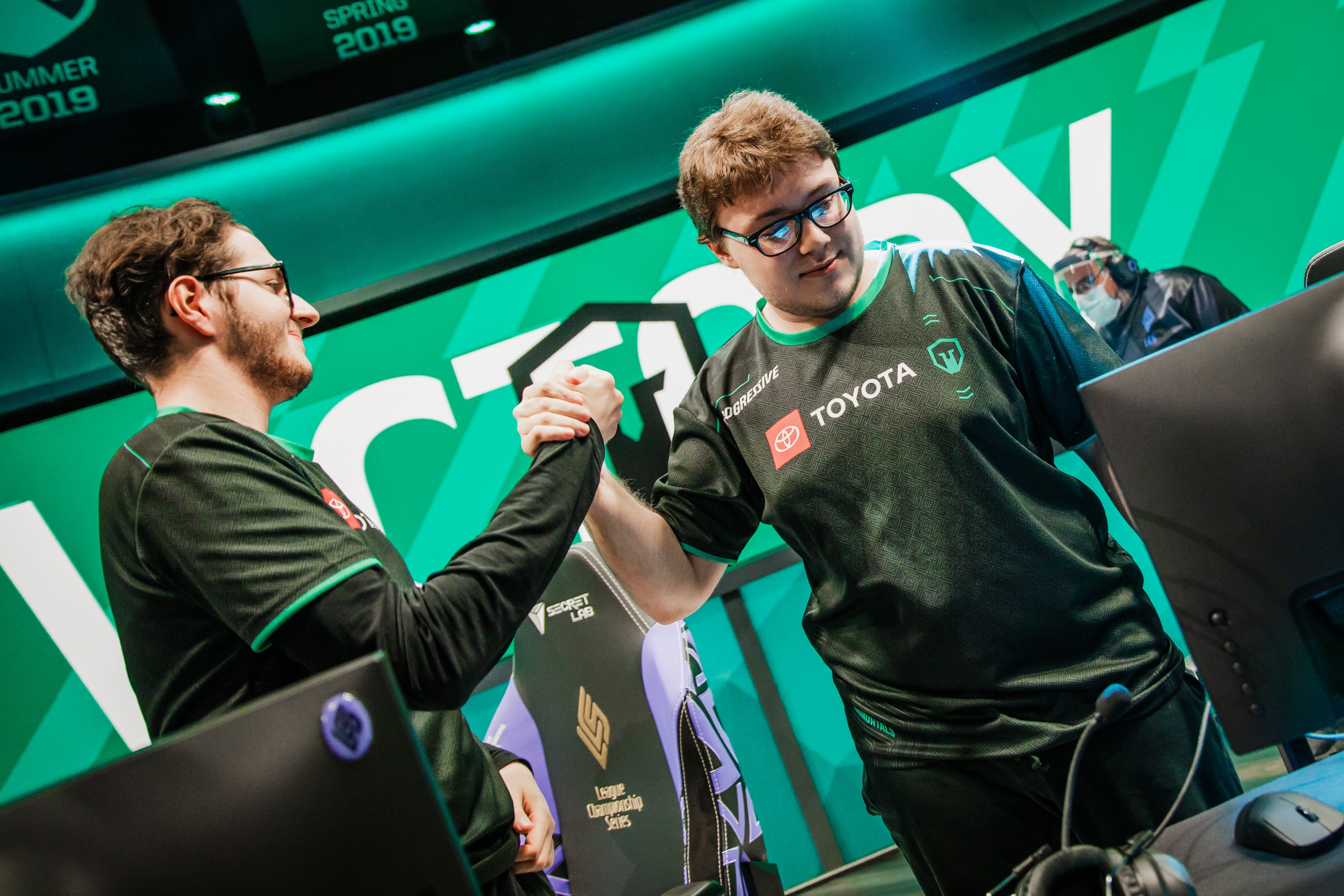 In the final game of the week, Immortals faced CLG. CLG's roster consists of veterans, with experience, however, they lack the firepower needed to succeed. Immortals saw this as an opportunity to add another win to their record.
In a 34 minute game, they eventually won with a 7K gold lead. However, the fire soul was the major difference-maker in this game. Additionally, Raes finished the game with an 8-4-6 score on Jinx, which meant that he was able to deal loads of damage as the main hyper carry of the team.
Xerxe on Udyr also had his first death of the split, as he finished the game 3-1-4. However, he was clearly the most dominant player this week which earned him the Player of the Week award for Week 1 of Summer 2021.
IMT Xerxe and Immortals dominated this week, by upsetting 100T, and convincingly beating GG and CLG. Xerxe and Insanity showed that they were also able to play the AP scaling jungler, and high priority AD mid laner effectively.
Additionally, Raes and Destiny showed that they can compete with the best bot laners in the league, as they beat out Wildturtle and Smoothie, two veterans of the game, and FBI and Huhi, one of the bot lanes in the LCS.
Revenge also made a statement this week, as he played Viego, showing off his strong champion pool and a desire to play new strategies. Immortals look extremely promising this split and they hope to qualify for playoffs this summer.