After a short 6-week split, the 2021 LCS Spring Split Awards have announced the coaching staff of the split award goes to Cloud9. This was no surprise after a dominating split, in which they finished first placed in the regular season.
With Cloud9 taking first place in the regular season, it's not surprising that 3 out of the 5 players had a spot on the LCS All-Pro Team.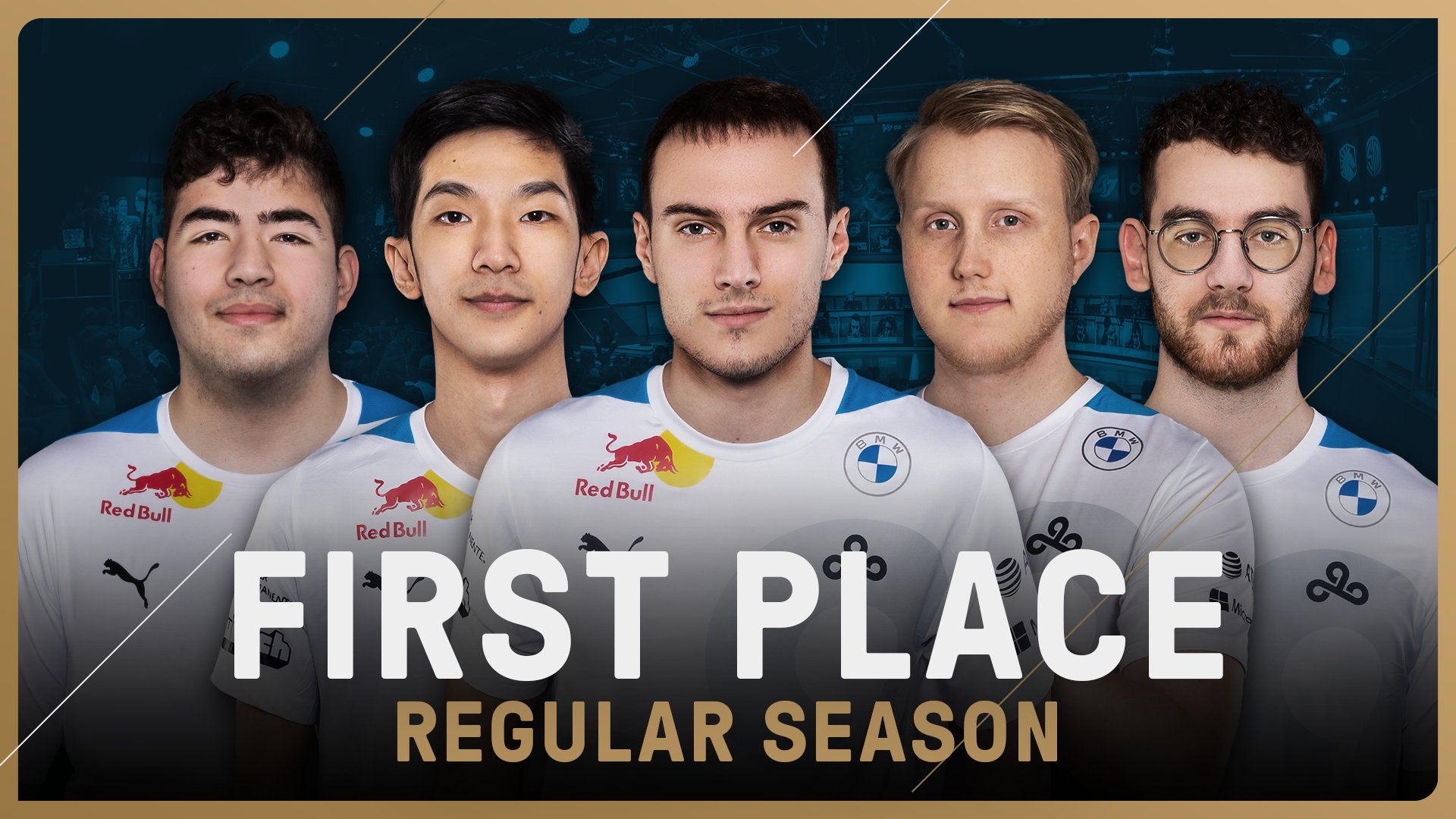 Cloud9's coaching staff consists of Yeujin "Reignover" Kim (head coach), Alfonso "Mithy" Aguirre Rodriguez (assistant coach), Maxwell "Max" Waldo (assistant coach), and Marius "Veigar V2" Aune (assistant coach).
The coaching staff was put together before the start of the 2021 spring split, after the infamous collapse of Cloud9 during the summer split of 2020, in which they failed to qualify for worlds after dominated the LCS all season.
This was also the first season Cloud9 participated in without their infamous former coach Bok "Reapered' Han-gyu. In which they parted ways, and promoted former Cloud9 Academy head coach Yeujin "Reignover" Kim, to be the head coach of the main team.
Cloud9 bringing in Alfonso "Mithy" Aguirre, who was the head coach of Fnatic last season signified a team reunion between former EU LCS (LEC) champions of the G2 Esports roster in 2017.
This split also marks the first time that Luka "Perkz" Perković, Jesper "Zven" Svenningsen, and Alfonso "Mithy" Aguirre, all won their respective first team (or coaching staff awards) while playing together. The three have previously stated their friendship, and the desire to work together once again, after this era of G2 Esports split up after the 2017 World Championship.
Mithy is known to be one of the smartest former players in League of Legends history, and his transition to being a coach has been successful, proven by his success on the coaching staff of Fnatic last year and Cloud9 this split.
Cloud9 look to continue their success this split, when they face Team Liquid in a best of five series on Sunday, April 4th.
Enjoy this piece? Don't forget to share our work with the buttons below. Also, be sure to follow us on Twitter to get the latest gaming news straight to your feed.