You can find here all the information about the League of Legends market window for the 2021 season for North America LCS. The League of Legends professional scene has been in turmoil for a few days due to the opening of the possible roster changes around the world. It is becoming very difficult to remember who went, where, why and how.
Here's a recap of the latest official changes and rumors, keep in mind that certain players may not be confirmed just yet, however their reposition is made thanks to reliable sources. This will be updated as more changes are confirmed.
100 Thieves
TOP – Ssumday
JUNG – Closer
MID – Damonte
ADC – FBI
SUPP – Huhi
Cloud9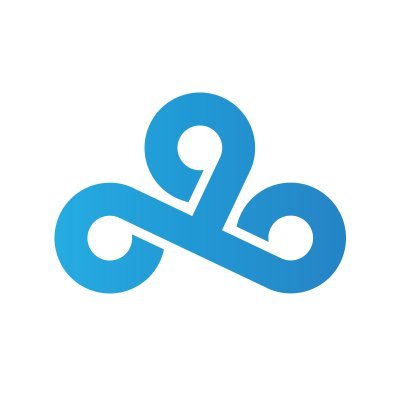 TOP – Fudge
JUNG – Blaber
MID – Perkz
ADC – Zven
SUPP – Vulcan
Counter Logic Gaming
TOP – Finn
JUNG – Broxah
MID – Pobelter
ADC – WildTurtle
SUPP – Smoothie
Dignitas
TOP – FakeGod
JUNG – Dardoch
MID – Soligo
ADC – (UNANNOUNCED)
SUPP – (UNANNOUNCED)
Evil Geniuses
TOP – Impact
JUNG – Svenskeren
MID – Jiizuke
ADC – Lost
SUPP – IgNar
FlyQuest
TOP – Licorice
JUNG – Josedeodo
MID – Palafox
ADC – Johnsun
SUPP – Diamond
RELATED: Danish Team, Astralis, Joins LEC With A New Team
Golden Guardians
TOP – Niles
JUNG – Iconic
MID – Ablazeolive
ADC – Stixxay
SUPP – Newbie
Immortals
TOP – Revenge
JUNG – Xere
MID – Insanity
ADC – Raes (NOT CONFIRMED)
SUPP – Destiny (NOT CONFIRMED)
Team Liquid
TOP – Alphari
JUNG – Santorin
MID – Jensen
ADC – Tactical
SUPP – CoreJJ
TSM
TOP – Huni
JUNG – Spica
MID – PowerOfEvil
ADC – (UNANNOUNCED)
SUPP – SwordArt
Like what you see? Don't forget to share our work with the buttons below! Also, be sure to follow @GamezoGG on Twitter and check out our YouTube Channel for more great content from the Gamezo Team!