After weeks of an intense kick-starter tournament, we approach LCS Lock In with finalists Cloud9 and Team Liquid. The event champion will be crowned tomorrow Jan 31 at 1PM PST!
The semi-finals began with C9's match-up with 100 Thieves, who was looking fairly stable during their previous match-ups. Despite the rocky first games, Cloud9 pulled off an entertaining reverse sweep and proving that they got what it takes to continue into the finals. A big nod is given to bot laner 'Zven' for his excellent performance and making the comeback possible.
RELATED: Cloud9 Reverse Sweeps 100 Thieves to Reach Lock In Finals
The following day showcased Evil Genius vs Team Liquid. Both teams were noted as one of the strongest-looking teams so far. But, Team Liquid proved how much stronger they were than their competition and took a clean 3-0 against EG. Player 'CoreJJ' was spotlighted as one of the best players in the series with his excellent support gameplay. Many fans have noted him as NA's best support, with no one close to his performance in this role.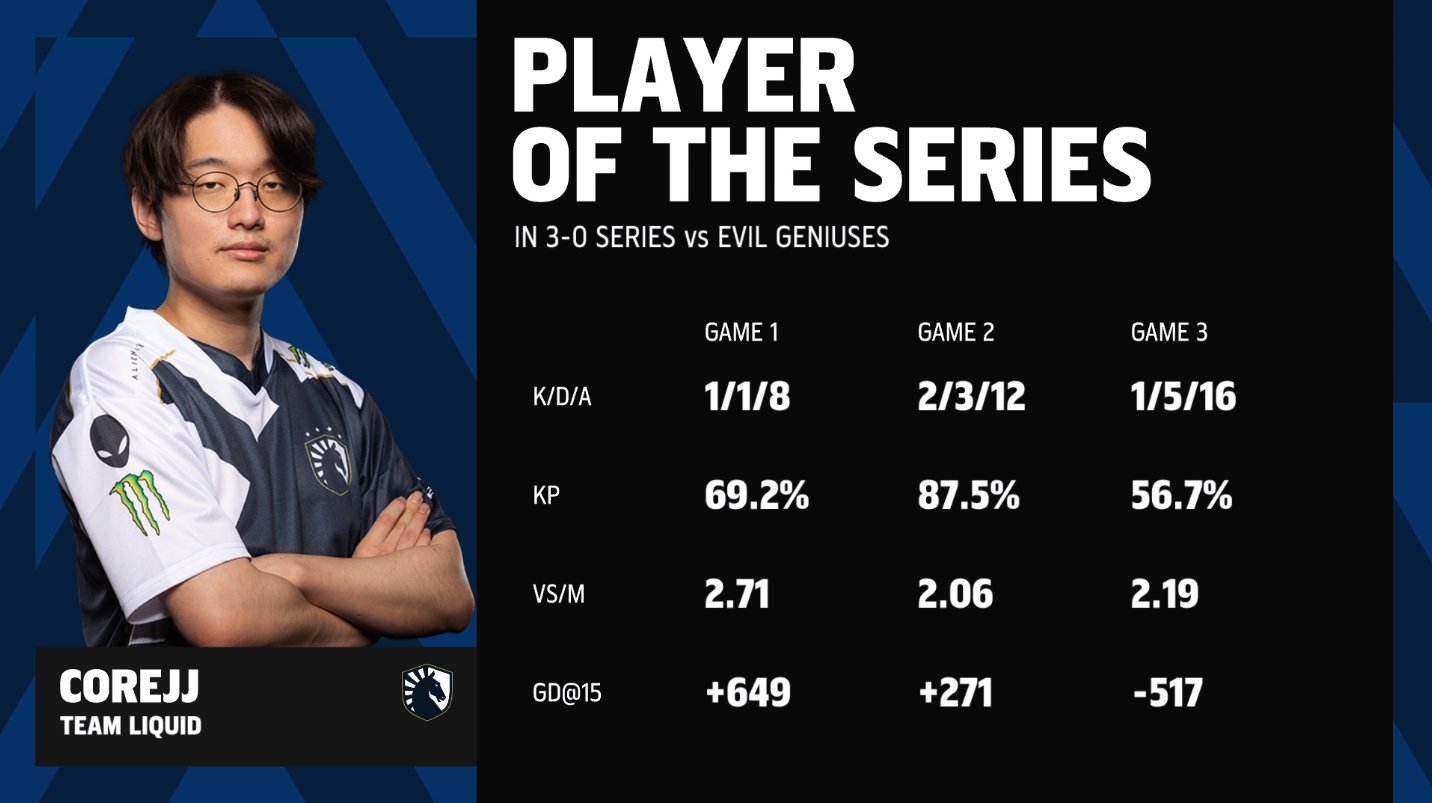 Quite a few supporters are predicting a TL win for this LCS Lock In Finals as they have been looking quite cohesive during this event. But with the recent momentum of Cloud9, I would definitely not count them out. The LCS Lock In Finalists will face off tomorrow at 1PM PST, but fans can catch the LCS Countdown at 12:30 PM PST. All on http://lolesports.com/live/lcs.
RELATED: LCS Lock In Semifinals: 100 Thieves, C9, Evil Geniuses, TL
What are you predictions and who are you rooting for among the LCS Lock In finalists?
Enjoy this piece? Don't forget to share our work with the buttons below. Also, be sure to follow us
on Twitter to get the latest gaming news straight to your feed.