Today's matches marked the end of Play-in stage of League of Legends World Championship 2020. All the low seeds from various regions have been assigned to a certain group, let's see what are the final divisions.
First of all it is worth remembering that in a group it is not possible to have two teams coming from the same region, so once you knew the four teams that passed from the play-in stage it was relatively easy to understand where they would be placed in the groups.
Group A: introducing Team Liquid
The veteran team has managed to overcome the first phase of the championship, is part of a tough group in which it will have to face the first European seed and one of the most wild teams from the LPL. Most prognostics see TL as one of two teams that will not make it through the second phase of the World Championship.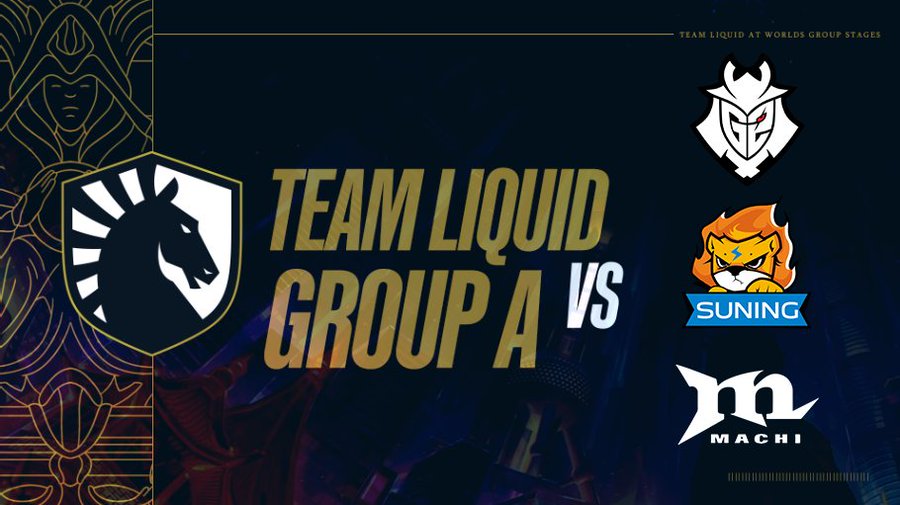 Group B: introducing PSG Talon
Although they are a team that has proven to be worthy of competing on the world stage, Group B will put the PSG Talon to the test. They are considered the group's wild cards thanks to their fast-paced duos and differentiated plays, but prognostics still give them as the last in their group.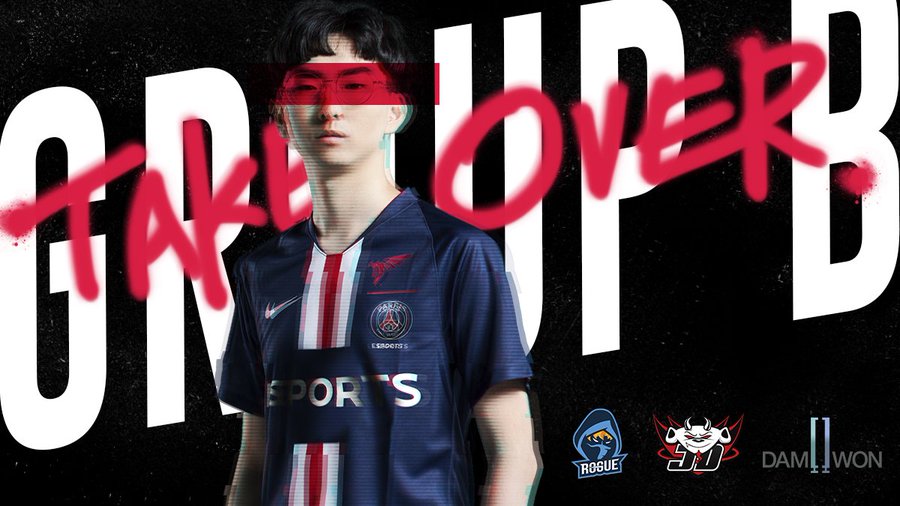 Group C: introducing LGD Gaming
Thanks to two matches that ended 3-0, the LDGs once again prove why China is a dangerous territory: thanks to their progress in the second phase of the championship, all 4 teams from the LPL are present at the Group Stage of the 2020 World Cup, but will they be able to defeat the veteran teams they are facing?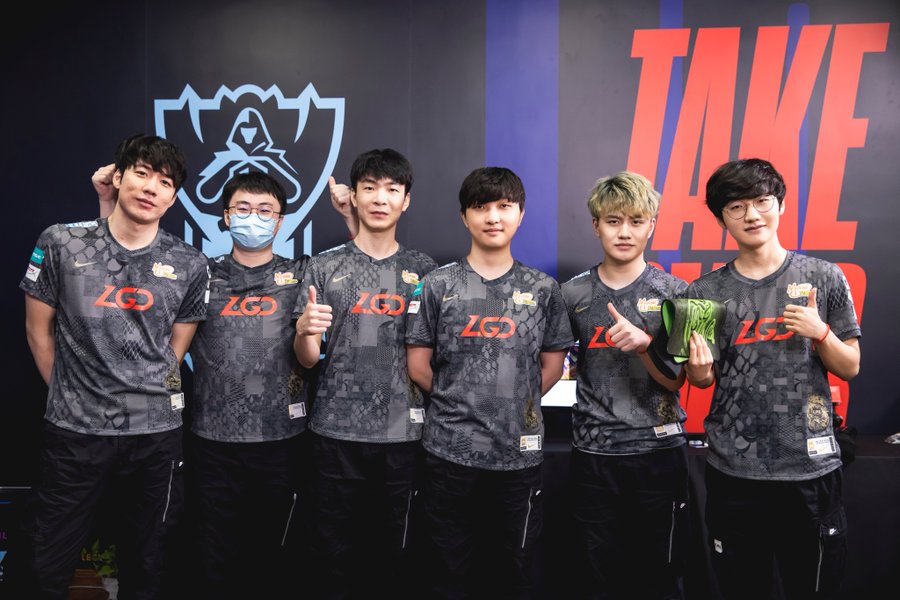 Group D: introducing Unicorns of Love
After two years of attempts, the Unicorns of Love managed to make a clean sweep in the first phase of the championship, thus earning a place in the Group Stage. Although the team is a fan favourite, their prognostic sees them as one of the two teams defeated in the next phase, considering they will be against the first seed from the LPL and one of the strongest teams from Korea for some years now.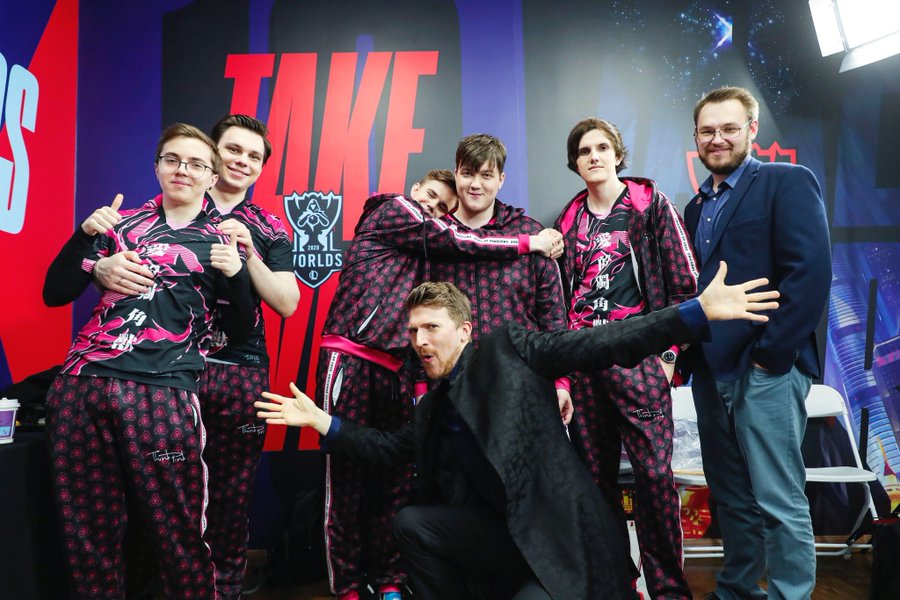 The League of Legends World Cup Group Stage will start on October 3rd with the first match between Top Esport and Fly Quest, ending the day with the match between TSM and Fnatic.
This year winner will be come the 2020 World Champion and the 10th team to raise the world cup.
If you enjoy our content, feel free to check it out by clicking here. And for even more gaming content, check us out on Twitter, Instagram, and YouTube.
If you're reading this from gamepredator, this article was stolen from gamezo.