The League of Legends European Championship (LEC) has announced the schedule for this year's Spring Split. The 2021 LEC Spring Split returns on January 22nd with a match between G2 Esports and MAD Lions!
When does LEC start?
To kick off the Spring Split, the LEC has packed Week 1 with best-of-one matches running for three days from Friday through Sunday. After this Superweek, subsequent weeks' matches will follow a two-day schedule, meaning the games will be played only during weekends
RELATED: Suning Defeats Top Esports in 2021 LPL Spring Split Opening Series
2021 Spring Split Schedule and Format
This year the LEC has decided to keep its format from last year. It is not surprising to see that this was the decision that they came to as it seems like their format worked well for most fans.
The regular split will consist of a best-of-one double round-robin, where all teams will meet each other twice. The regular split is followed up by the playoffs, where the six best teams will compete for the 2021 LEC Spring Split trophy and a spot at the Mid-Season Invitational.
The schedule for the first week of LEC 2021 is as follows:
Friday, January 22nd
Saturday, January 23rd
Sunday, January 24th
Just like the last year, the LEC will run each week from Friday to Sunday during the regular split.
RELATED: Riot Games Announces Host City for Worlds 2021
Who won LEC in 2020?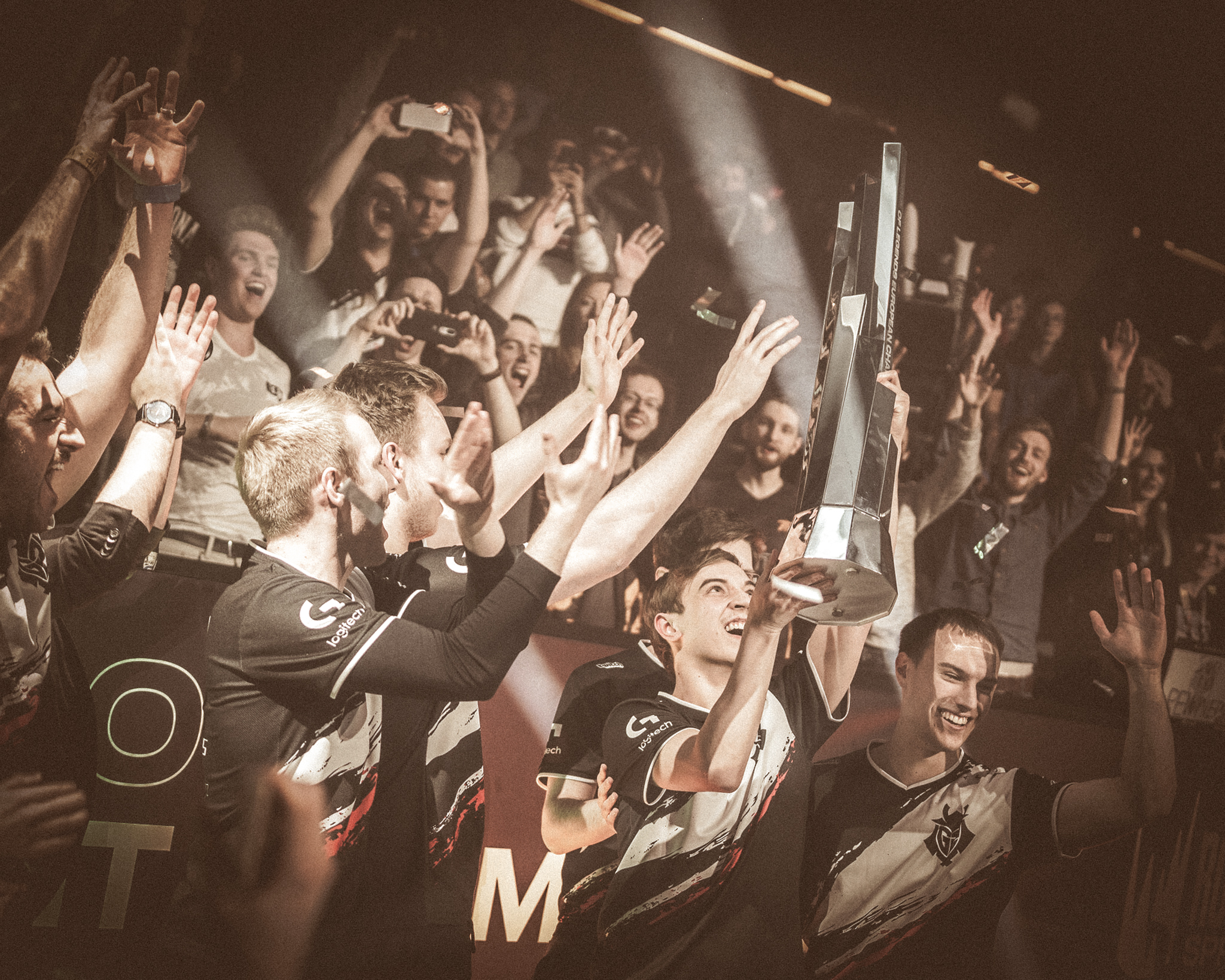 Both the spring and summer splits of the LEC 2020 season were won by G2 Esports. The two LEC finals of 2020 had the exact same outcome, as G2 managed to beat Fnatic 3-0. Will the team repeat it's previous score in 2021? Fnatic stated that it looks to get its revenge but it will likely be even harder than it was in 2020 since Rekkless moved to G2 to be their ADC for 2021.
Like what you see? Don't forget to share our work with the buttons below! Also, be sure to follow @GamezoGG on Twitter and check out our YouTube Channel for more great content from the Gamezo Team!