As the representatives of the region that last won the last MSI, expectations were high for the MAD Lions. Especially after they dethroned the kings of the LEC and previous MSI champions, G2 Esports on the way to the LEC Championship. MAD Lions star ADC "Carzzy" has been a key part of the team's success.
However, there was also the potential thought that the MAD Lions could have disappointed fans similar to when they bombed out of the play-in stage at the 2020 World Championship.
Despite their youth and lack of experience on the international stage, the MAD Lions however have dominated the majority of the matches they have played and have topped Group B with a 5-1 record.
The success in the top group means that they will be advancing to the rumble round of the tournament, where they will face some of the strongest teams in the world such as DWG KIA and Royal Never Give Up.
The performance of the MAD Lions must not be credited to only one player, however one player that has had a major impact on the success of the team is the AD Carry, Carzzy.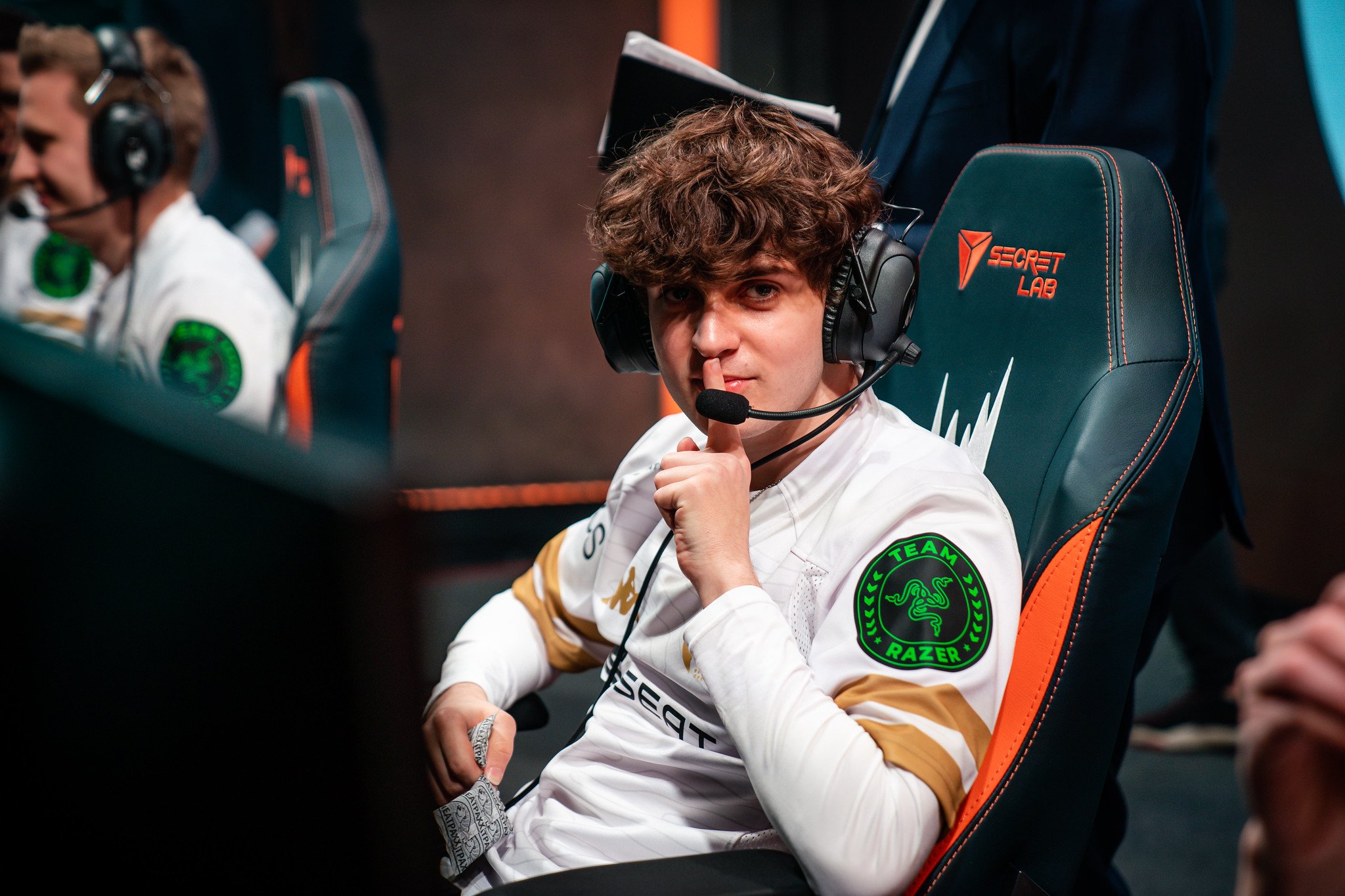 MAD Lions performance during the 2021 MSI group stage has been heavily influenced by Carzzy's performance.
At the time of this post Carzzy has been statistically dominate when compared to players in his role.
Carzzy finished the group stage with an 8.7 KDA which is the third-highest in the tournament, trailing only RNG's GALA and DWG KIA's Ghost. Carzzy also is tied for first in average kills with an astounding 6.8.
Carzzy's most impressive statistics deal with his damage production. He currently leads the tournament with a damage percentage share of 27.7%, and DPM with 605. When taking into account his astoundingly high KDA, it is clear that Carzzy has been extremely successful at playing to his marksman position.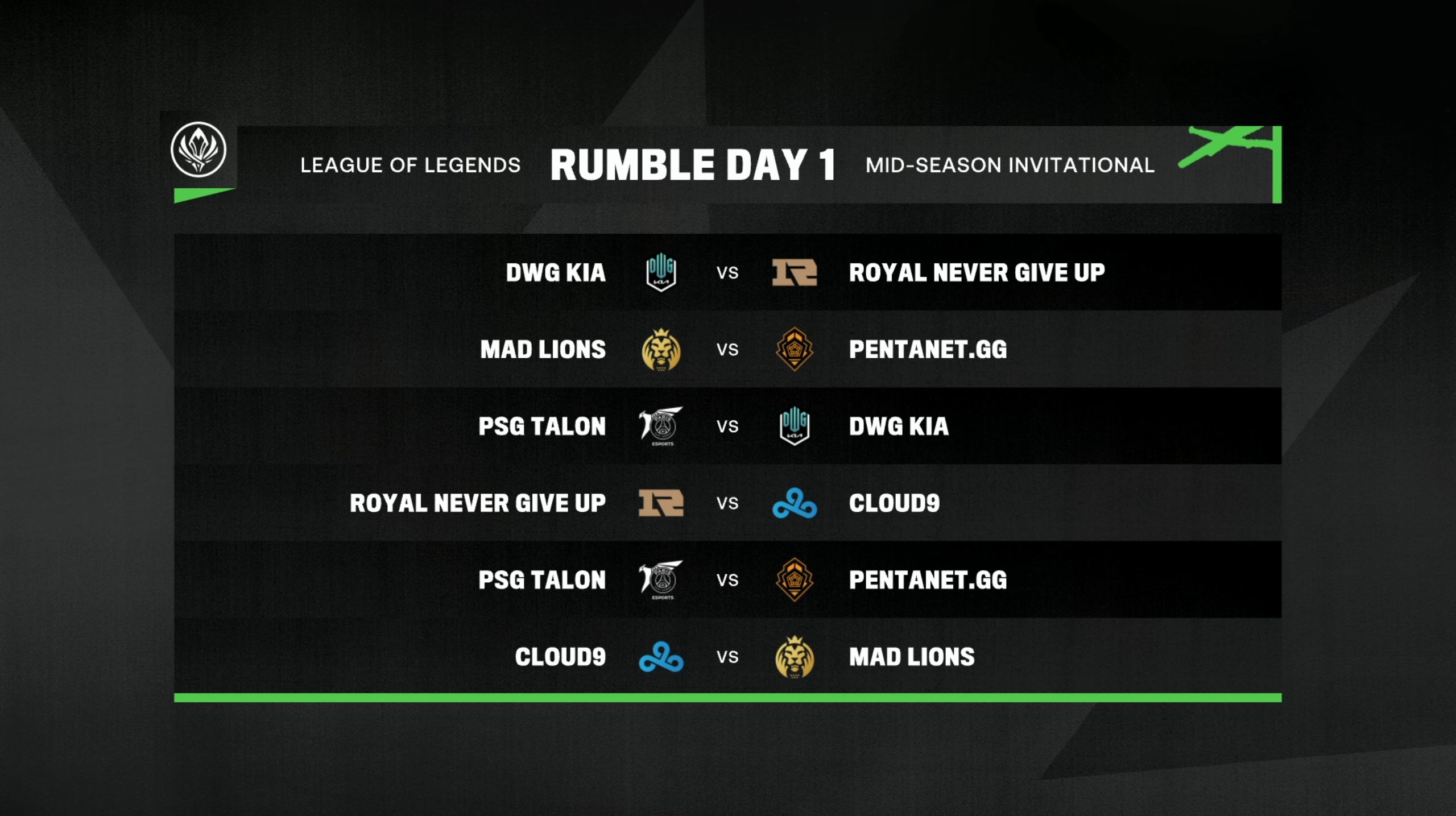 The rumble stage of MSI starts on May 12th which will pit the MAD Lions against Pentanet.GG. It will also close the day with a classic NA versus EU rivalry match when Cloud9 face the MAD Lions.
Carzzy and his team will look to continue their hot streak and to retain the MSI championship title for the LEC.