Cloud9 faltering out of MSI 2021 before the semi-finals originally sounded like a failure as a top four region. However, when looking at the glass half empty, any team who didn't win the entire tournament should be disappointed. From a glass half full perspective, they have a lot to be proud of, alongside the experience they have brought back.
When looking back at MSI 2021, Cloud9 had faced so much adversity, and when it came down to it, they were able to overcome most of it. Starting from the group stage, they started out 0-2. However they quickly recovered from their poor performance and eventually made it out of the group, second in it behind DWG KIA.
Adversity is something that a team needs to learn to face together, without struggle or challenge, when put in a situation where you are facing such obstacles, it becomes harder for you to win. Pressure situations are important to experience, and overcoming them or faltering to them will teach the team many lessons. Facing adversity with confidence is also something that comes from experience, which is something that their Perkz still showed he had.
Perkz as a leader showed his experience as a veteran, and natural born leader. This was evident as after going 0-2 in the group, he was able to carry his team to a victory against inFinity Esports. This victory snowballed into a four game win streak in which Cloud9 even defeated DWG KIA.
The advancement out of the group stage is important too, as a North American team has not made it out of the group stage at an international event since MSI 2019. No team qualified for the quarters at the 2019 and 2020 world championship, and MSI 2020 did not happen due to COVID-19. The last team to do so was Team Liquid in 2019, which demonstrates how long it has been since we have seen a North American team advance.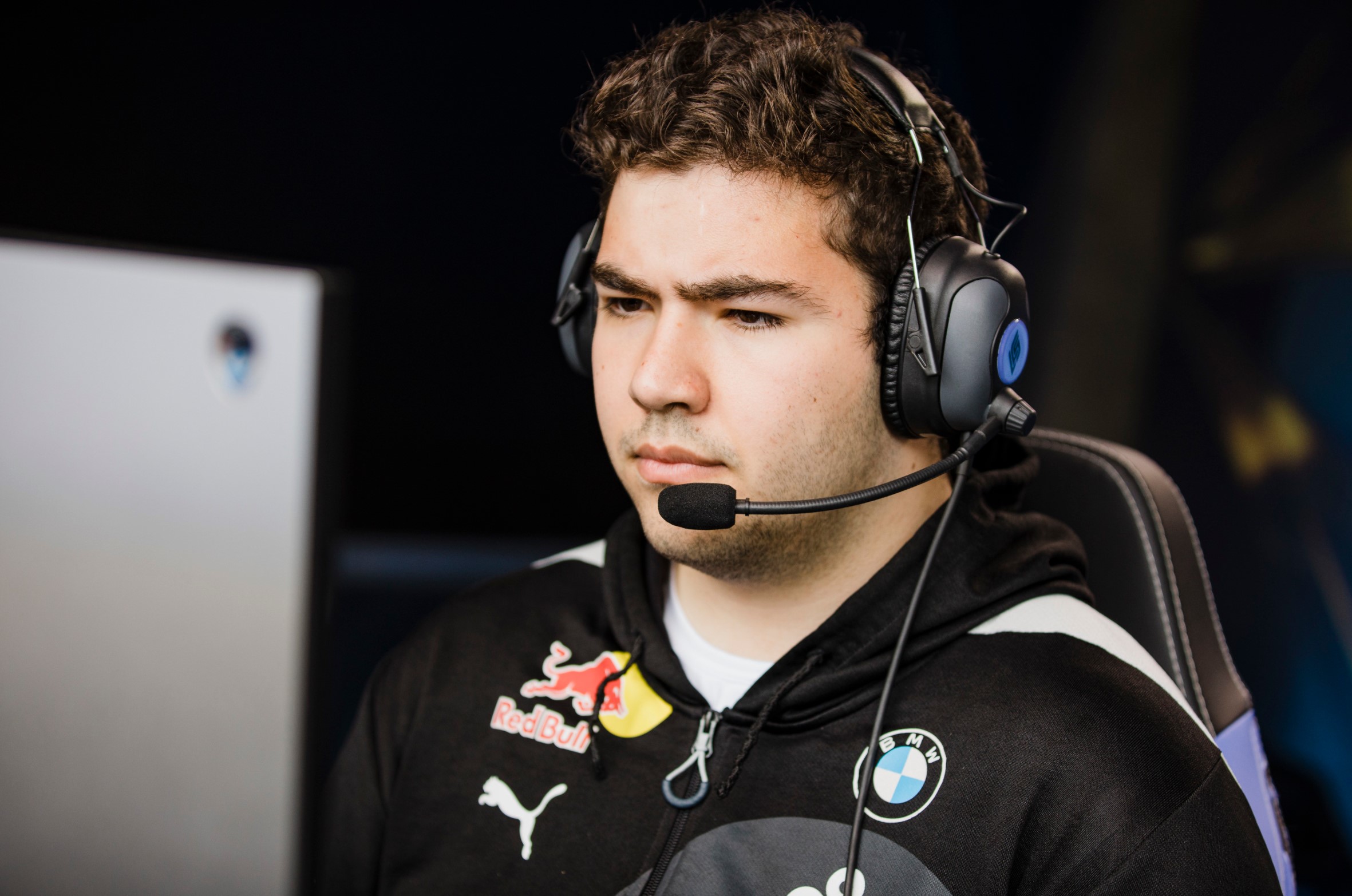 In addition to their ability to face adversity, Cloud9 showed that they truly have a rising top talent in Fudge. Fudge showed to be an excellent addition to the team as he was able to dominate on strong top lane picks.
Fudge also acted as Cloud9's main carry in most instances, as Cloud9 played best on games where he played Lee Sin, Irelia, and Jayce. Fudge acting as the main carry for Cloud9 is important due to the high level of talent already present on the team. However, the team shined the most when he had to carry.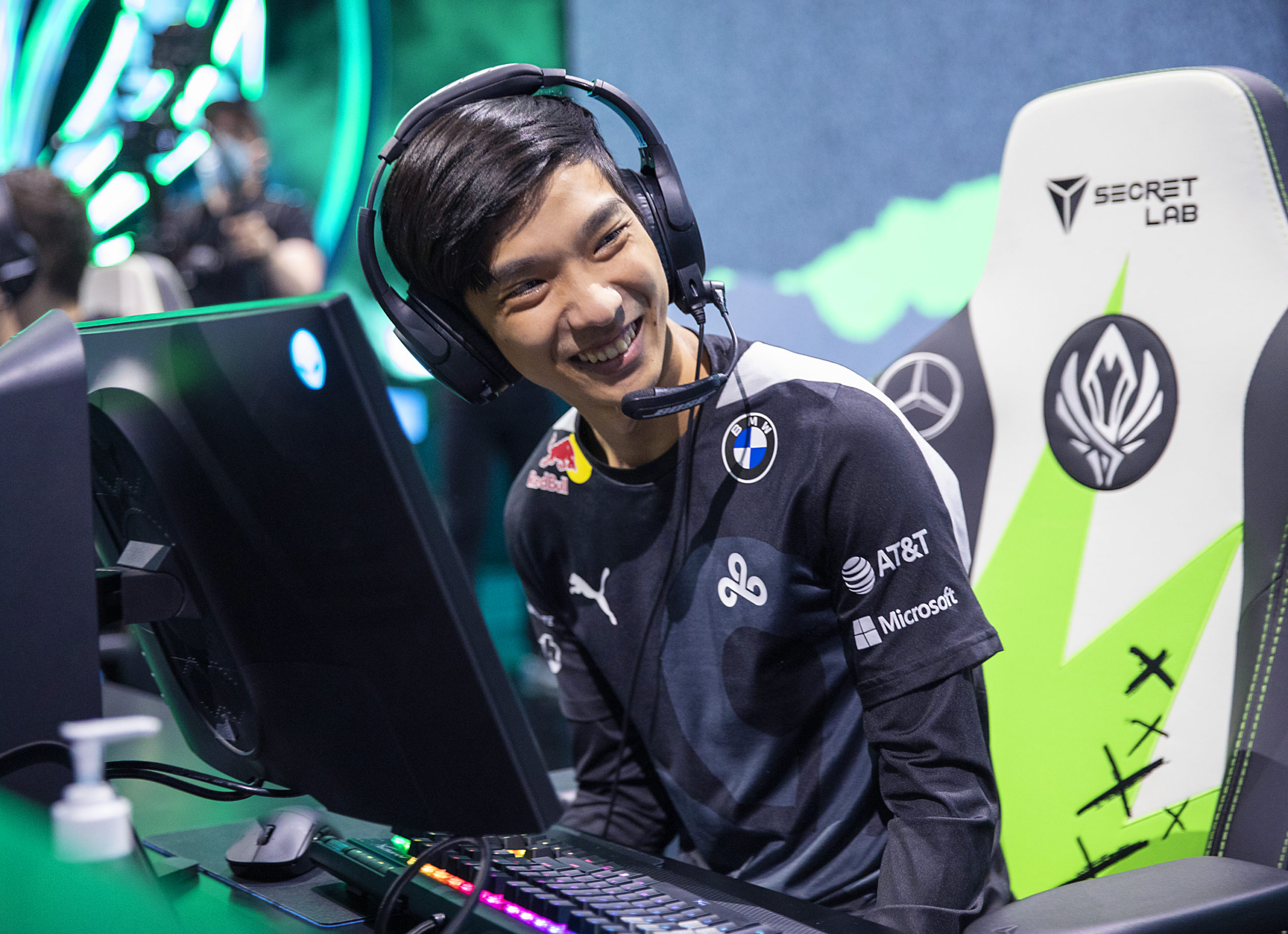 Even though Blaber's performance as this tournament will always be remembered by the infamous scuttle crab plays, at the bare minimum he got to get some more experience on the international stage. Blaber competed at the 2018 and 2019 World Championships as a substitute, meaning that this was his first international tournament as a starter. Of course there was going to be nervous plays that would have occurred.
However, he quickly learned from the mistakes made in the earlier stages of the tournament and started to get his act back together. Blaber's highs as a player are extremely high, and what gives him his infamous reputation is his inconsistency. However, consistency comes with experience and time, which is something that he was able to develop as a player through this tournament.
Blaber played his Morgana, who was one of the main power picks of the tournament at one of the highest levels. He was able to achieve a 60% win ratio on the champion, while also holding a 6.6 KDA.
One final aspect in which Cloud9 showed that their MSI 2021 tournament didn't come back empty handed was the fact that they showed that North American teams are still able to compete with the top three regions. Previously up until this point, North American teams were the ones constantly losing to LPL, LCK, and LEC teams. However this team changed that narrative.
Cloud9 defeated the MAD Lions (LEC Champions) in their last game of the tournament, they defeated DWG KIA (2020 World Champions, and LCK Champions) in the groups stage, and they defeated the eventual winners of MSI 2021 and LPL champions, Royal Never Give Up in the rumble stage.
This showed that Cloud9 does have the talent and skill to defeat the top teams in the world.
Though Cloud9 ultimately did fail to qualify for the semi-finals, they still had a lot to show. Perkz and the rest of the team acknowledge that they did not perform to the highest level, however throughout the tournament they showed that they have top level talent.
For the upcoming summer split, Cloud9 look very strong, and now have added experience from playing against some of the best teams in the world.
Perkz and Cloud9 look to defend their LCS title during this summer split, which starts June 4th 2021.