After watching several games at MSI 2021, it is clear that this tournament has some of the best ADCs playing. Though this year's MSI has no UZI, Ruler, Teddy, or Rekkles playing, there are some of the best marksmen in the world competing in this tournament.
In terms of a staple champion that allows someone to shred tanks and carry the game, Vayne is is usually the first champion that comes to mind. However, she is rarely played in professional games due to her high skill requirements, lack of crowd control, and weak early game. But the best ADCs have made a name for themselves playing this champion.
Vayne is also a fan favourite as she allows for some of the most skill expressive gameplay as a marksman, while also dealing ridiculous amounts of damage when giving the opportunity. Additionally, she provides the ability to shred tanks in-game, which can be essential in a meta where teams are picking tanks in other positions.
Currently, the champion has been picked twice at MSI, scoring in at a 1-1 record. Vayne has also not been banned. This means that she has been under the radar.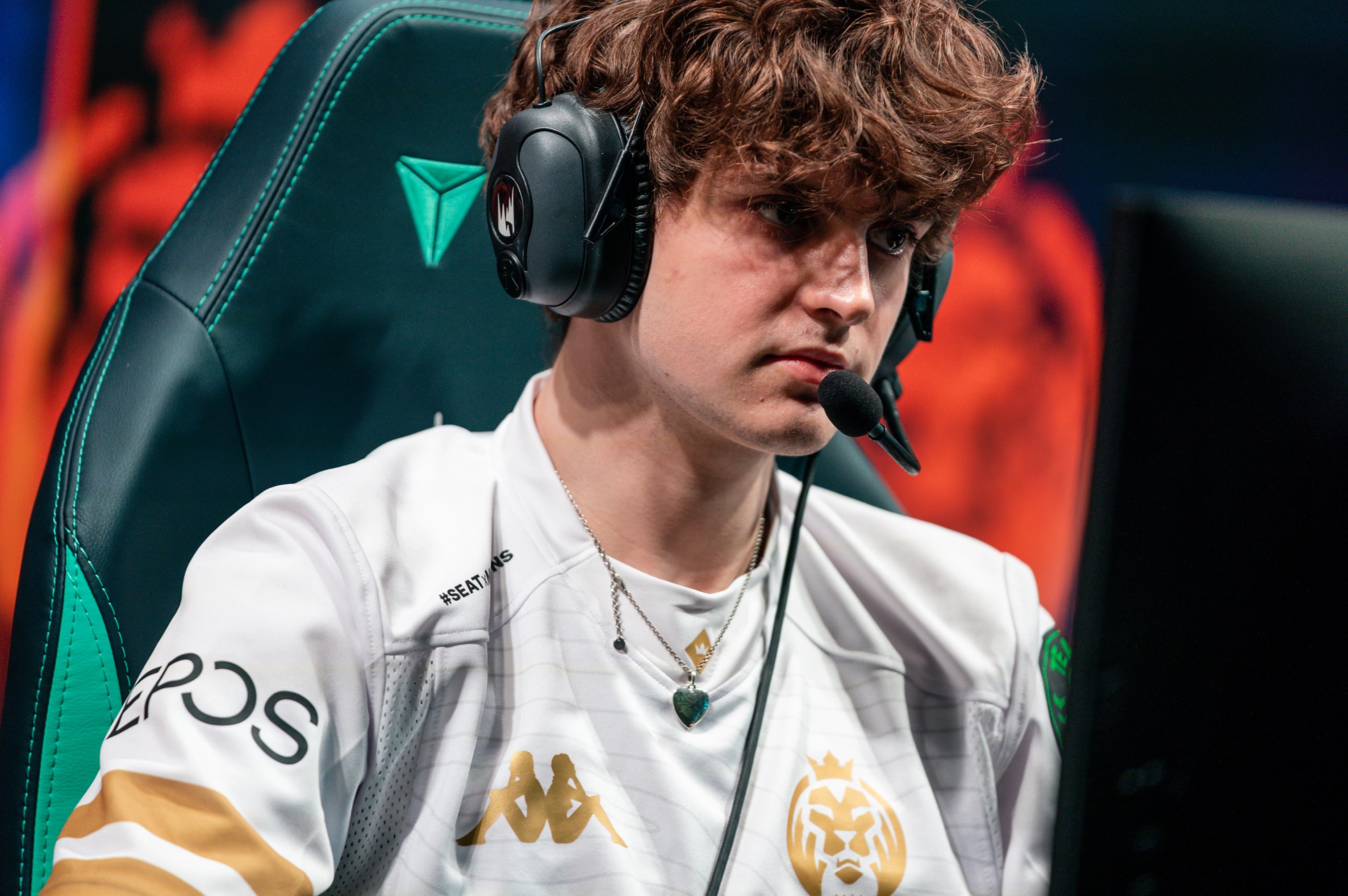 MAD Lion's ADC, Carrzy, brought her out in a game against Pentanet.GG and he demonstrated why this champion is viable and should be played.
In this game, Carzzy performed at a high level, evident by his 5/1/7 score, which shows his 12 KDA. In this game, Carzzy also showed that he was a primary carry through his high damage distribution percentage scoring at an astounding 28.1%.
This performance shows that when given the opportunity, she can be a strong pick.
Currently, MSI is being played on patch 11.9. On this patch, the win rate across all regions in Diamond+ rating for Vayne sat in at a high 58.94%.
Additionally, on 11.9, tanks were used in the top lane and sometimes in the jungle. Champions like Sion, Volibear, and Malphite are shredded by Vayne's true damage and attack speed.
At MSI some of the most played champions consist of Renekton, Gnar, Udyr, Nautilus and Sion. These tanks can cause serious problems for a team if they don't have the damage to shred them. Therefore Vayne is a clear counter to these champions and can be drafted to counter the opposing team.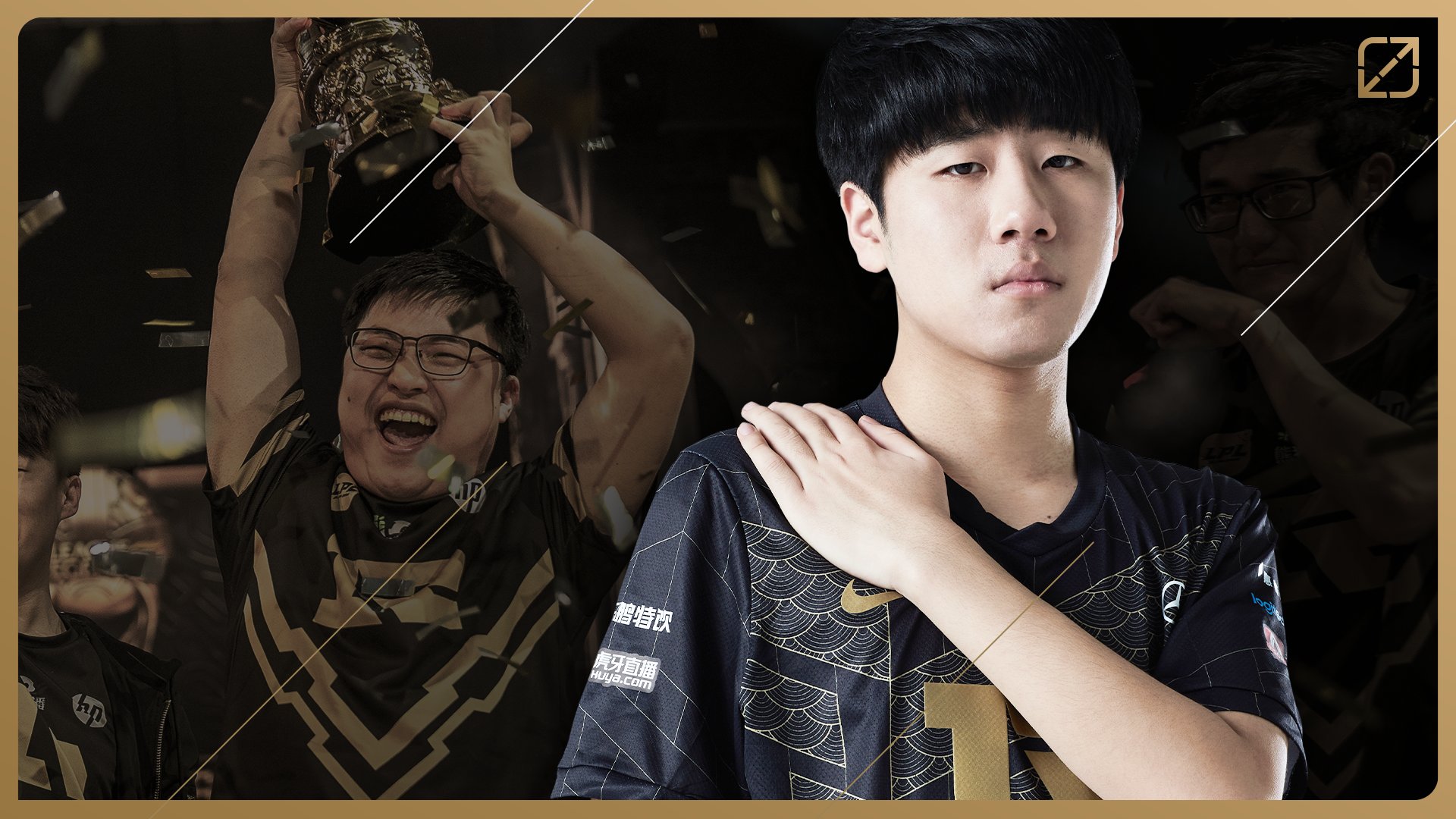 In terms of the mechanical prowess of the ADCs at MSI, they defiantly do have the ability to pilot this champion.
RNG's GALA, the successor of the retired legend UZI, has shown his dominance throughout the tournament as the best mechanical ADC at the tournament. His play has been nothing but exceptional and it is evident through his positioning, laning, and team fighting.
Statistically GALA has an astounding 8.6KDA and an average damage share of 26.6%.
GALA has even played Vayne twice in his career, though both in 2019, he defiantly has the ability to play this champion.
Former MSI finalist and now streamer, Doublelift, shared his praise for GALA on stream.
The successor of the great UZI picking Vayne could also be a nod at the legend as Vayne was his signature champion throughout his career.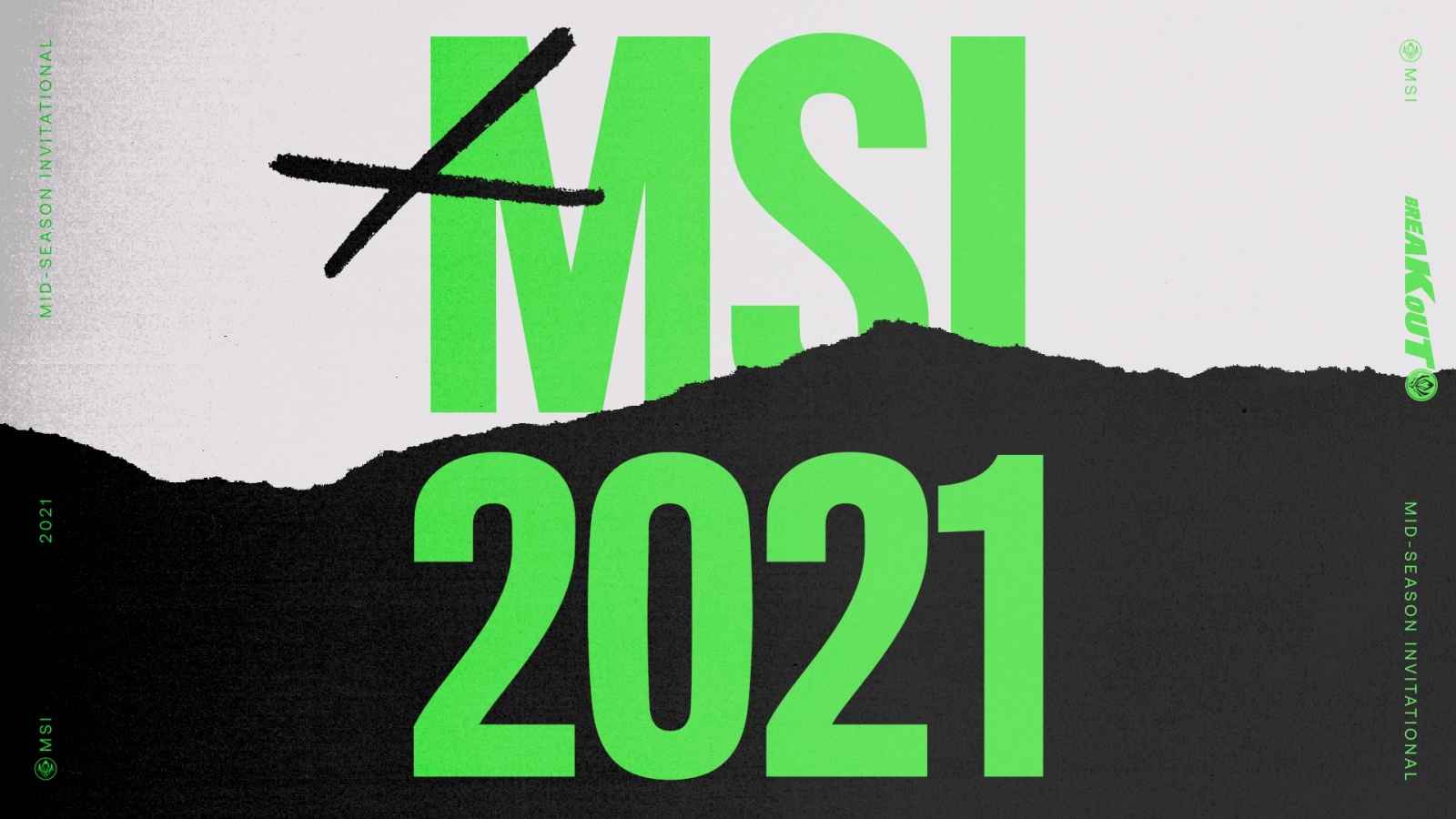 Other strong mechanical ADCs that are currently participating at MSI are Cloud9's Zven and DWG KIA's Ghost. Both of which are also strong players that have played Vayne previously in their competitive career.
MSI so far has shown many high-quality games and the ADCs have demonstrated their own mechanical level. Vayne is a champion that would fit the meta of the patch and can be used effectively if piloted at a high technical level.