The newest Overwatch patch, which hit the live servers on June 30, teased a sizeable nerf to Brigitte, and they've all now reached the live servers.
Hero Changes
Brigitte is now officially nerfed. Barrier Shield maximum health increased from 200 to 250. Regeneration rate decreased from 100 to 85 health per second. Cooldown when destroyed increased from three to five seconds. Repair Pack no longer grants an additional armour health pool when healing full health targets. "Granting additional maximum health is a powerful ability and has proven too effective when combined with the additional healing of Repair Pack," the developers said.
Ashe received a Dynamite adjustment, which may upset some Ashe mains out there, increasing the cooldown from 10 seconds to 12! Those extra seconds make all the difference! D.Va and Junkrat got a few minor buffs. High-ranked competitive mode players will also notice a few adjustments in the upcoming season of play.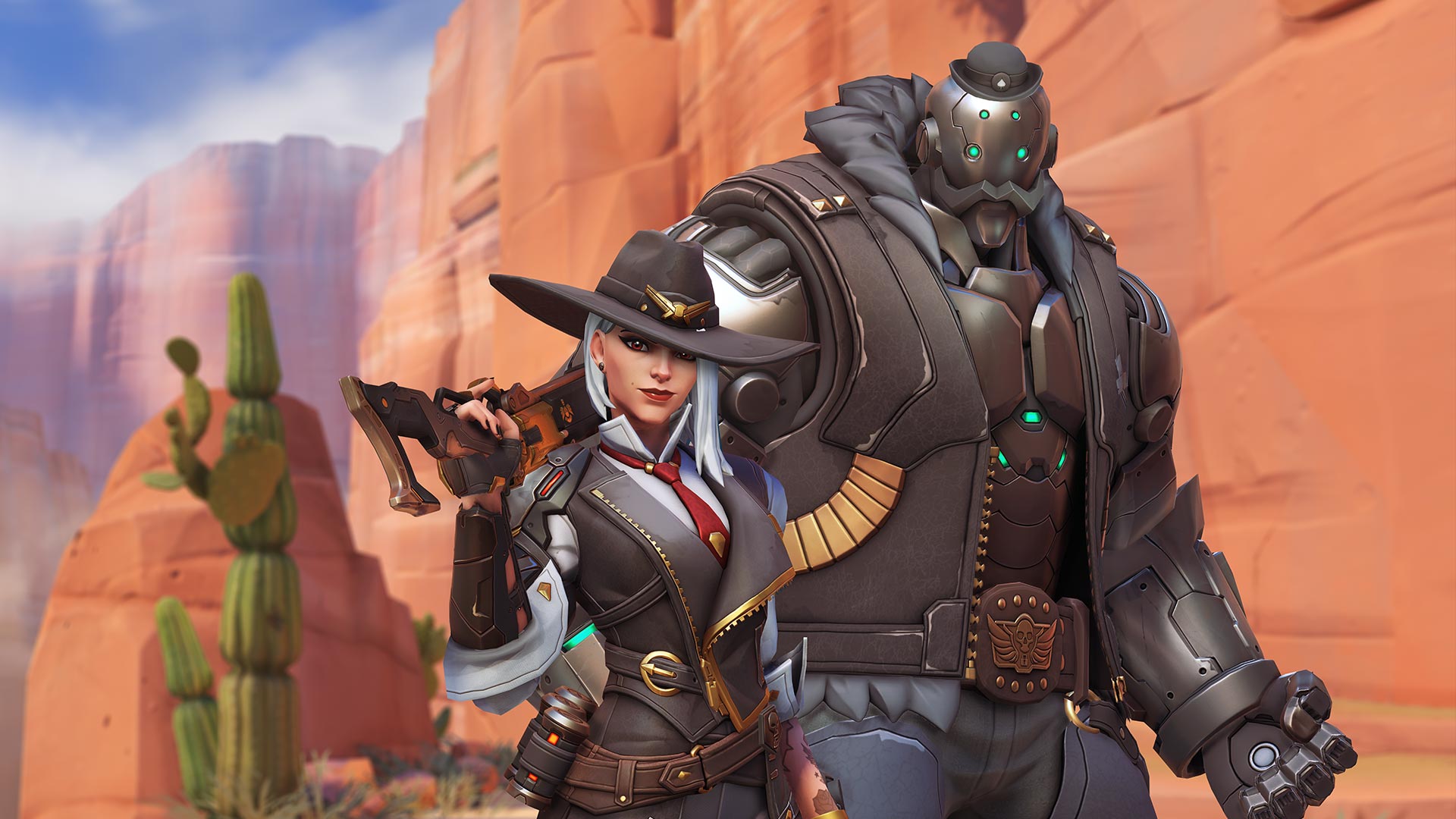 Competitive Updates
A big change will be coming to the competitive mode when Overwatch season 23 begins on July 3. Upon completing placements, the highest initial skill rating (SR) a player will be able to achieve is 3,900. This will place all top players in the Masters competitive tier at the start of the season. Players will still be "matched with other players of similar skill," according to developers. This means more grinding for those higher tier players to reach those big numbers. However, it could also mean more unbalanced games with the two tiers being moved together at the start of the season. What do you think? Additionally, "achieving a very high SR at the end of a season can no longer be achieved by completing a mere five placement matches," the developers said. 
Competitive Open Queue will be moved from the Arcade section. It will now appear alongside regular Role Queue in the competitive play menu. The two queues will have separate leaderboards. This small change makes everything look smoother for players.
What do you think of these changes?
Be sure to check out more of the latest news and guides on Gamezo, the new and upcoming gaming site. Follow us on Twitter to stay up to date with all the latest articles.