Riot Games bring to life the Official K/DA Merchandise this saturday! The collection will feature a lot of different hoodies of the virtual band's first album and much more!
K/DA AllOut Official Collection
Some of the official merchandise of the new K/DA group is already available at merch.riotgames.com You can already get special edition items and gear fro your PC station.
RELATED: LogitechG x League of Legends: Official K/DA Gear
You can also find some wearable stylish objects such as the holographic hat and trousers with the K/DA logo and pattern on it. In addition there's also a belt bag
CD and Vinyl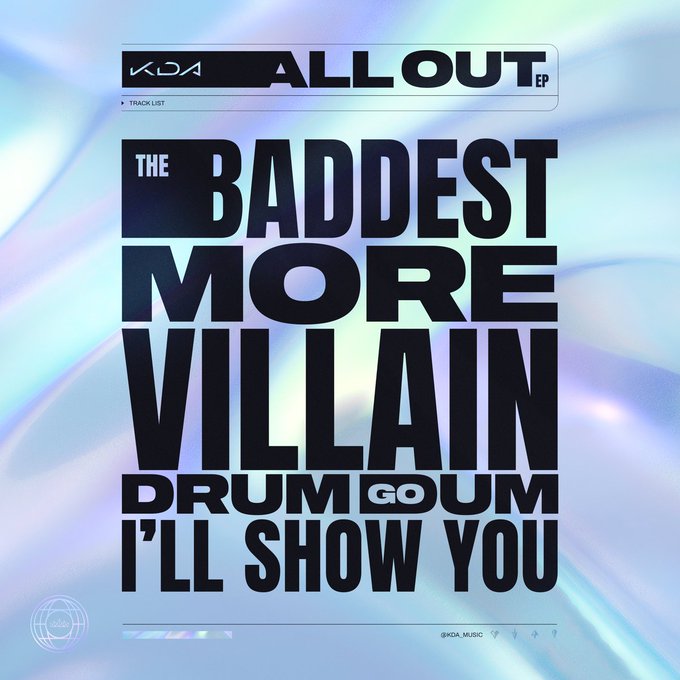 Rumors says that with the new merchandise is to be put up for sale also a CD and Vinyl copy of the new album, for the most devoted fan.
If you enjoy our content, feel free to check it out by clicking here. And for even more gaming content, check us out on Twitter, Instagram, and YouTube.
If you're reading this from gamepredator, this article was stolen from Gamezo.