This will be the last patch update of season 10, so make sure to get those LPs before the rank will be locked! Annie & Brand will get special treatment in this patch, with some updates to their kits.
Remember that Seraphine will also be released in this patch so pick her up from the Store!
Last Patch of the season – Annie & Brand's Kits Update!
Amumu
R – Curse of the Sad Mummy 
[UPDATE] CROWD CONTROL: Roots and disarms enemies for 2 seconds >>> Stuns enemies for 2 seconds
Annie
E – Molten Shield 
[NEW] SHIELD: Grants Annie 13/17/21/25/29% damage reduction for 3 seconds >>> Grants any target ally champion a 40/90/140/190/240 (+0.4 ability power) <strong>shield</strong> for 3 seconds <em>(bonus movement speed buff is applied to the shielded target)</em>
[UPDATE] SHIELD VFX : Annie's E now has a new animation
COST: 20 mana >>> 40 mana
RANGE: 400 (self cast) >>> 800 (self or ally targeted)
[UPDATE] TARGETING: Will cast on ally if targeted or if very close to targeting them (within a range of 225); otherwise will self cast 
[NEW] PROTECC TIBBERS: TIbbers always gains the benefits of the shield, regardless of target 
Ashe
W – Volley
ARROWS PER VOLLEY: 9 at all ranks >>> 7/8/9/10/11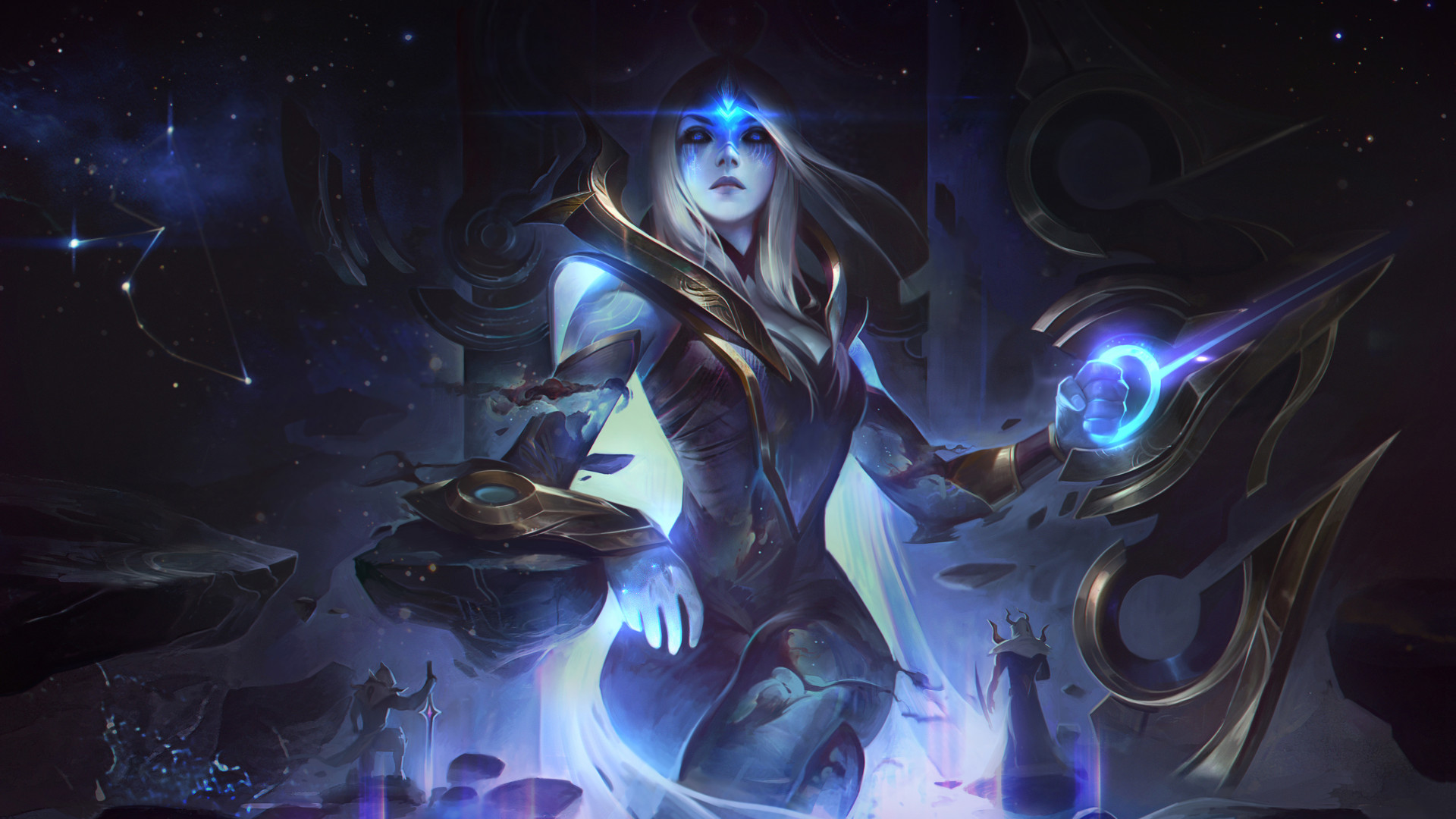 Brand
Passive – Blaze
MARKED EXPLOSION DAMAGE: 12-16% (+0.015 per 100 ability power) >>> 10-14% (+0.02 per 100 ability power) 
E – Conflagration
[NEW] BLAZE SPREAD: Spreads to nearby units when cast on a blazed target >>> Now always spreads to nearby enemies 
[UPDATE] BLAZE SPREAD RADIUS: When cast on a blazed target, spreads to units within 375 range >>> When cast on a blazed target, spreads to units within 600 range. When cast on a normal target, spreads to units within 300 range.
[NEW] BLAZE SPREAD RADIUS INDICATOR: Now displays a brief indicator for the spread range 
R – Pyroclasm
[NEW] FIREBALL BOUNCE: Pyroclasm can now bounce back to Brand (bounces off Brand will "stick" to Brand slightly longer to temper 0-distance instant bursts)
[UPDATE] BOUNCE PRIORITY: Enemy champions > Brand > Any valid bounce target 
Galio
E – Justice Punch
[NEW] WIND IT UP: Justice Punch now has a minimum 250 dash distance (starting from E origination, not the dashback)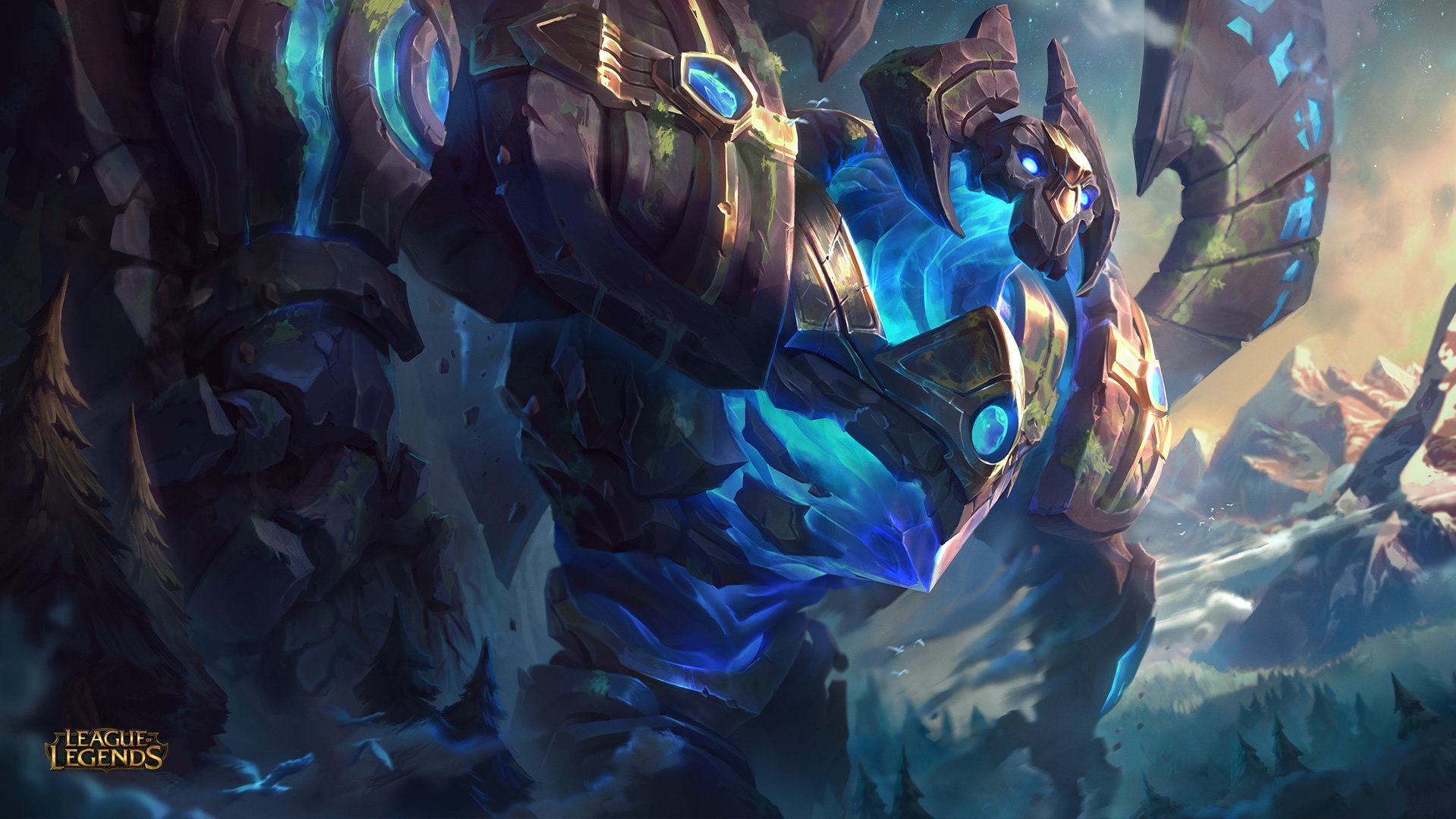 Jinx
E – Flame Chompers! 
[UPDATE] EXPLOSION BURN: Deals damage over 1.5 seconds >>> Deals all damage upfront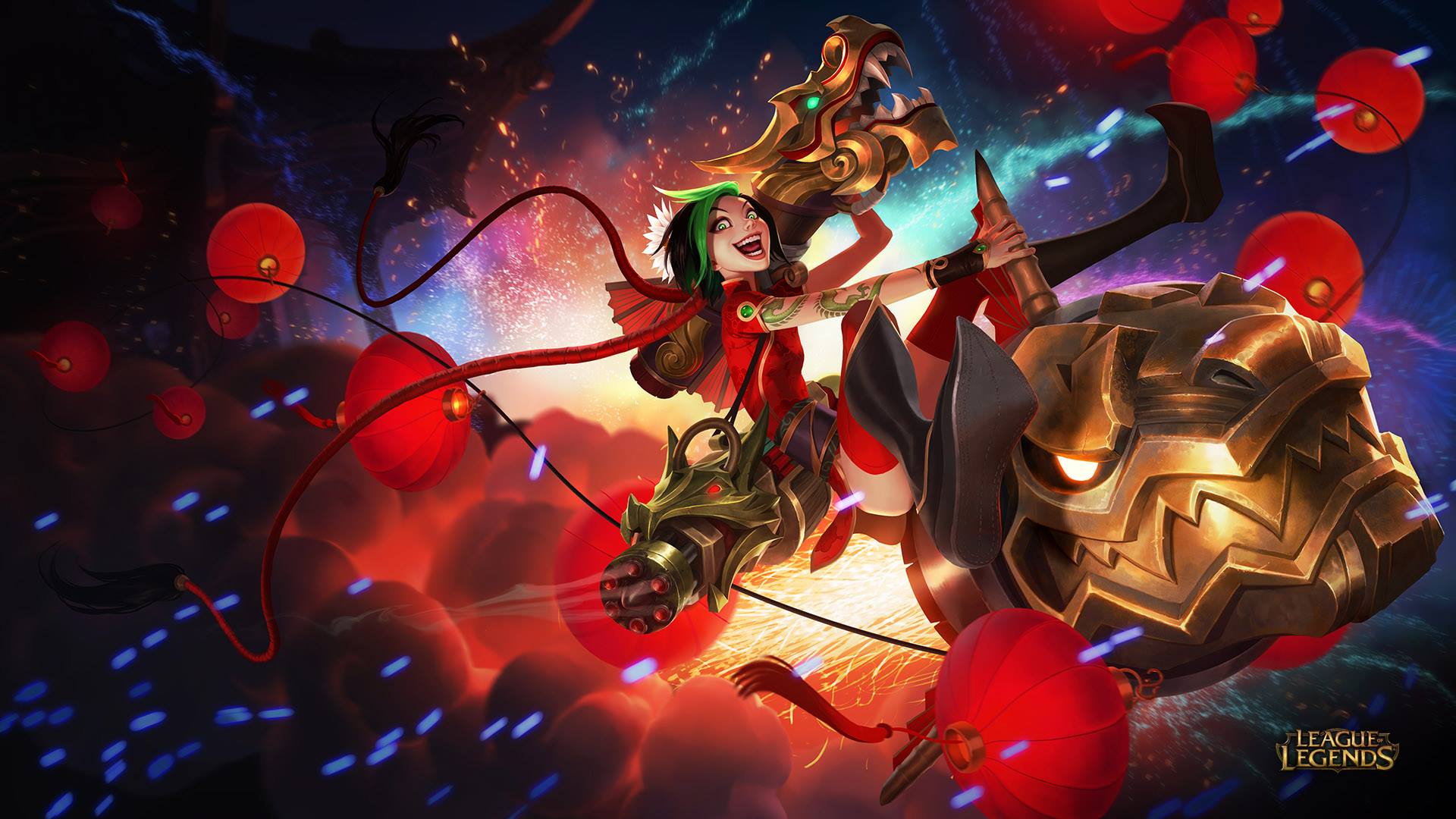 Karthus
Q – Lay Waste
BASE DAMAGE: 50/70/90/110/130 >>> 45/65/85/105/125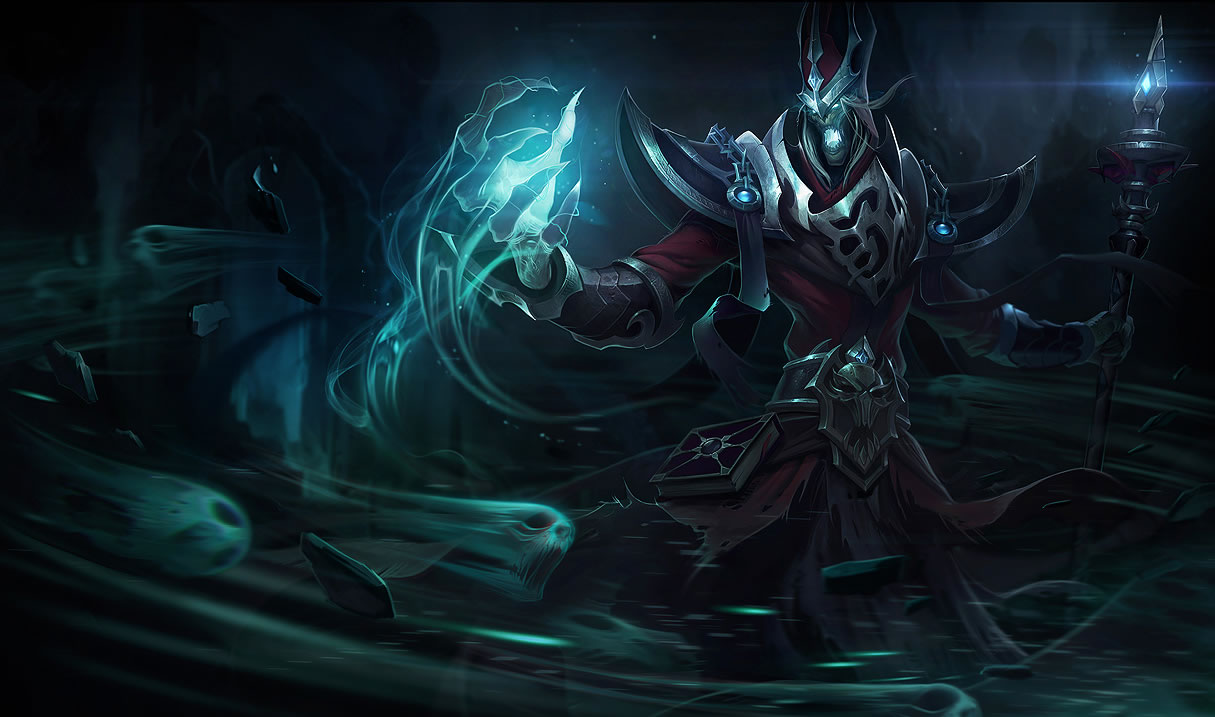 LeBlanc
E – Ethereal Chains
COST: 70 mana >>> 50 mana
BASE DAMAGE: 40/60/80/100/120 >>> 50/70/90/110/130
DELAYED DAMAGE: 70/110/150/190/230 >>> 80/120/160/200/240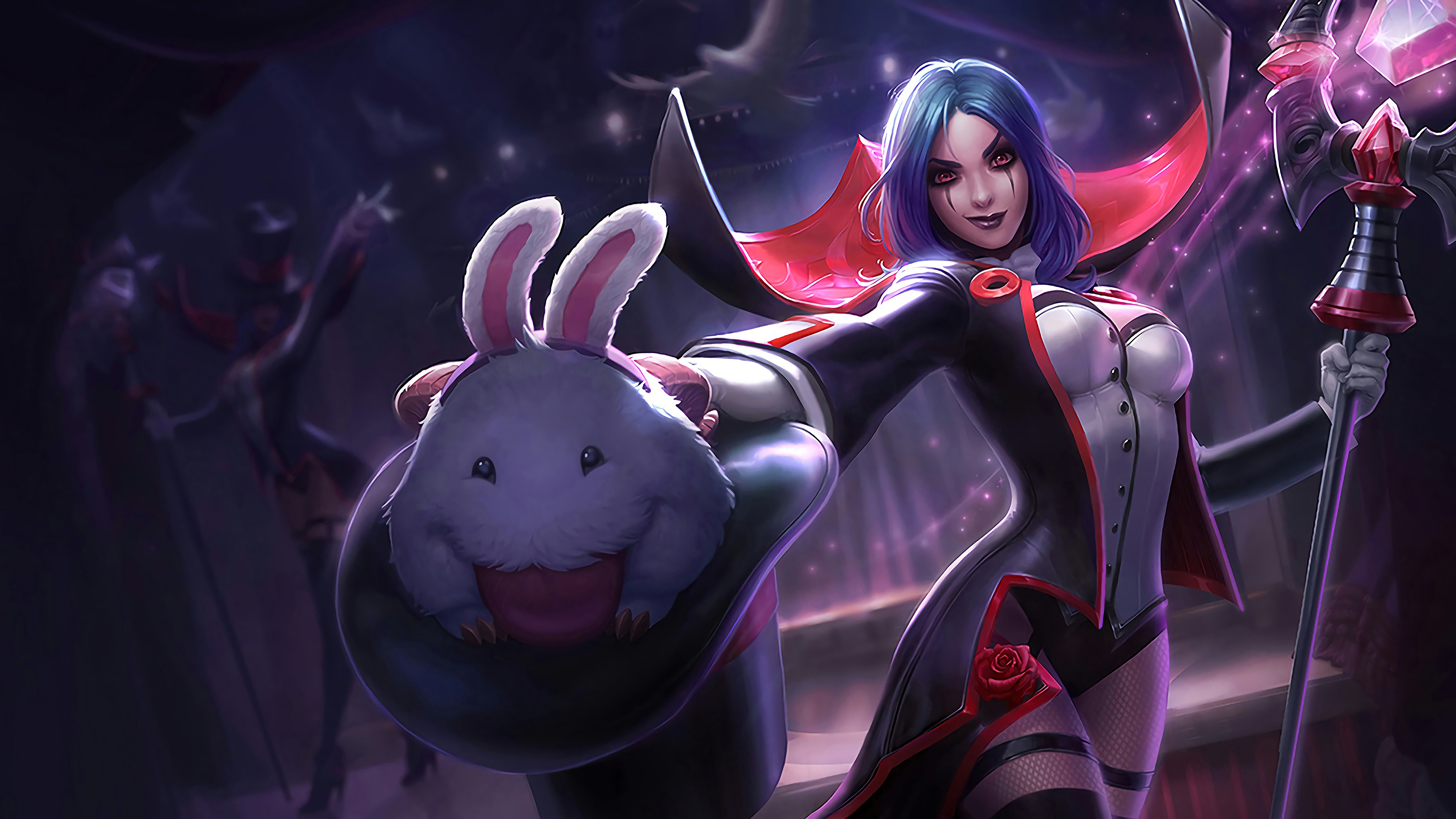 Lulu
Q – Glitterlance 
BASE DAMAGE: 80/125/170/215/260 >>> 80/115/150/185/220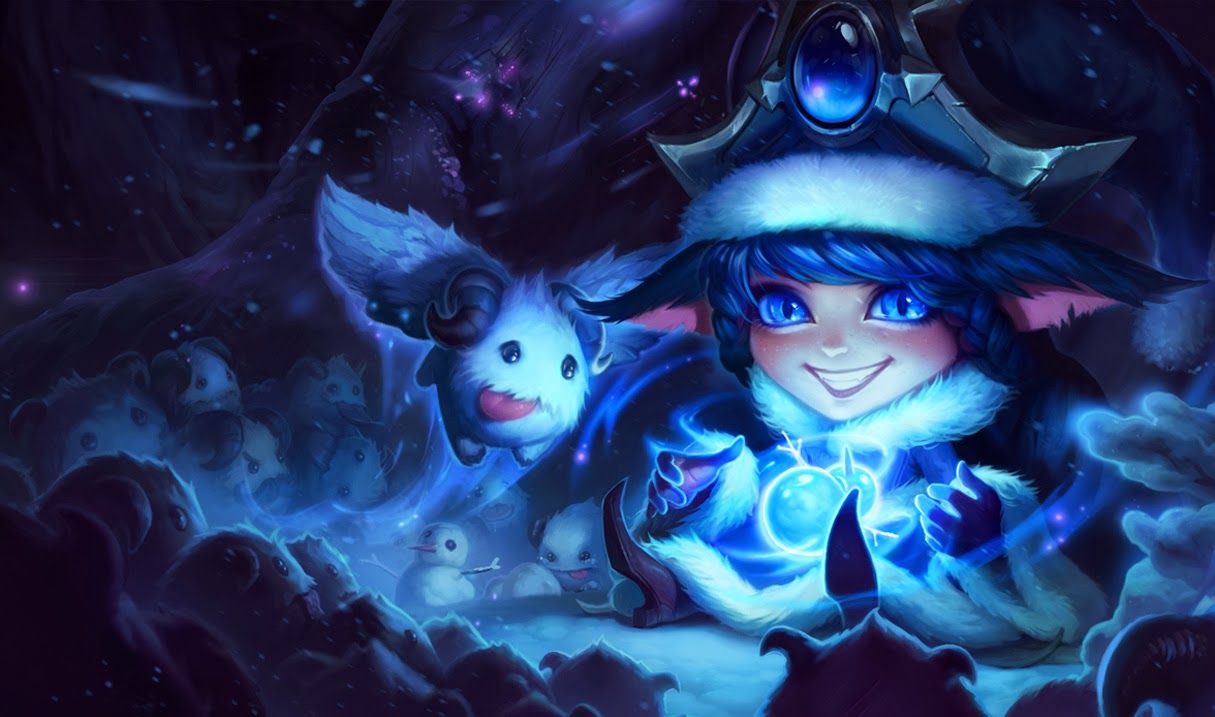 Nasus
R – Fury of the Sands
BONUS RESISTANCES: 15/35/55 >> 40/55/70
[REMOVED] BONUS RESISTANCES PER SECOND: Nasus no longer gains 1/2/3 bonus resistances per second
Samira
Base Stats
ATTACK DAMAGE: 59 >>> 57
ARMOR: 28 >>> 26
Sejuani
R – Glacial Prison 
BASE DAMAGE: 100/125/150 >>> 125/150/175
MAXIMUM DAMAGE: 150/250/350 >>> 200/300/400 (same values for explosion damage) 
Xayah
Base Stats
ATTACK SPEED GROWTH: 3.3% >>> 3.9%
Zed
E – Shadow Slash
BASE DAMAGE: 70/95/120/145/170 >>> 70/90/110/130/150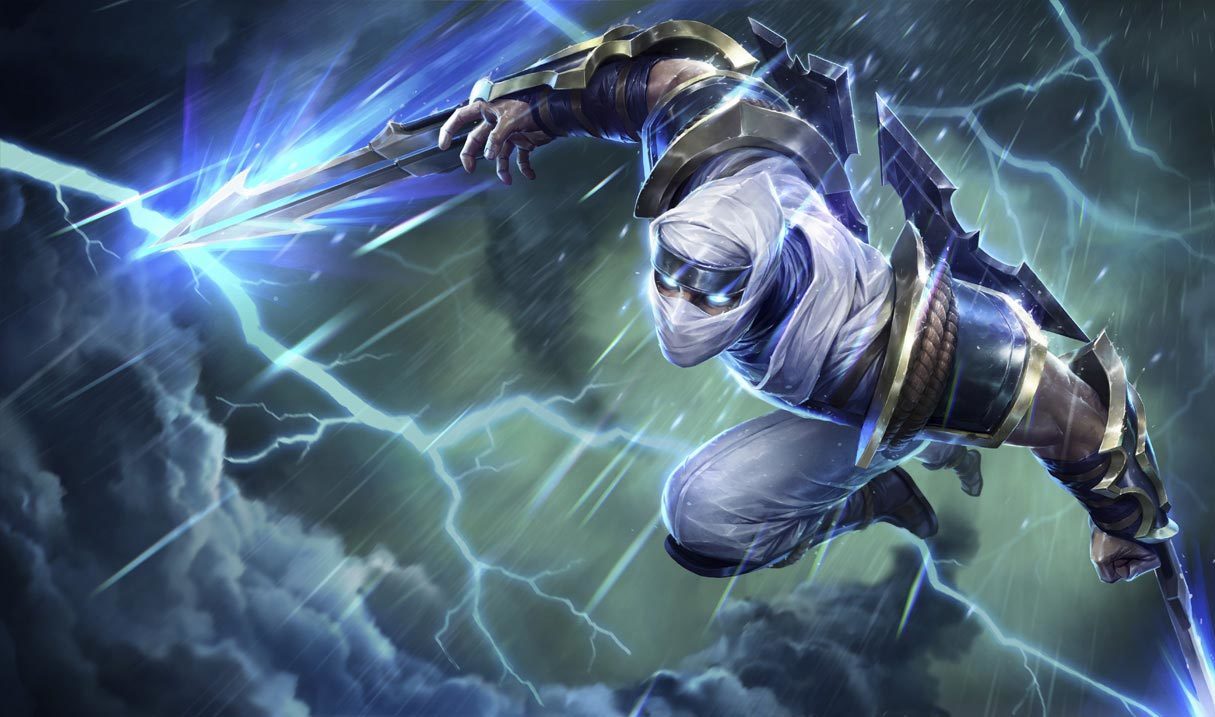 Pet Range Indicators – Added range indicators for champion clones and pets that snap back when exceeding their range. The indicator is centered around the clone/pet and will only appear when the unit is within 500 range of the teleport leash.
Shaco
R – HALLUCINATE: Added for clone 
Annie
R – SUMMON: TIBBERS!: Added for pet (Tibbers) 
After this patch, the season will end & Riot will enter in the big updates pre-season stage. Items will be completely revamped so stay tuned to follow how those changes will impact the whole game!

Make sure to follow us on Twitter and Instagram if you want to get all upcoming news until then straight to your feed!