February's PlayStation Plus games have just been revealed! "Next month's lineup is all about creativity." Let's take a look at all the new games the PlayStation Plus subscription will get you at no extra cost from Tuesday, February 2nd.
Destruction Allstars (PS5)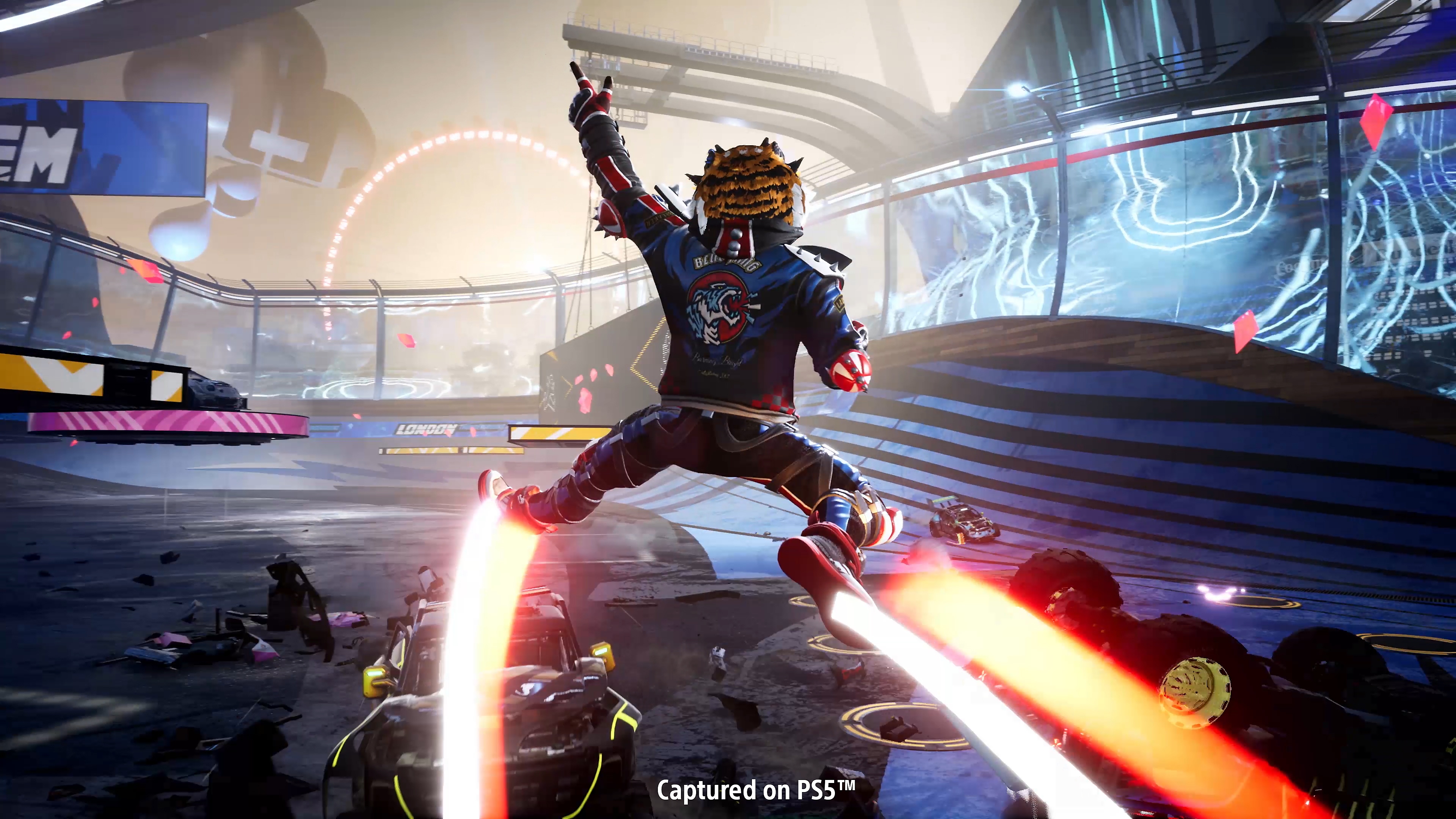 Announced during last year's PlayStation 5 reveal event. Destruction AllStars is a vehicular combat game in which players need to seek ways to destroy the vehicles of the opponents.
RELATED: Xbox Games With Gold February 2021: Gears 5, Resident Evil and More
For AllStars whose vehicle has already been destroyed, they have to navigate the arena on foot and dodge incoming attacks in order to survive. While the player character is vulnerable in this situation, each AllStar has unique skills that can turn the battle to their favour.
Control: Ultimate Edition (PS4 & PS5)
A corruptive presence has invaded the Federal Bureau of Control…Only you have the power to stop it. Delve deep into the ominous expanses of a secretive government agency. Unleash destruction through transforming weaponry and telekinetic powers.
Can you handle the Bureau's dark secrets?
Concrete Genie
Concrete Genie follows the heartwarming journey of a bullied teen named Ash, who escapes his troubles by bringing his colorful imagination to life in his sketchbook, while exploring his hometown of Denska – a once bright and bustling seaside town now polluted by Darkness.
Destruction AllStars is available on PlayStation Plus until Monday, April 5. Control: Ultimate Edition and Concrete Genie are available until Monday, March 1. You've got until Monday, February 1 to add January's PlayStation Plus games to your collection. Have fun!
Like what you see? Don't forget to share our work with the buttons below! Also, be sure to follow us on Twitter and check out our YouTube Channel for more great content from the Gamezo Team!