Red Bull, ever the entrepreneurial energy drink company, has announced the world's largest collegiate esports tournament, Red Bull Campus Clutch. VALORANT, one of the year's most discussed video games, will be played by universities in over 50 countries. Here's all we know…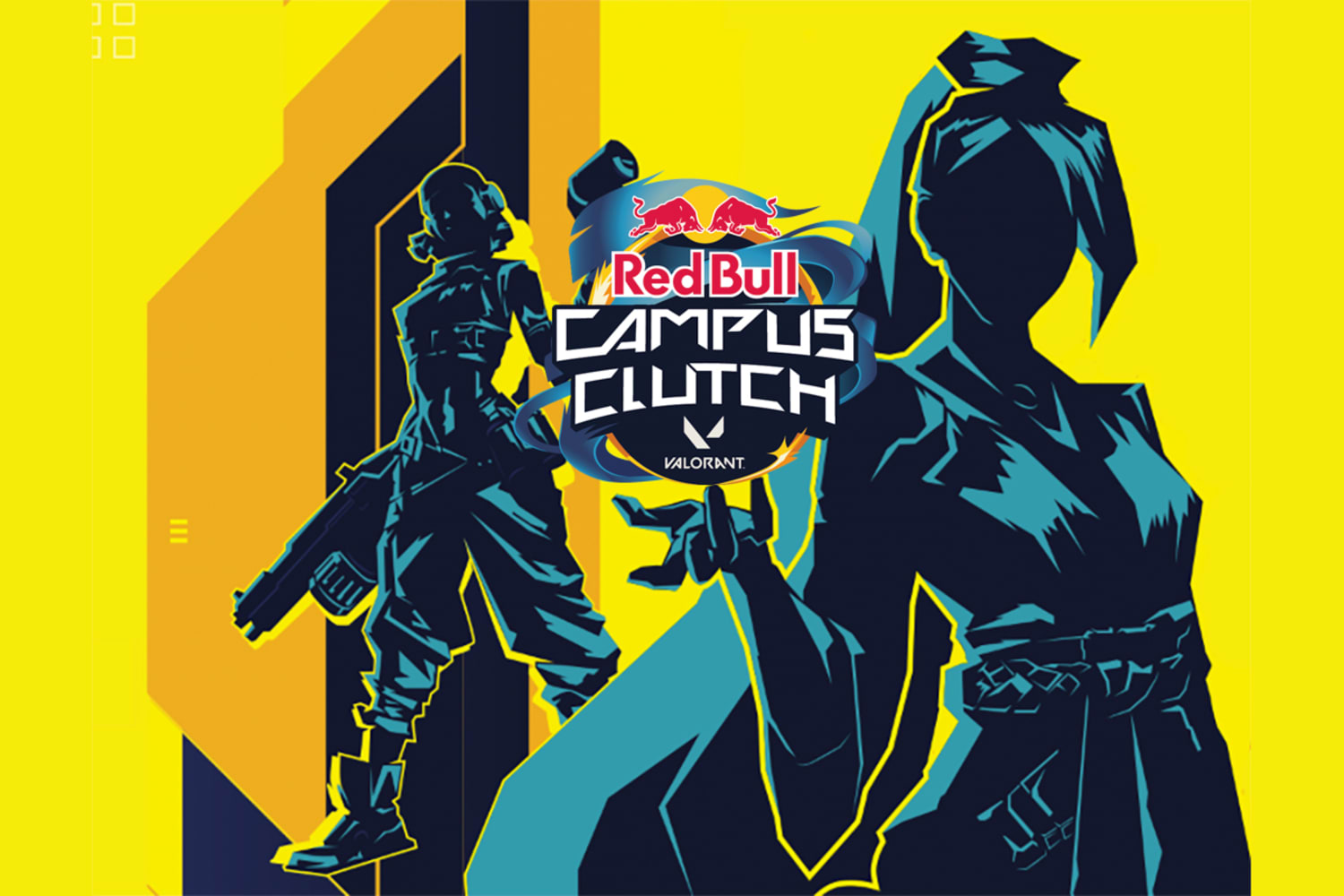 Red Bull, which started as an energy drink company, has branched out to various other projects since their founding. The Flugtag, starting a MASSIVELY successful air racing league, and now a world-spanning collegiate esports tournament. Seems like it really did give them wings.
On a completely unrelated note, I googled 'Red Bull branches out' to find other investments/events Red Bull has made, and they've literally made a tree climbing competition called Red Bull Branched Out. I digress.
RELATED: VALORANT: NA Champions Tour Begins January 27
Red Bull Campus Clutch is a global university esports tournament designed for the most talked about, watched, and played, game of the year, VALORANT. With more than 50 countries taking part, this event is dedicated to all students aspiring to play like a VALORANT pro. Grab four friends, represent your campus, show off your flawless skills and see if you have what it takes to make it to the World Final, the climactic event where your team will be immortalised on the world stage. Sign up today…

Red Bull
This tournament provides a good opportunity for university students to be exposed to possible professional team scouts. A huge company like Red Bull running the tournament will mean good press coverage, events ran in a professional manner (Well, hopefully. We've seen IEM's…), and simply a massive increase in exposure for players who might turn out to be the Faker of VALORANT.
Like what you see? Don't forget to share our work with the buttons below! Also, be sure to follow us on Twitter and check out our YouTube Channel for more great content from the Gamezo Team!