Any League of Legends player will agree that Riot's client is a total mess. Since Riot switched to its current client several years ago, countless glitches have, at times, made the client nearly unusable, from slow loading times to being permanently stuck on the champion select page. Riot Games Announces Client Cleanup Campaign.
Now Riot Games is looking to improve the client. After all the jokes made by the League of Legends community over the years, they are finally going to fix major issues. In an article on their website, Riot Games announces its client cleanup campaign. Riot has two main priorities during this campaign: improving the time it takes of League of Legends client to load and response time on champion select.
Of course, these aren't the only issues Riot plan to fix. Riot has said that they will also tackle all the other bugs that affect the client. So far, Riot has identified two major problems that contribute to slow loading times.
How Will Riot Fix These Issues?
Right now, the League of Legends client uses lots of plugins and Ember apps. While the client is loading up, a total of 41 separate plugins and Ember apps are used. Riot's plan is to combine all of those plugins and apps into fewer and more efficient ones. Riot believes doing this will be a lot better for the client.
At the moment, it takes as long as 40 seconds for many League of Legends players clients to load. Riot recognises this as an extremely slow and unreliable experience. Riot's long-term goal is to get loading time down to 15 seconds. Towards the end of Spring, Riot will begin Phase 2 of client cleanup which will be focused on champion select.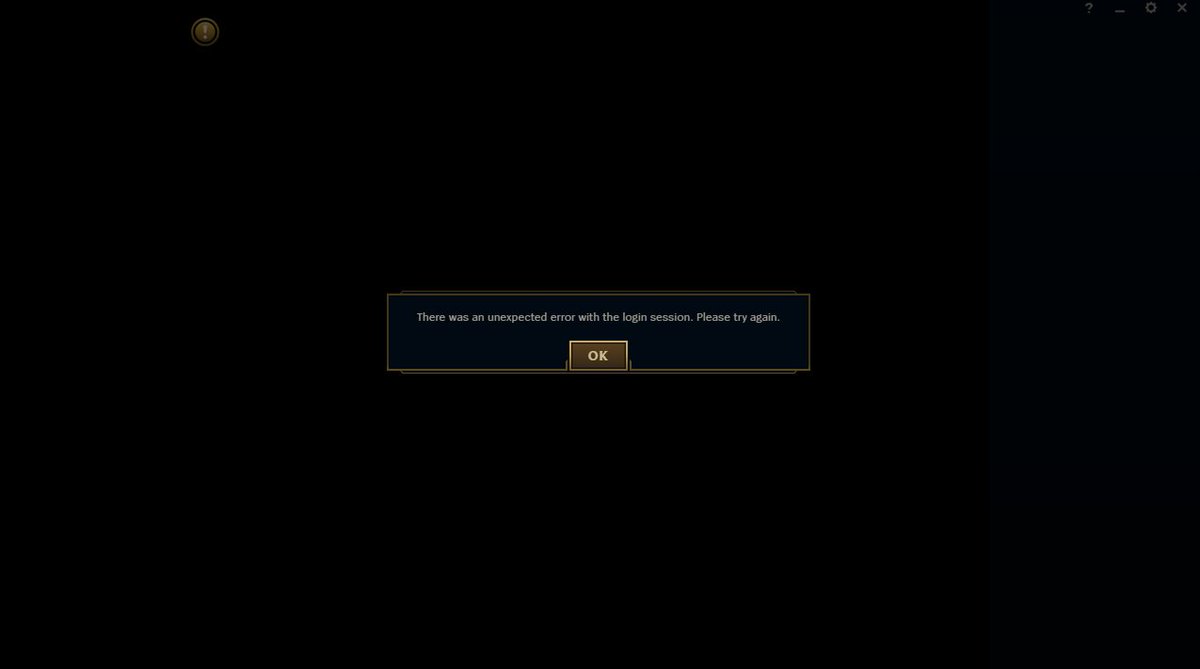 To fix champions select, Riot will have to change the way their infrastructure works. To do this they will rework how all data is passed through from server to client during champion select, which will take quite a lot of time. Eventually, Riot's long-term goal with phase 2 is to have one singular Ember app with no plugins at all, but for the time being, they're focusing on making the client as reliable as possible.
This whole process could take up to 6 months. Until then, Riot will be updating the community every couple of months with developer blogs sharing the progress. Let us know your thoughts on Riot attempting to fix the client.
Make sure to follow Gamezo on Twitter for the latest updates and here for the latest esports news in full.