Riot Games' first person shooter Valorant has been revealed. This new 5v5 first person shooter was revealed earlier today with 3 minutes of fresh gameplay with a teased release date of Summer 2020. Riot also teases an upcoming closed beta.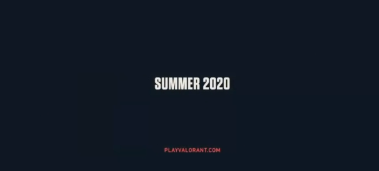 It is revealed that the public servers will be 128-tick, which is a big step up from Valve's Counter-Strike: Global Offensive. Riot is also reaching for at least 30 frames per second on most min-spec computers, 60 to 144 FPS on modern day gaming PCs. A global spread of servers is aimed to provide players in major cities around the world with less than 35ms.
Closed beta has also been revealed on the official Valorant website. "Follow us across the internet and we'll give you all the right information. Also a chance to get into the closed beta early." we can only assume that a closed beta will be coming very soon.
As speculated, Valorant Lead Game Designer Trevor "Classick" Romleski confirms that Valorant will have many of the same weapon mechanics that are featured in CSGO. -Slasher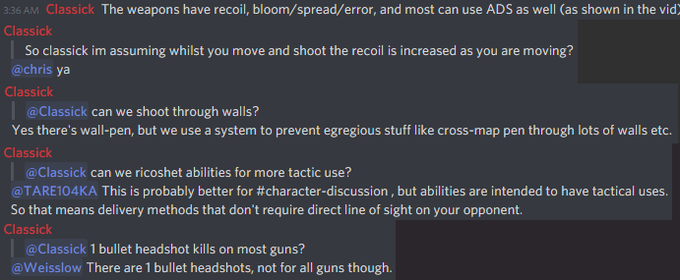 Perhaps the most crucial information that has been shown (which has had a vital role in Counter-Strike's success over the last 2 decades) is the economy and buy menu which has been confirmed in Valorant.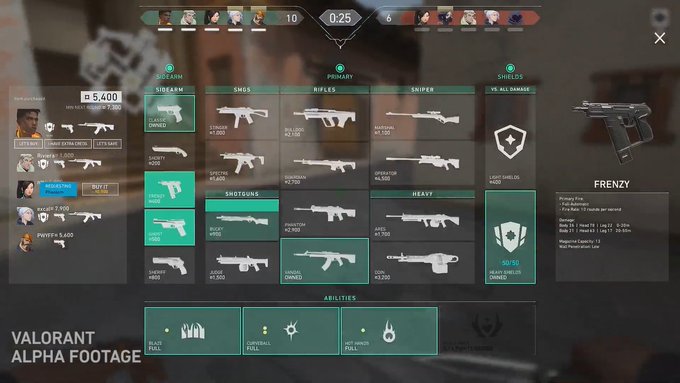 We will be breaking down more information later today right here on Gamezo. Let us know your thoughts on Riot Games first person shooter Valorant revealed.
Make sure to follow Gamezo on Twitter for the latest updates and here for the latest esports news in full.