In the first-ever LCS Lock In tournament finals, Team Liquid takes their place as champions and wins against Cloud9. After a great show of skill, TL sealed the deal in Game 5.
Today, kick-starter tournament, LCS Lock In, held their final match-up between Team Liquid and Cloud9. Both teams were looking fairly strong with their fair share of skilled players and epic game play. Cloud9 has been pulling off great reverses and has been able to dig themselves out of rough situations. On the other hand, Team Liquid has been sweeping the competition with their performance.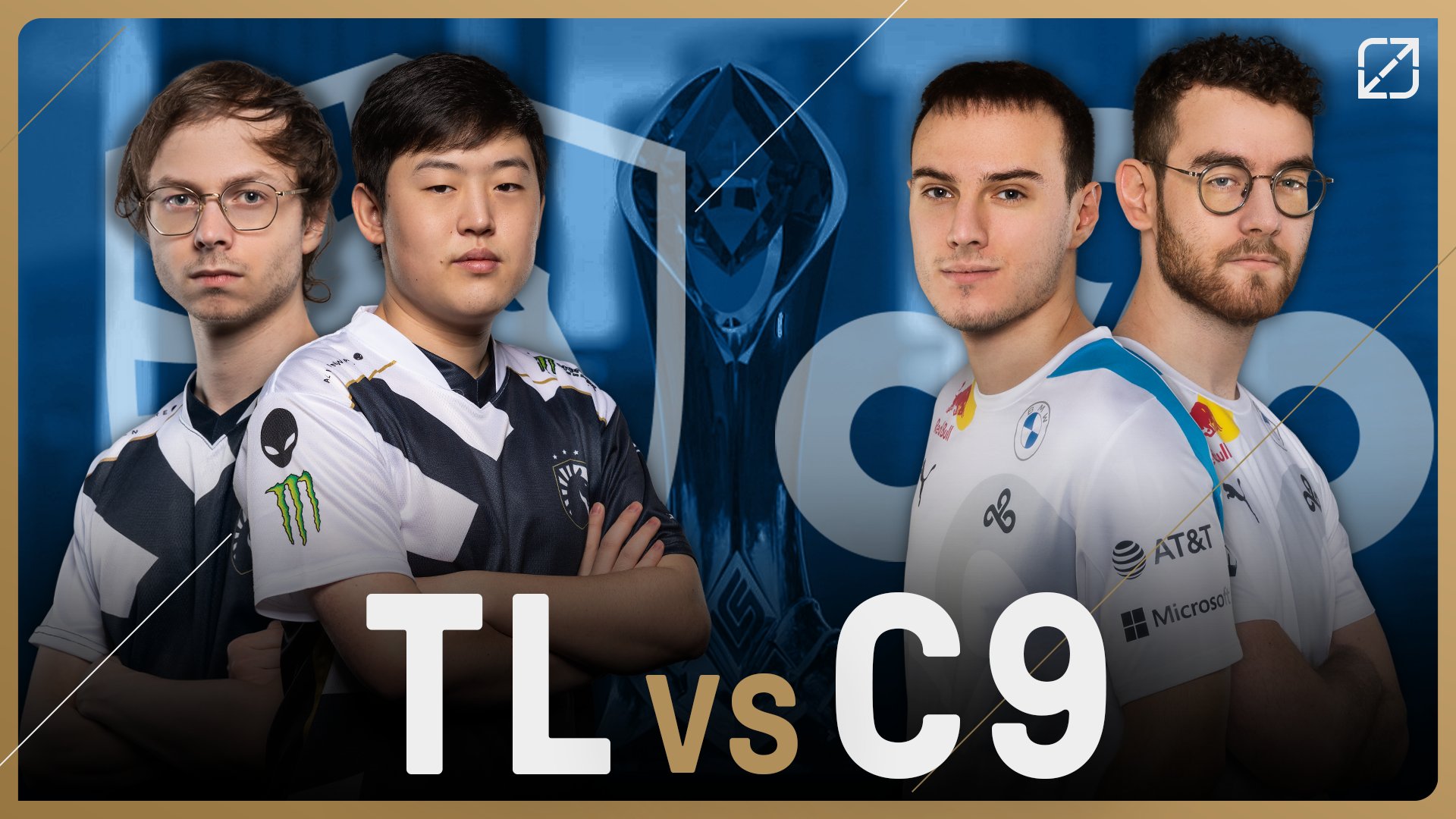 RELATED: LCS Lock In Finalists: Cloud9 vs Team Liquid
Team Liquid led the way 2-0 to start the series. Game 1 was more back-and-forth that they intended, but able close it out with the help of a Baron buff. With momentum now on their side, TL was able to snow ball into Game 2 and extend their win.
Game 3 and 4 were another story. Along with C9's better performance, TL overextended their play resulting in less than 30 minute game win for C9. Entering the Game 4 made the series feel like it was back to 0-0. C9 stomps with over 20 kills in the game, finds the right spots to attack, and the takes the series into Game 5.
With the infamous 'Silver Scrapes' tune, fans and players entered Game 5. Team Liquid finds a path to an early lead, held off their tilt, and began their sweep. Game 5 ended with 18 kills to 5 and Team Liquid wins LCS Lock In. TL top-laner, Alphari, was awarded with the Finals series player of the game, with his consistent participation in each game. Player of the Week was awarded to Team Liquid CoreJJ for outstanding support play throughout the tournament.
RELATED: League of Legends Season 11: Meta Breakdown
What are your thoughts about LCS Lock In's conclusion? What was your favorite Lock In play?
Enjoy this piece? Don't forget to share our work with the buttons below. Also, be sure to follow us
on Twitter to get the latest gaming news straight to your feed.