Now that the TFT Set 4.5 has finally reached the live servers in patch 11.2, let's check out all the new champions of this mid-set update!
Are you new to TFT? Having trouble choosing the right team composition? We're here to help you!
Starting from this week, we'll showcase the most successful compositions that will allow you to win those sweet LPs and become a TFT master!
But first, let's see what new characters were brought with Set 4.5 – Festival of Beasts!
TFT Set 4.5 – 20 New Champions
Before going over all the new champions, we're bidding farewell to all the champions leaving Set 4.
Dazzler: Ezreal, Lux
Dusk: Vayne, Thresh, Cassiopeia, Riven, Lillia
Hunter: Aphelios, Ashe, Warwick
Moonlight: Lissandra, Aphelios, Sylas
Other: Nami, Hecarim, Xin Zhao, Jhin, Jinx, Ahri
Tormented: Kayn
Shade: Evelynn, Kayn
Since some of the traits were removed, these champions have been compensated with new traits:
Diana: Moonlight to Spirit
Kindred: Hunter to Executioner
Morgana: Dazzler to Syphoner
Zed: Shade to Slayer
If you wanna check out all the new traits released in this set, click here!
1-Cost Champions
Brand – Dragonsoul + Mage
Nasus – Divine + Syphoner
Tristana – Dragonsoul + Sharpshooter
READ MORE: LoL Patch 11.2 Items Changes
2-Cost Champions
Braum – Dragonsoul + Vanguard
Nautilus – Fabled + Vanguard
Rakan – Elderwood + Keeper
Vladimir – Cultist + Syphoner
3-Cost Champions
Darius – Fortune + Slayer
Neeko – Fabled + Mystic
Shyvana – Dragonsoul + Brawler
Sivir – Cultist + Sharpshooter
READ MORE: LoL Patch 11.2 Champion Changes
4-Cost Champions
Aurelion Sol – Dragonsoul + Mage
Cho'Gath – Fabled + Brawler
Kayle – Divine + Executioner
Olaf – Dragonsoul + Slayer
Tryndamere – Warlord + Duelist + Slayer
Xayah – Executioner + Elderwood + Keeper
5-Cost Champions
Ornn – Blacksmith + Elderwood + Vanguard
Samira – Daredevil + Sharpshooter + Slayer
Swain – Dragonsoul + Syphoner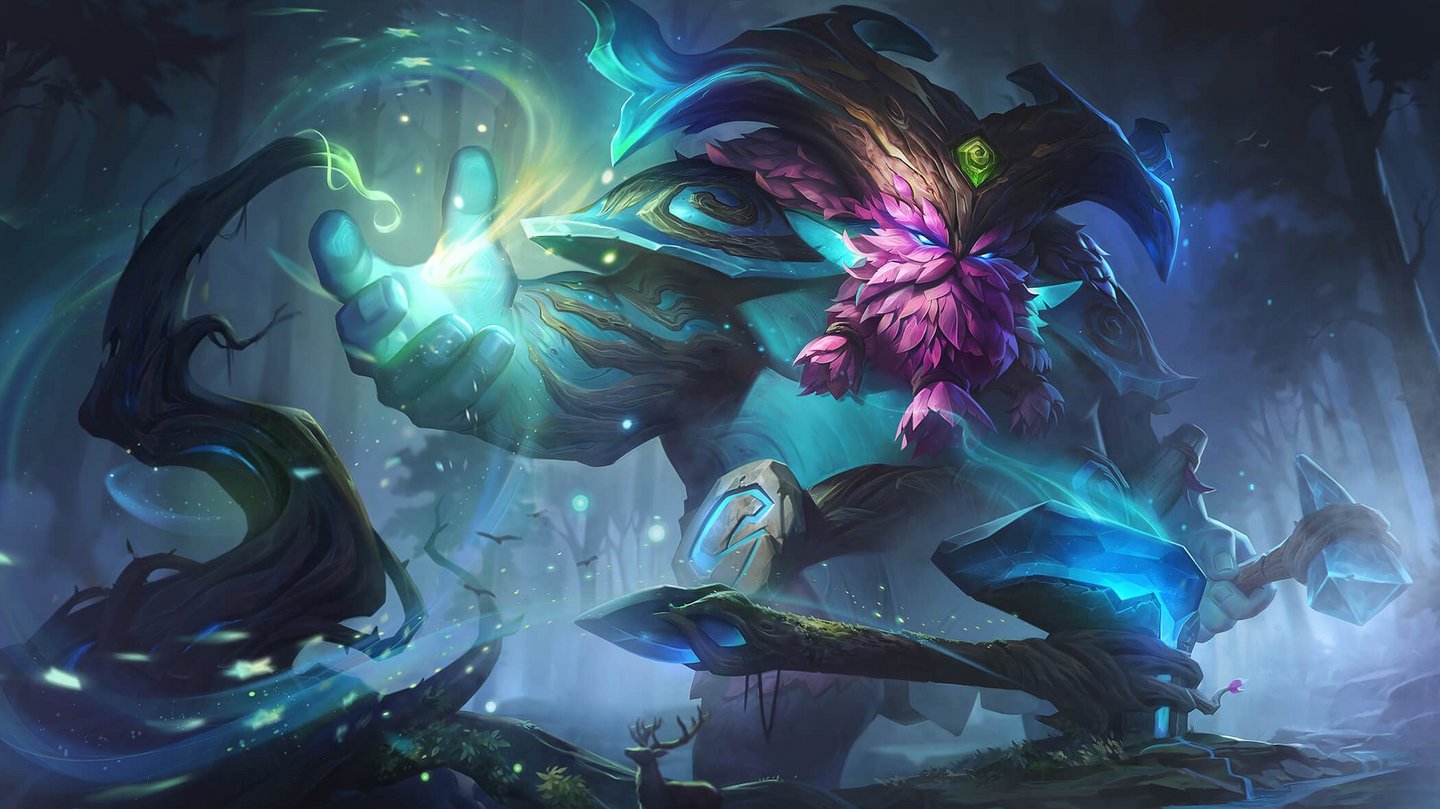 Due to being very early into the patch, we expect more balance changes in the upcoming days! Once things have settled down, we're going to discuss which team comps are stronger!
So, what do you think of this new set? Which is your favourite champion so far? Who would you like to try out? Let us know in the comments!
Also, if you're enjoying our content, please share it with the buttons below! Make sure to follow us on Twitter and check out our YouTube Channel for more great content from the Gamezo Team!