Ubisoft is partying hard this Chinese New Year and is offering incredible discounts of up to 80% off their AAA titles. Let's dive in and take a look at the best deals in the Ubisoft Lunar Sale. You can also grab an extra 15% off with the code LUNAR15!
Immortals Fenyx Rising
Play as Fenyx, a new winged demigod, on a quest to save the Greek gods and their home from a dark curse. Take on mythological beasts, master the legendary powers of the gods, and defeat Typhon, the deadliest Titan in Greek mythology, in an epic fight for the ages.
This incredible game, released in December 2020 is now available for £33.49 (Previously £49.99) Absolute bargain for everyone.
Assassin's Creed
This year, the Ubisoft Lunar Sale has almost every, if not all Assassins Creed titles on sale. Below are some of the best deals that I picked out. Here's the full list.
You can grab Assassin's Creed Chronicles: China for free right now. Make sure you add that to your account before February 16th.
• RELATED: Assassin's Creed: Ranking Them From Worst To Best
Rainbow Six Siege
Although it's on sale a lot throughout the year, Rainbow Six Siege still has some interesting sales that players may want to grab while they can.
• RELATED: Rainbow Six Invitational 2021 Gets Postponed
South Park
Both South Park games and all of their DLC's are available at a nice discounted price or you can just buy the Gold Edition…
Watch Dogs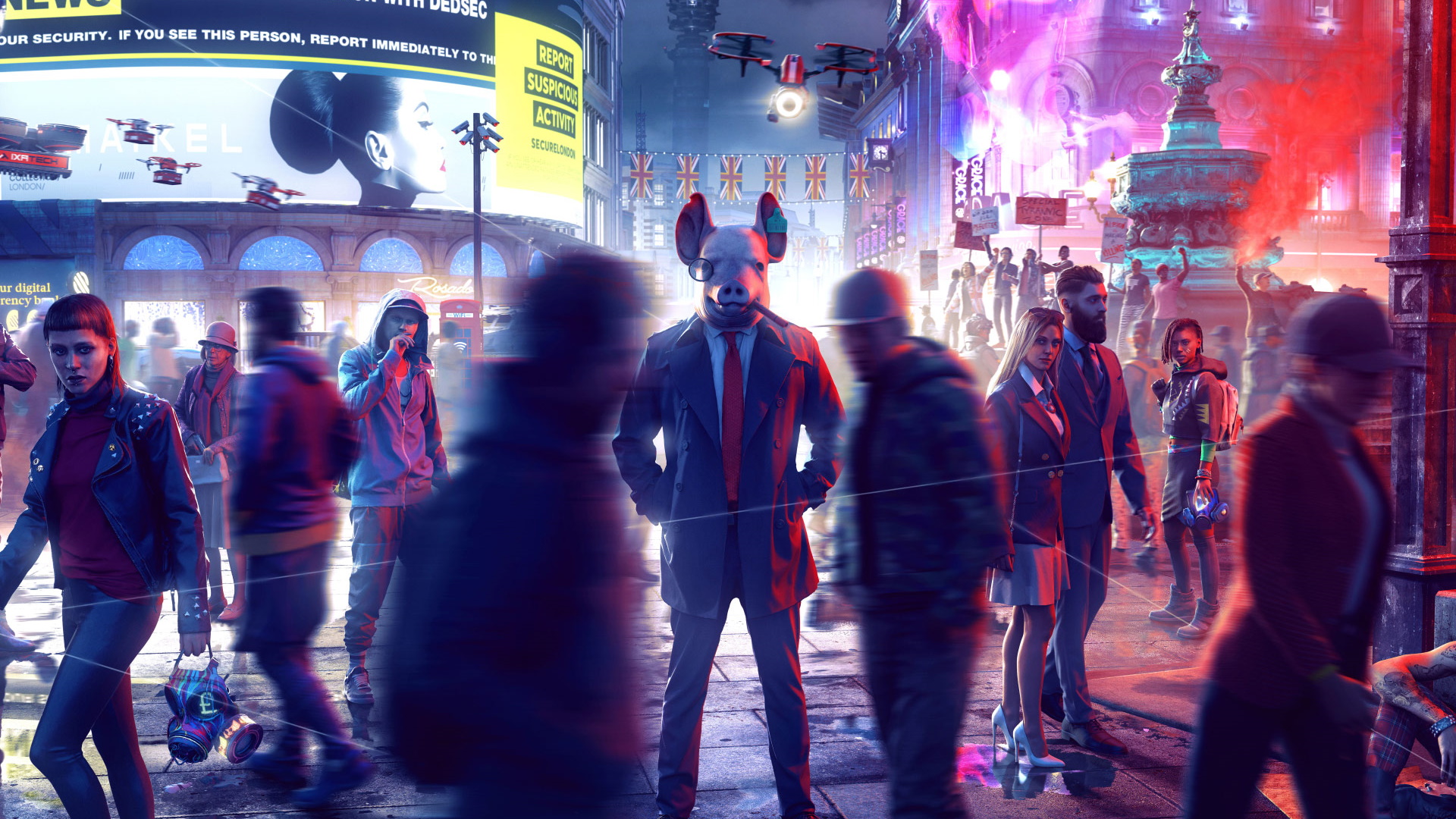 • RELATED: Watch Dogs Legion Achievement/Trophy Guide
That's not all! Take a look for yourself at the rest of the deals in the Ubisoft Lunar Sale here. Don't forget to grab an extra 15% off with the code LUNAR15 at checkout!
Enjoy this piece? Don't forget to share our work with the buttons below. Also, be sure to follow us on Twitter to get the latest gaming news straight to your feed.