Team Vitality is excited to present the Apex Legends Vitality Showdown taking place on Friday 16th July which will see its Fortnite and VALORANT rosters go head-to-head in the latest Apex Legends game mode. 
Vitality Showdown: Format, Schedule and Players
On July 16th from 19:30 CEST on Vitality's Twitch Channel Team Vitality's players will face off on the newest Apex Legends' game mode: Arena. The games will be streamed on the players' Twitch channels as well! The schedule for Vitality Showdown is as follows: 
Presentation of the new game mode: 19:30 -20:00 CEST
Matchmaking games – phase 1 : 20:00 – 21:30 CEST
Matchmaking games – phase 2 : 21:30 – 23:00 CEST
Two teams will fight for the glory! From Vitality's Fortnite roster we have Nicolas 'Nikof' Frejavise, and Idris 'Snayzy' Aichouche alongside one of Team Vitality's ambassadors Adil 'Adz' Kamel! Representing the VALORANT side of the organization will be Arthur 'pm' Guillermet, Bayram 'Bramz' Ben Redjeb and Théo 'Lowkii' Téchené. 

The showdown will see the two teams compete against random squads in a 3v3 format. The team that wins the most rounds crowned Vitality Showdown winners. The losing team will face a loser's dare that will be livestreamed after the main event.
New Apex Legends Game Mode
Arenas, a new permanent game mode coming to Apex Legends part of the Legacy update. It condenses the chaos of 20-squad Battle Royale matches down into more focused 3v3 combat. Focus on surviving and winning the fight as you'll face off against the enemy without any other squads coming to crash the party! You'll compete over multiple rounds, striving to be the last squad standing each time.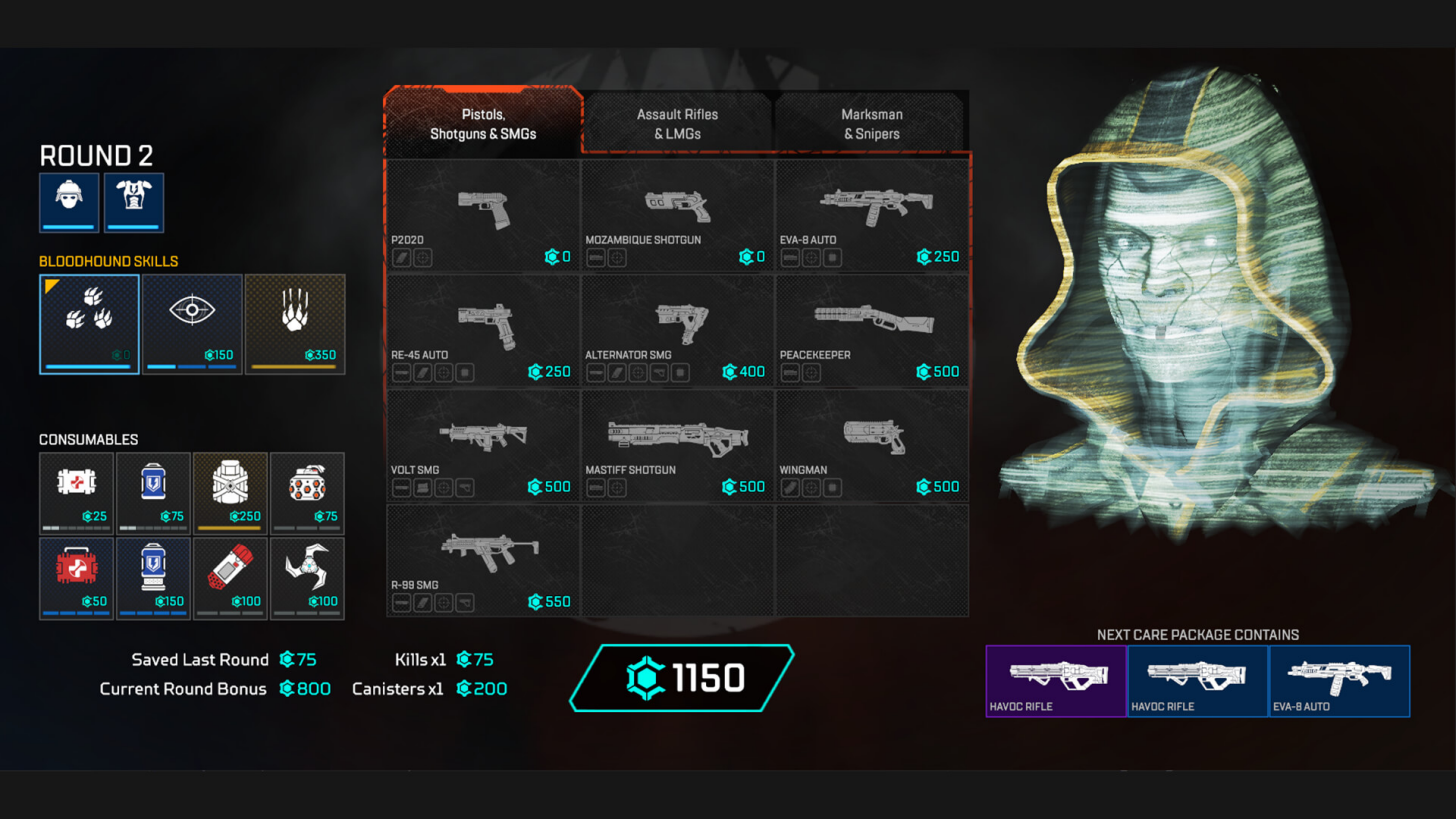 To win an Arenas match, you need to win at least three rounds and be ahead of the enemy team by two points!

Each round starts fresh with base equipment and some materials to use, either you're winning or losing. You have to decide how you want to approach the upcoming round by using your materials to get weapons, upgrade them, and pick up any additional supplies you need. The more you play and win, the more materials are awarded giving you more options and letting you upgrade further as the match progresses.