Riot Games is looking to expand its esports structures to all the new games the company released, starting with Wild Rift in 2021! Here's all we know…
During its League Season 11 Presentation today, the company announced its aim of expanding the competitive scene for Teamfight Tactics, Legends of Runeterra and Wild Rift, similarly to what it did for League of Legends and VALORANT.
"The Wild Rift open beta has been very successful and we're excited about the future. Like League PC, Wild Rift is wildly competitive, with the depth, complexity, and high-stakes moments that make for a great sport," said John Needham, head of global esports at Riot. "While it's still incredibly early, we're excited to bring our passion and dedication for esports to mobile."
RELATED: Viego, the Ruined King, is coming to League of Legends!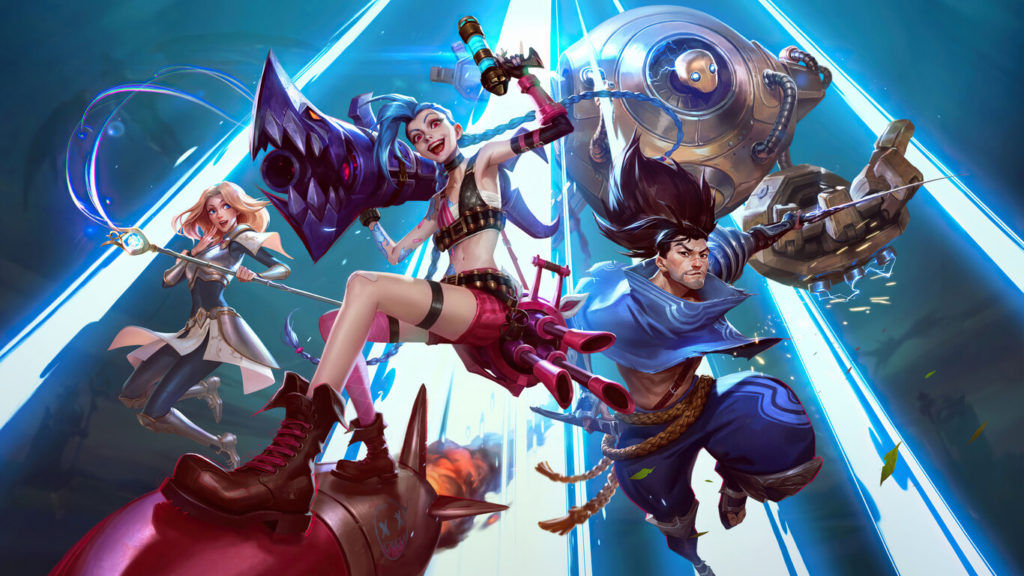 Riot wants to "build authentic League experience" for the years to come, starting with Wild Rift esports in 2021.
RELATED: Patch 11.1 Notes: the New Season is Here!
Not only that, but the company will also evolve TFT Esports this year. Thanks to the international fan response during its first Global Championship, Riot has will create a Global Championship for each new set created, as well as invest more in regional qualifying events & prize pools.
As for Legends of Runeterra, players will be able to compete in region-wide tournaments, hosted entirely in-game. Players will be able to participate in big tournaments through the ranking ladder or qualifier events. 1024 players will face off to compete for cash prizes and the glory of being the best in the region!
These announcements mark a new dawn for Esports. More and more people will be aware of this new phenomenon that has been increasing exponentially over the last decade. One thing is certain: esports will grow to new heights in the upcoming years and we're extremely excited to see that!
Like what you see? You can check out more League of Legends news on Gamezo here! Also, be sure to follow @GamezoGG on Twitter and check out our YouTube Channel for more great content from the Gamezo Team!